Christmas Present Ideas for Your Elderly Loved One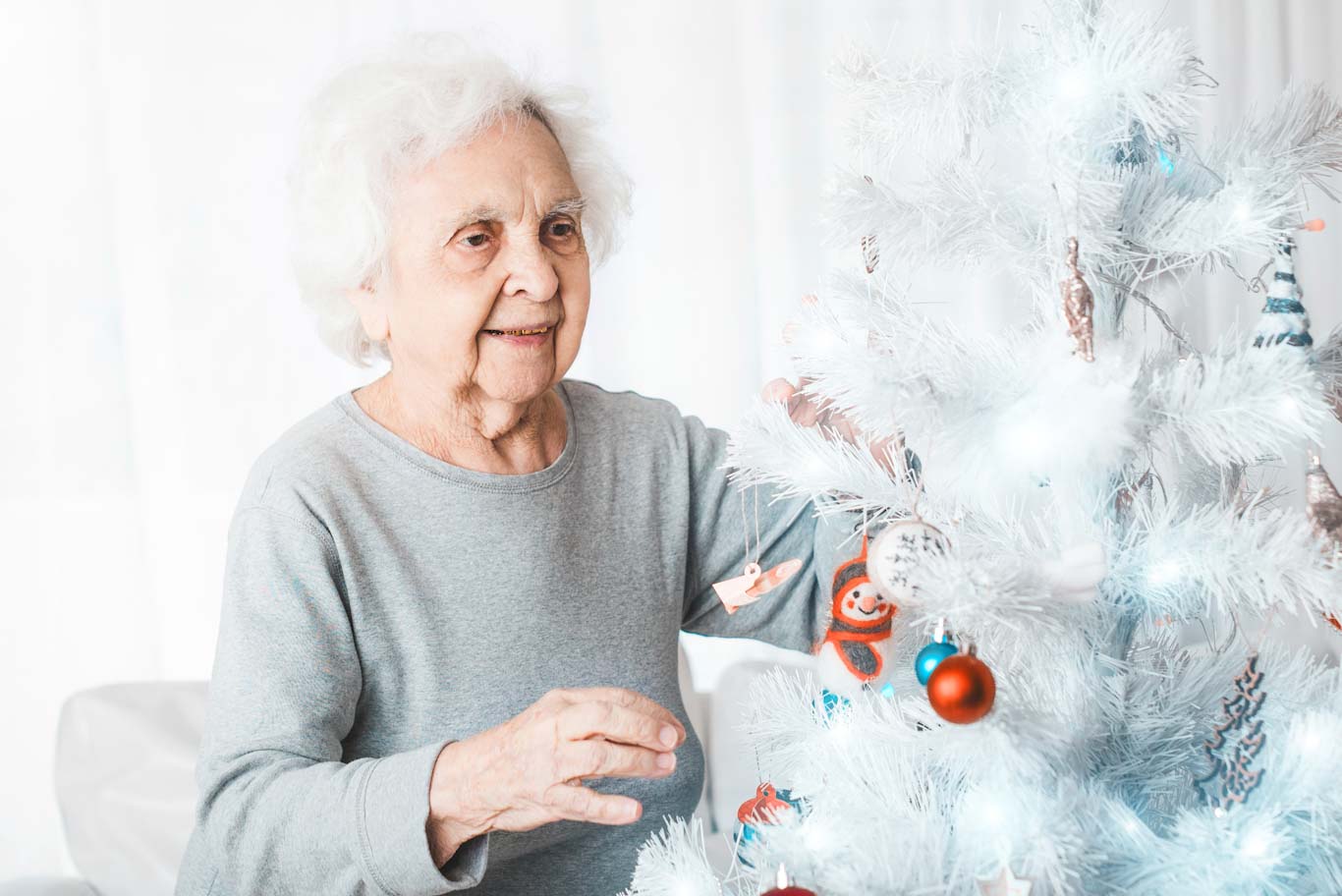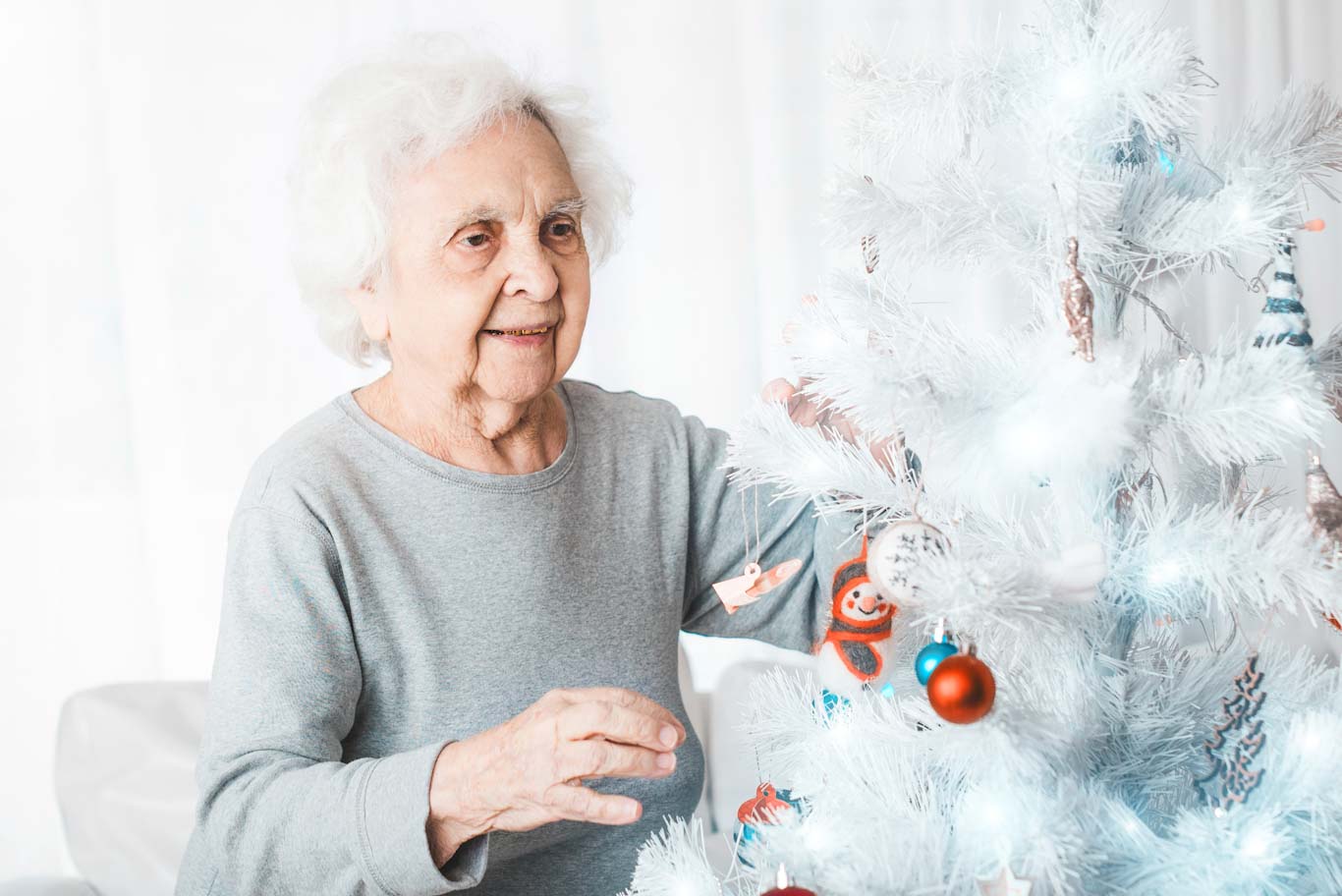 What to get your Elderly Relative for Christmas?
Christmas is a special time for families and spending time with loved ones but buying for an elderly relative can be difficult sometimes. Below is a list of present ideas for those older relatives, or loved ones suffering from dementia or struggling with mobility.
An Audio Book Subscription
It's a great gift for someone that used to love reading but whose eyesight isn't what it once was, listening to audiobooks can be the perfect alternative, and a good source of company if they live alone.
Slippers
A pair of luxury slippers can be a great gift for elderly people who spend a lot of time indoors, helping them to feel wonderfully cosy and stay snug on cold winter days. As we get older, we become slightly less stable, and a good-fitting pair of slippers can provide a better grip and enhanced safety for less mobile people.
Gloves/hand warmers
Make sure your loved one can keep getting out for their walks by making sure they are warm in this cold weather. Invest in a pair of gloves to keep their hands warm. You can even throw in a hat and scarf too to keep them wrapped up!
Games to keep the Mind Busy 
The brain is like a muscle; the more you strengthen it, the stronger it will get. Brain games  such as suduko, crosswords, wordle, jigsaws, cribbage, card games and chess can help to strengthen memory, increase mental well-being, and allow your loved ones to socialise with other people.
Plants
For those who struggle to get out and about, bring the outside inside with a lovely house plant.  Plants also create a calming environment and can reduce stress levels too. They can brighten the home and give the elderly person something to water and look after.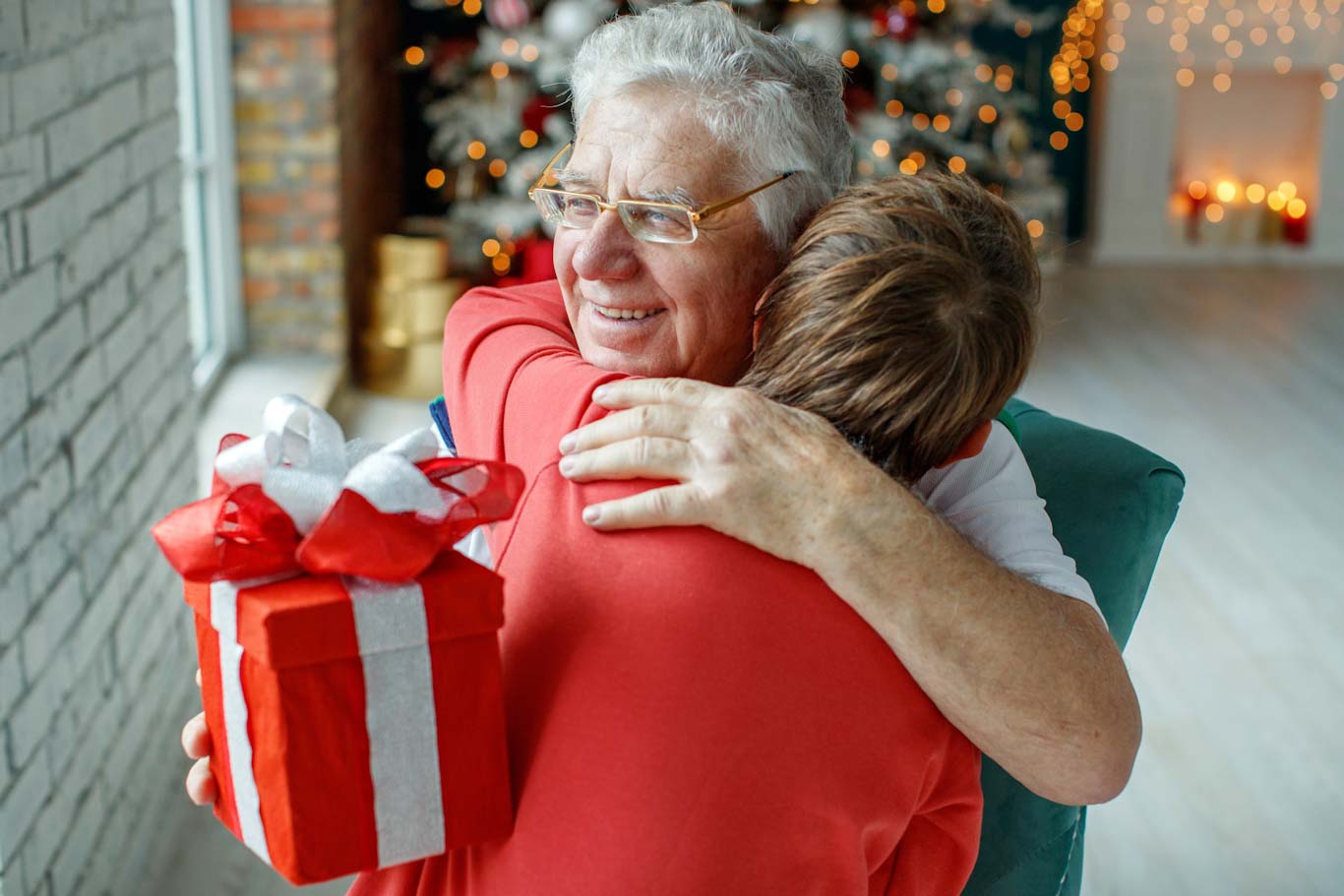 For those with Painful Muscles or Mobility Issues
Walking aid
Gifting a loved one with a walking cane, or walking frame, mobility scooter or wheelchair is a great way to help your loved one be more active if they struggle with their mobility.
Acupressure mat and pillow set
For a peaceful night's sleep, buy your loved one an acupressure mat and pillow set. Perfect for reducing pain in the back, neck, shoulders, hips, and joints. It also helps with stiff muscles.
Memory foam slippers
Memory foam slippers are great to help relieve aching feet. They give extra  comfort, support and mould into the shape of your foot. Comfortable and healthy for the aching feet.
Gifts for Loved Ones Suffering from Dementia
Music
Music can help lift your mood and help bring back happy memories. Creating a playlist of your loved one's much-loved songs and songs that are meaningful to you both would be a lovely gift to receive on Christmas day.
Puzzle books
From crosswords and word searches to sudoku and dot-to-dot, puzzle books are a great tool to help sharpen your loved one's mind and memory. Plus, they are very therapeutic and provide a sense of accomplishment.
Stress Toys
Stress Toys help to reduce anxiety and can enhance emotional stability. From balls to fidget spinners, there is a wealth of designs and colours and types to keep your loved one entertained and brain engaged.
Memory Blanket
A memory blanket is a great way to help keep your loved one warm and cosy for the winter but also will help them to keep their memories and provide comfort as they can look at the personalised collage of photos of their life and family and friends.
The Best Gift of All
Whilst it's always lovely to receive a present bought with thought and love.  Often the elderly are left alone in their house for longer than they might like. Spending quality time together and making new memories can be much more valuable than having something to unwrap on Christmas morning and could be the best gift of all. Happy Christmas from the team at Care is Central.

if (is_page(821)) { //.Archive__post h5.Vacancy__title::after ?> } ?>