Care to make a difference?
Here at Care is Central we have a wide range of care support roles to suit people with varying levels of experience and work/life needs. For us, it's all about the energy and compassion you can bring to the role rather than the experience. We offer flexible working and a wealth of benefits to make you feel valued.
Why work for Care is Central

We believe in delivering the very best possible care to those that need it and the very best opportunities to the care workers of the region. Enabling you to develop a long-term career if you want it, feel valued for the work you do and feel part of a supportive team; making sure you get more out of your job than just a pay check.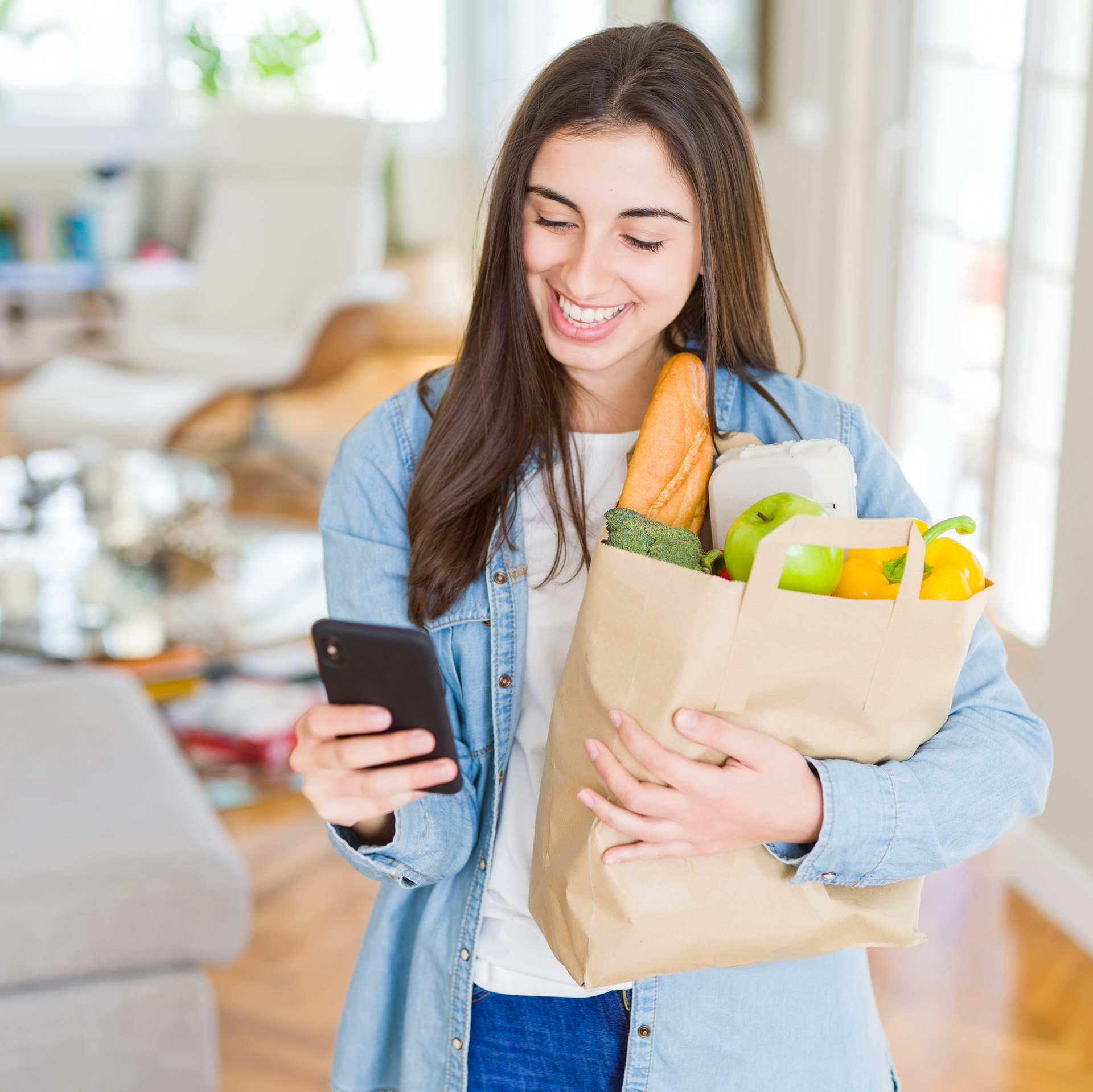 Early Payment App
Our Wagestream finance well-being app allows you track and access part of your wages whenever you need to, save directly from your salary and access financial help and guides to take away financial headaches.  It allows you to access money in case of an emergency or special event, such as a problem with your car or needing new shoes for a wedding!  It also allows you to gain immediate access to your wages if you pick up an extra shift or two - work a late on a Friday and withdraw the money earned Saturday morning.
Find our more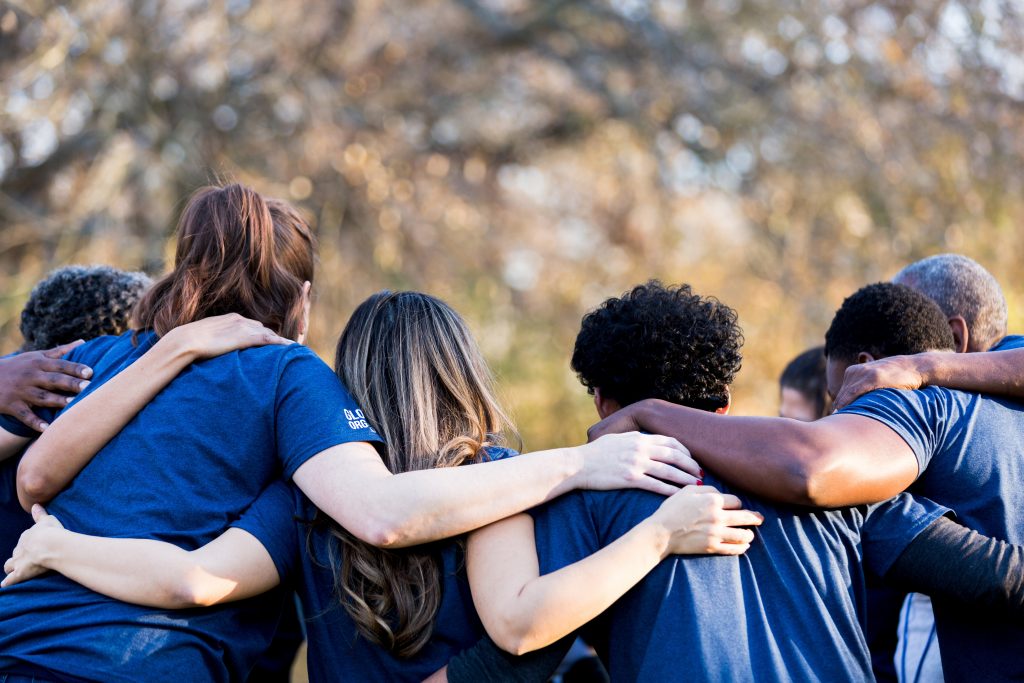 Employee Well-Being
Our culture is one of inclusiveness and support. We want to create an environment where its OK to make a mistake as long as you learn from it, where we celebrate our successes as a team and where we support each other. We offer more holiday then most companies at 25 days and your birthday paid as holiday because we know how important having a good work-life balance is. Our employees' well-being is of great importance to us, we work in a particularly demanding industry and we understand that this can take its toll, so we have employed a number of steps to help our employees feel valued and happier in their roles.
Find our more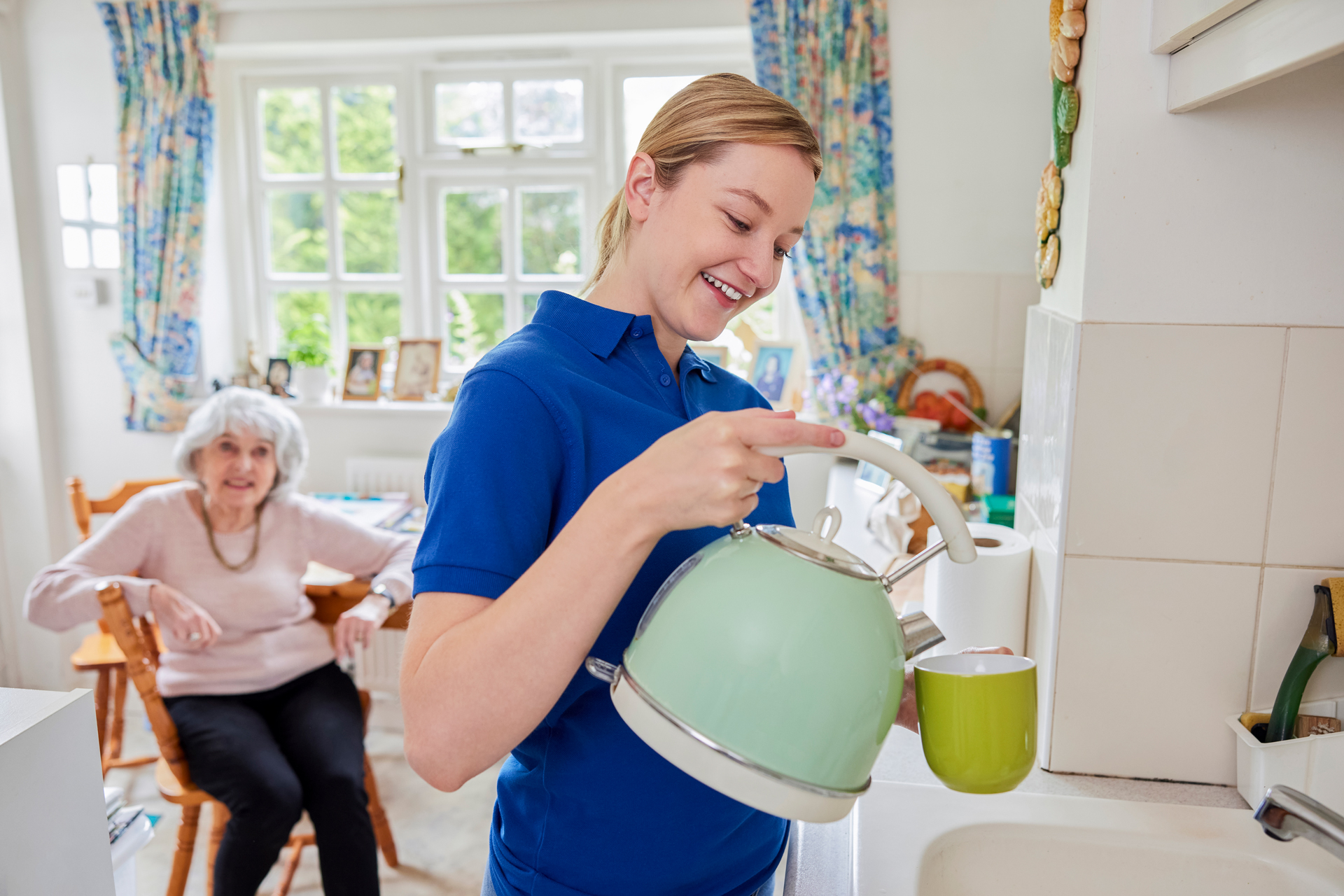 Our Rewards & Benefits
We strive to ensure that our care teams are recognised and respected for the exceptional job they do and the positive impact they make to people's lives.  We pay a competitive hourly rate of £11 and offer a wealth of benefits that will really make a positive difference. We also have a peer-to-peer reward scheme and regular events to recognise your hard work.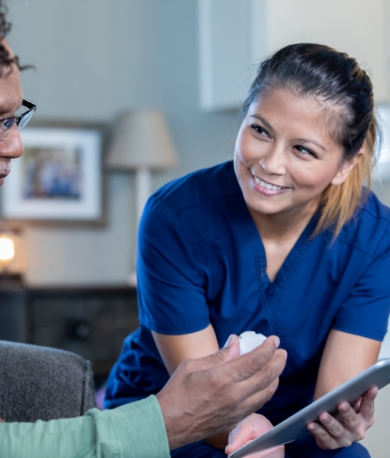 Career Development
We have lots of exciting opportunities at CiC and believe in developing and training our staff to allow them to grow and progress. As a new company there is lots of opportunities for progression as we evolve and expand. We offer paid induction training where you will gain a recognised care certificate and the opportunity to go on and obtain NVQ level 2 & 3 in Health and Social Care. We will also provide the opportunity to hone and develop your skills through our leading industry training packages, offering a mix of online learning, face-to-face workshops and on-the-job training.
View jobs
We reward hard work with great benefits
We believe there are few jobs more important than that of being a carer, we also know that when we do well, it's down to the professionalism and compassion of our staff. We believe in rewarding the vital hard work that you do.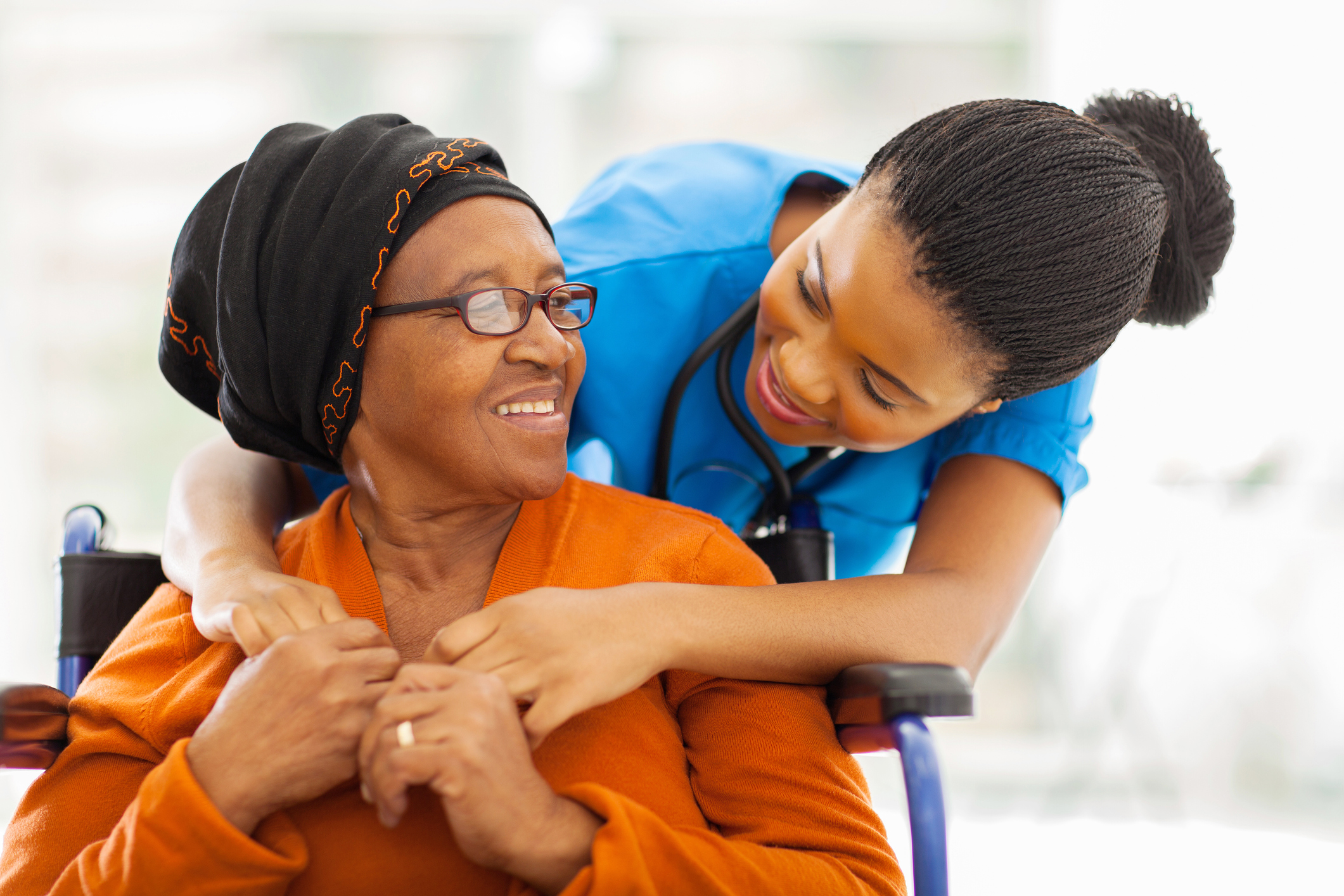 Because we are a quality care provide we offer:
Competitive hourly rate of £11 an hour
Free uniform & DBS checks
Sick pay
Paid induction training, gain a recognised Care Certificate
Opportunity to obtain NVQ Level 2 & 3 in Health & Social Care
25 days holiday pay
Pension
Double pay Christmas day/Boxing day/New Year's day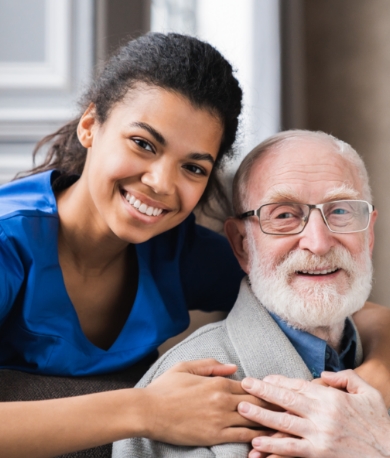 Because we recognise how hard you work we also offer:
Wagestream – our finance app, giving you early payment of your wages as you earn them to help manage your finances
An incredible discount scheme on High St shops, restaurants and online shopping
Peer to peer reward & recognition scheme for living our values
Genuine career development & mentoring scheme.
Flexibility of shifts – weekends, school times, certain days and hours can be catered for
Regular staff social events and celebrations
Leading industry training packages
View jobs
To us, care support is not just a job, it's a vocation. It may sound cliched but its true – no two days are the same and you end each day knowing you have made a real difference in someone's life.
 

Your hard work has allowed that person to stay in the home they love, doing the things they enjoy with your help.
That's why we only recruit the most passionate people, not necessarily the most qualified or experienced but the ones that care the most, that want to make a difference and want to make the world a better place for the people that they support.
We offer full training and support from day one with a mix of online, workshops and on-the-job training and each new recruit is mentored by a fully trained senior care support worker for the first two weeks.
Meet some of the Team
Meet some our Team Leaders and find out why they wanted to work in care and be part of the Care is Central team.
Our values
Easy to remember with the acronym C.A.R.E, we strive to live our values every day and ensure they underline the way we support our clients and colleagues. We believe in being:
Compassionate
We act with empathy and kindness, putting ourselves in other people's shoes to ensure the highest quality of care and understanding.
Aspirational
We aspire to be a force of good for our clients, colleagues and communities, helping them to achieve their goals and life the life they want.
Respectful
We choose to infuse every action with honesty, fairness, and respect and treat others as we would wish to be treated.
Empowering
We empower and support people with every helping hand – lifting up and improving the lives of our clients and our care teams.
Find out more about us
About Us
Find our more about Care is Central and what we do
Click here
Our Services
View our range of care services you can join
Click here
News
Find out about our company new and events

Click here

if (is_page(821)) { //.Archive__post h5.Vacancy__title::after ?> } ?>