Residential Care Homes in Bedfordshire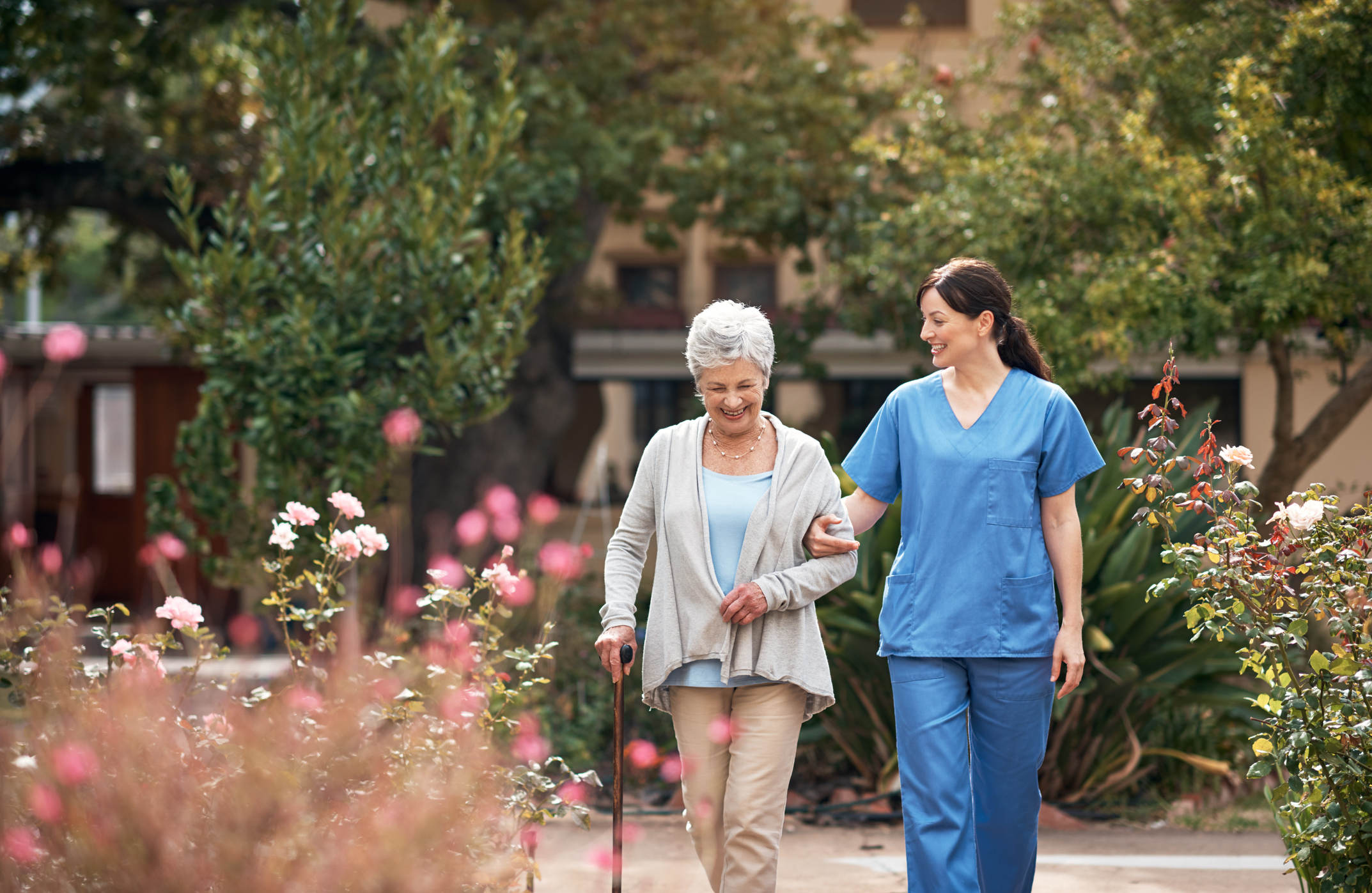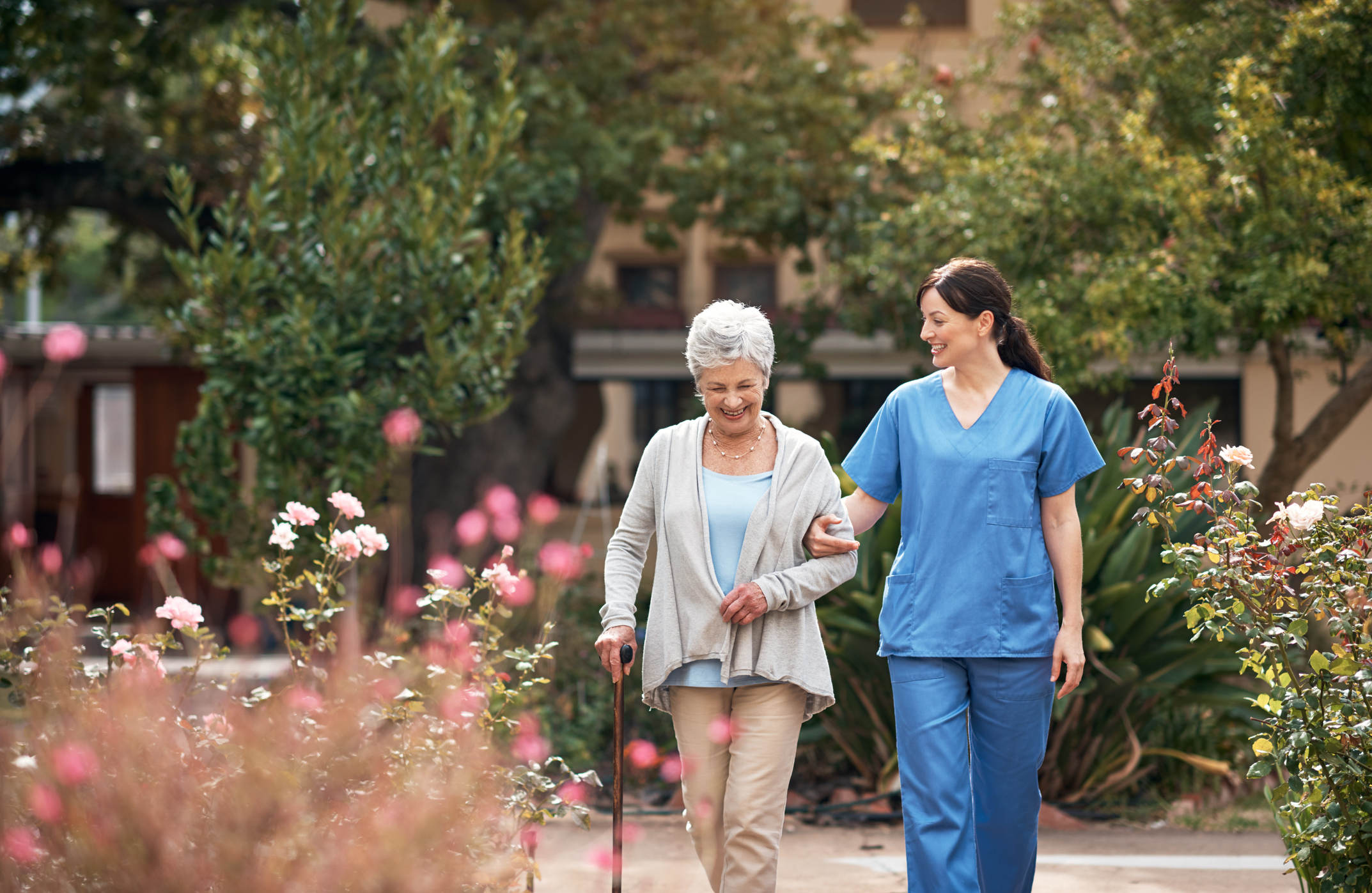 Committed to providing dignity and quality of life through residential care
Our first Care Home, Marigold House will be opening its doors in Leighton Buzzard in the Spring of 2023, offering 63 en-suite rooms, fantastic facilities and care support.  And our £50 million Care Village in Flitwick is due to open in 2024. We have ambitious plans for our residential care home offering, ensuring elderly people in Central Bedfordshire are offered the highest level of care at affordable costs and ensuring they live fulfilled lives safely and with dignity.
Marigold House Care Home
The new state-of-the-art Care Home in Leighton Buzzard will have 63 bedrooms and cutting-edge facilities, offering the best accommodation, care and support for the elderly. Whilst the facilities will be second to none, we also want to match that with the sense of community we will create. Each resident will benefit from being part of a community of like-minded people, supported by a care team dedicated to improving their residents' lives.
We will offer the following types of care:
Residential care
Specialist dementia care
Respite care
View Our Care Home
Steppingly Road Care Village
Steppingly Road Care Village in Flitwick is the first senior living village to be built by the Central Bedfordshire Council and will comprise 88 independent living apartments; a 72-bed care home and 8-bed short-stay units. The buildings have been designed to encourage social inclusion and support independent living with communal spaces, lounges, restaurant/bar, hobby spaces and gardens. Care is Central is excited to be managing the site and providing care support to residents when it opens in 2024.
Our approach to residential care
Our approach to residential care is the same as our approach to our other care support services. Our resident's quality of life and comfort will be of the utmost importance and central to all we do. We will continue to offer a standard of care that allows our residents to live fulfilled and happy lives, knowing they are safe and supported in their care home.
Offering first class personal care
Acting with dignity and respect
Championing choice and independence
Committed to creating a community environment
Care Advice Hub
Visit our knowledge hub for advice and articles on care options
Find Out More about Care is Central
Our services
Find out more about our other care services
Our care
News
Find out what Care is Central has been up to
Our News
Careers
Find out more about job roles available

Work for us

if (is_page(821)) { //.Archive__post h5.Vacancy__title::after ?> } ?>