Independent Living Scheme Care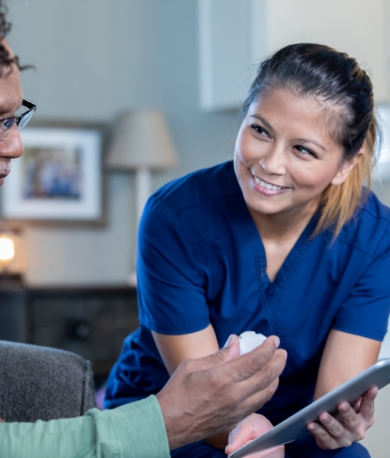 Giving you an independent lifestyle
Moving into an independent living scheme gives older people the best of both worlds at a time when convenience, comfort and community really matter. The schemes offer an independent lifestyle without daily maintenance worries and with the added reassurance of care support if needed.
Our Independent Living Schemes
We work in partnership with several housing associations throughout Central Beds to offer on-site care support to their residents.  Our independent living schemes are situated in Leighton Buzzard, Ampthill, Sandy, Dunstable and Houghton Regis. We offer 24-hour emergency care support to all residents through our on-site care teams and then work more closely with residents who may require more intensive care with visits and support throughout the day and night.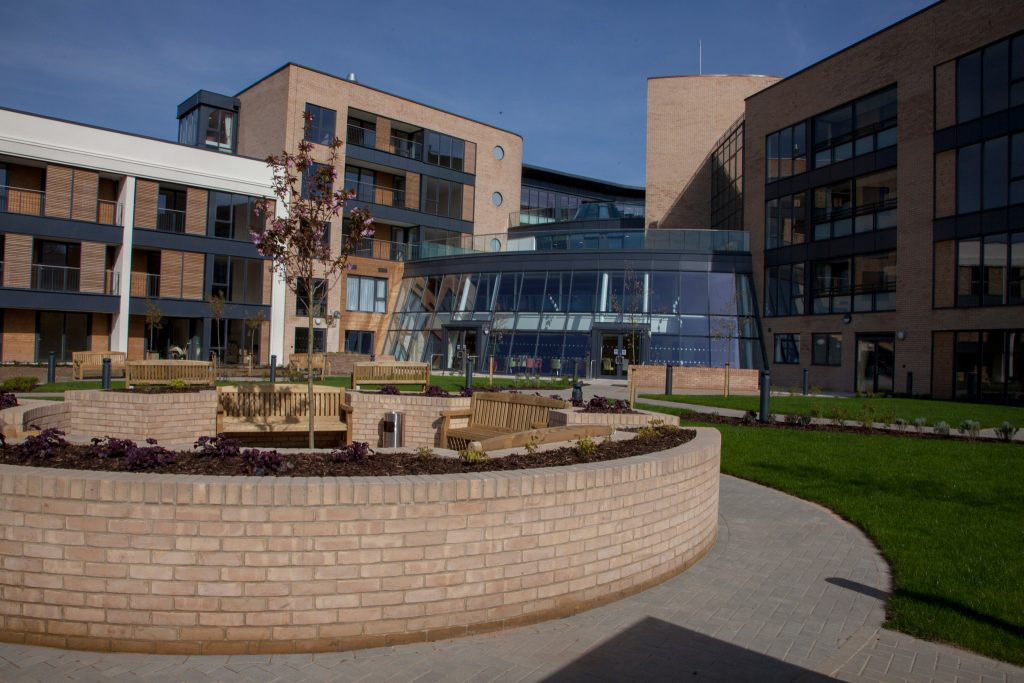 Priory View
Fantastic facilities are available at this community-spirited independent living scheme in Dunstable.
View the scheme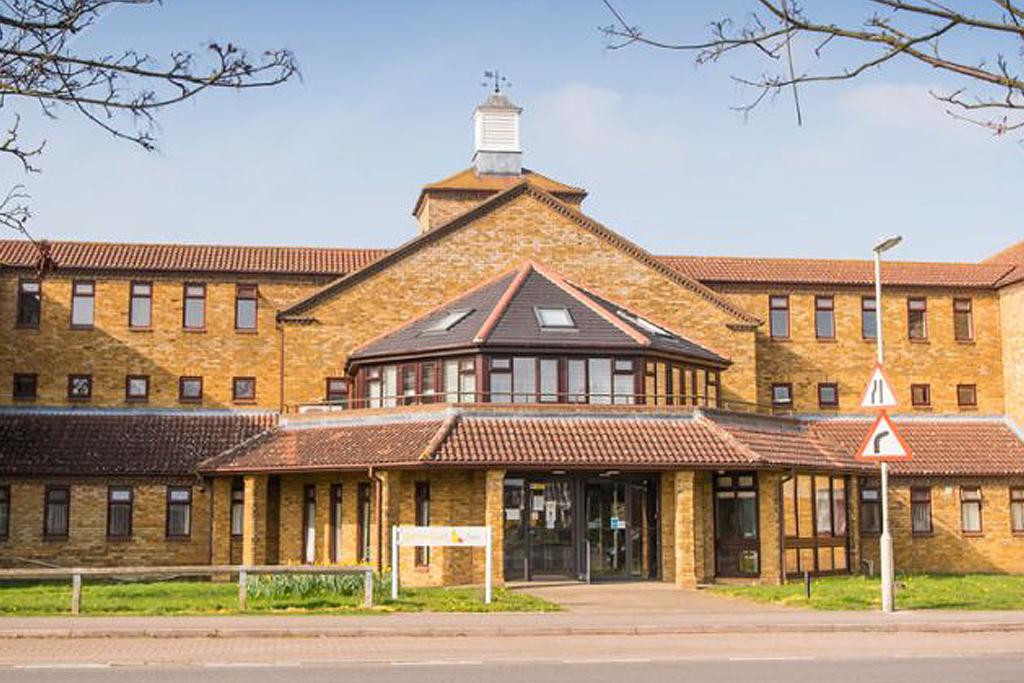 Quince Court
Based in Sandy, this scheme offers wonderful accommodation and facilities and extra care support on-site.
View the scheme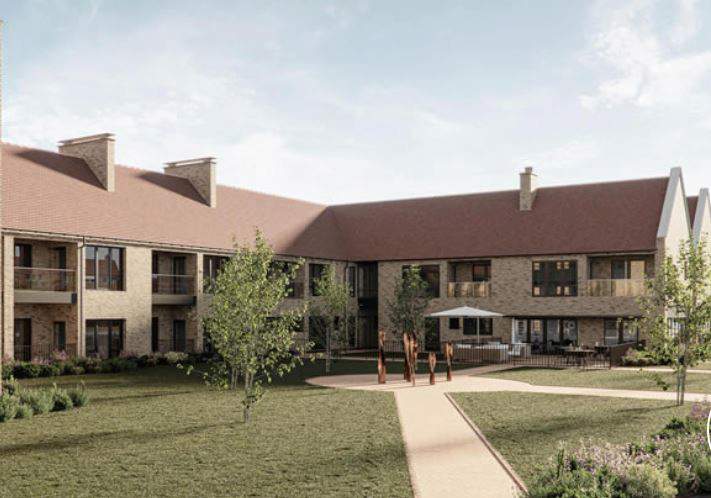 Chamomile Gardens
A brand new Independent Living Scheme in Biggleswade
View the scheme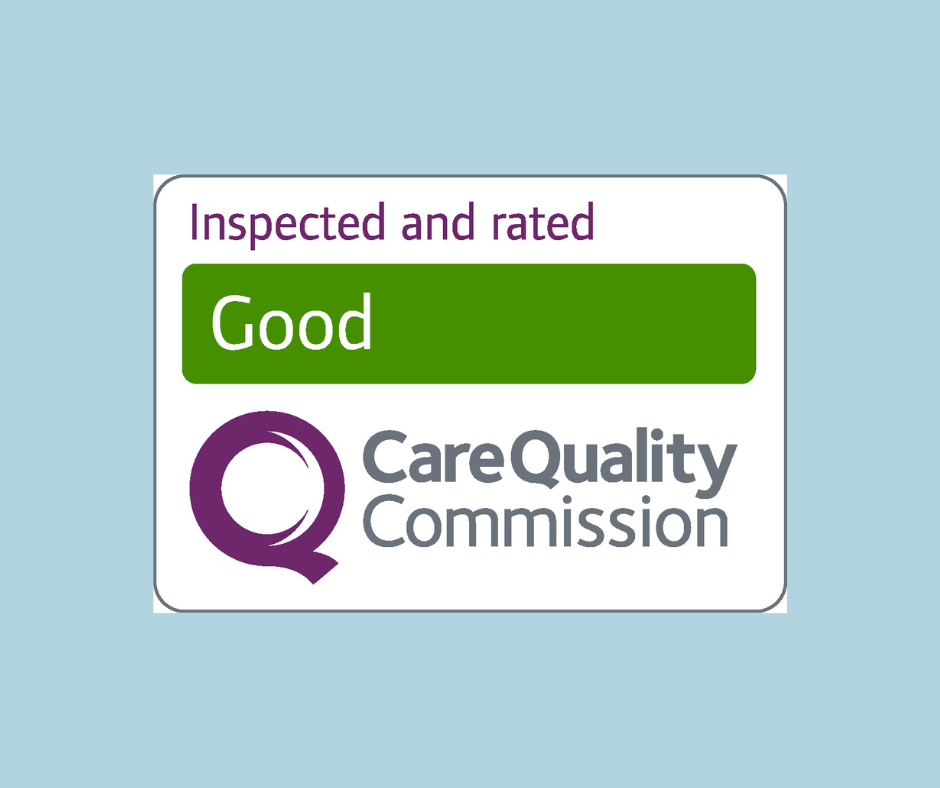 We are regulated by the CQC
We are regulated by the CQC and have received a rating of overall GOOD for our services.   This give you peace of mind that:
Audits have been conducted by a regulatory and independent body
Our carers are vetted and checked through a robust recruitment process which complies with the regulations.
We comply with regulatory standards to maintain our registration, meaning you can be assured we are providing the highest quality of care to you or your loved ones.
Our carers  are trained to a nationally-recognised standard providing compassionate and safe care.
Location Map
Find out where our independent living schemes are located in Central Beds.
Quince Court
Engayne Avenue, Sandy SG19 1BW
Greenfields
Threed Way, Leighton Buzzard, LU7 9SP
Priory View
Church Street, Dunstable, LU54FG
Lavender Court
2 Dunstable St, Ampthill, MK45 2BX
St George's Court
St George's Close, Leighton Buzzard, LU7 1BF
All Saints View
Bedford Road, Houghton Regis, Dunstable LU5 5DJ
Knowledge Hub
Check out our helpful articles and advice on elderly care
Care to help make a difference?
We have a range of exciting careers available
Find out more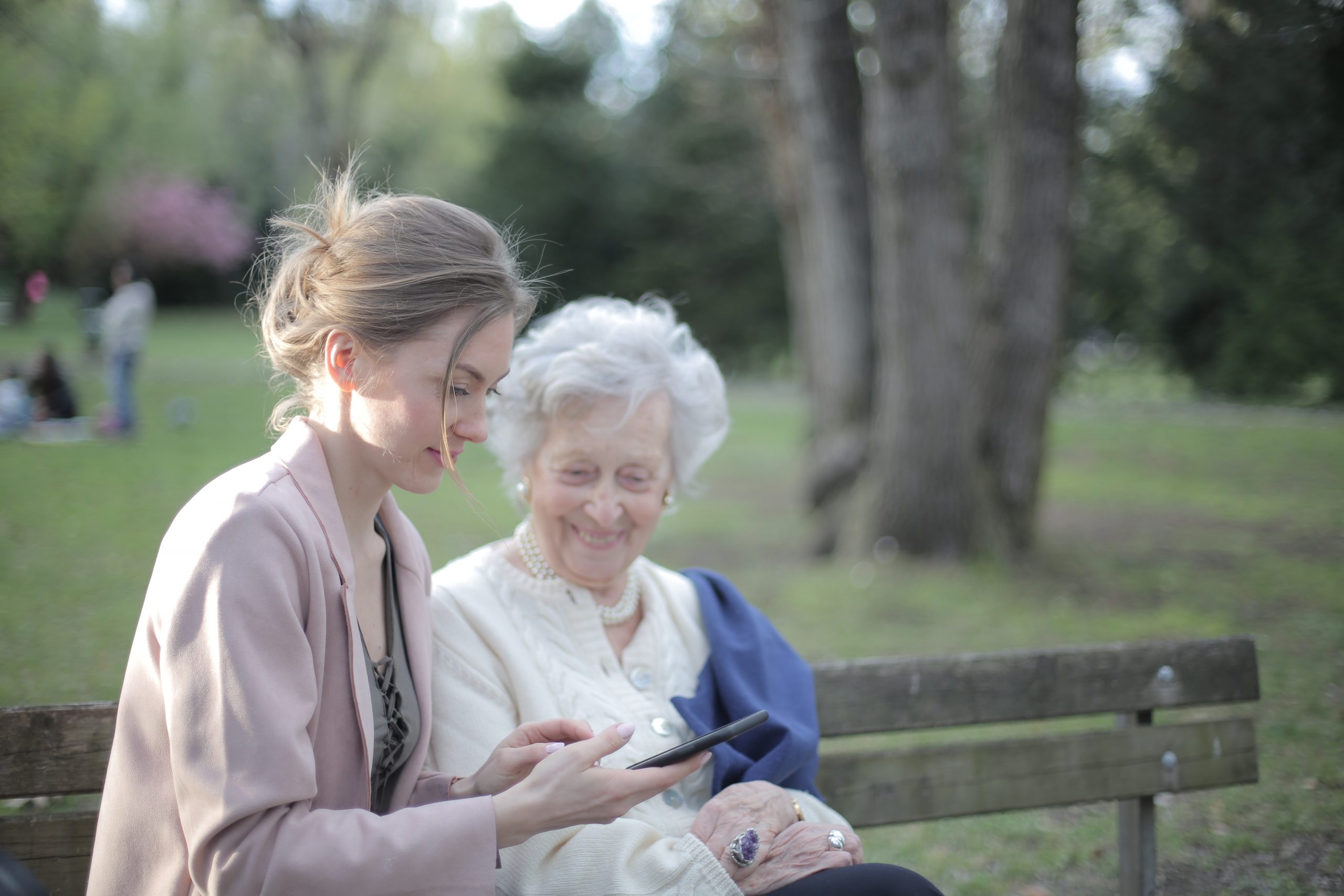 if (is_page(821)) { //.Archive__post h5.Vacancy__title::after ?> } ?>