A new kind of care company for Central Bedfordshire.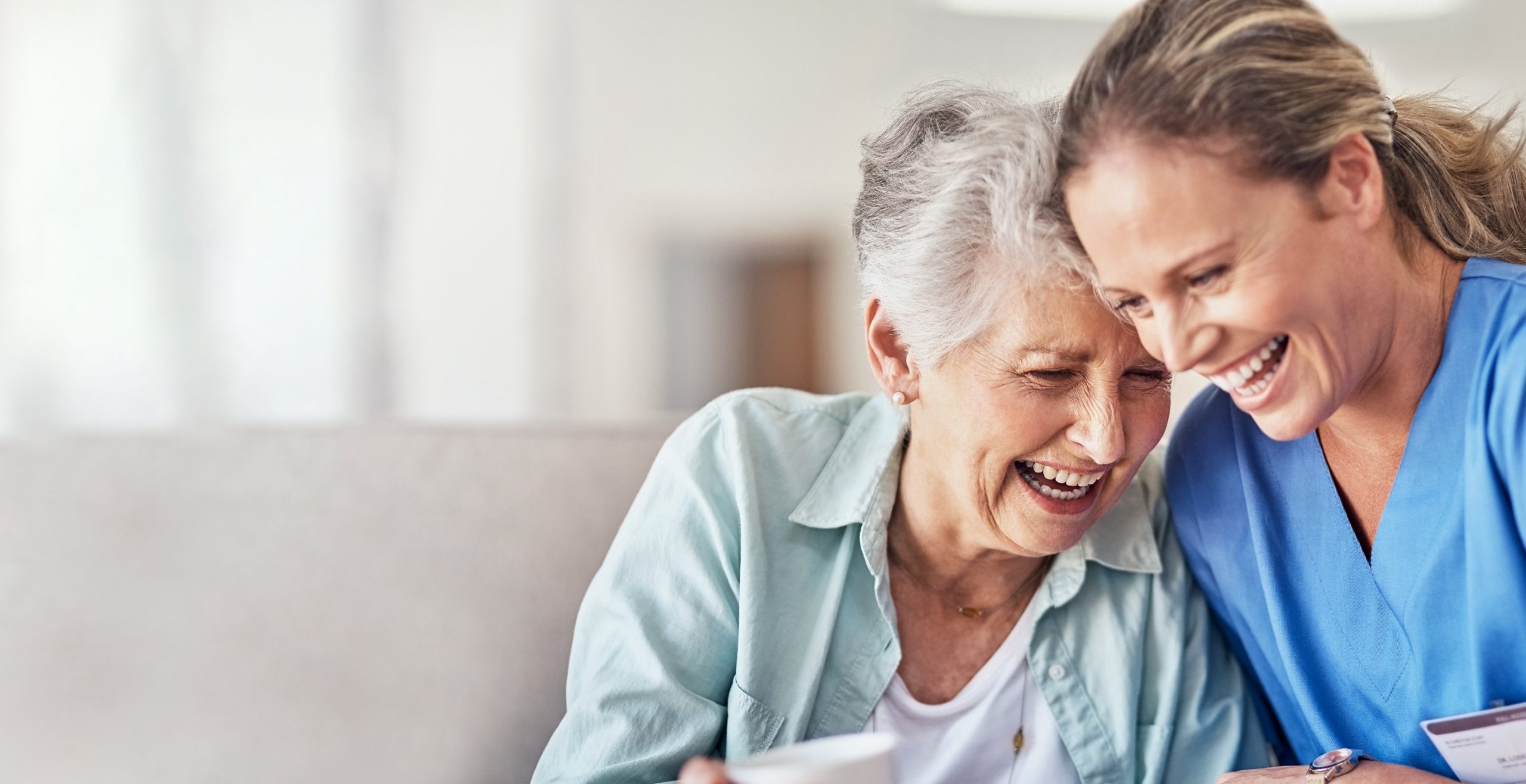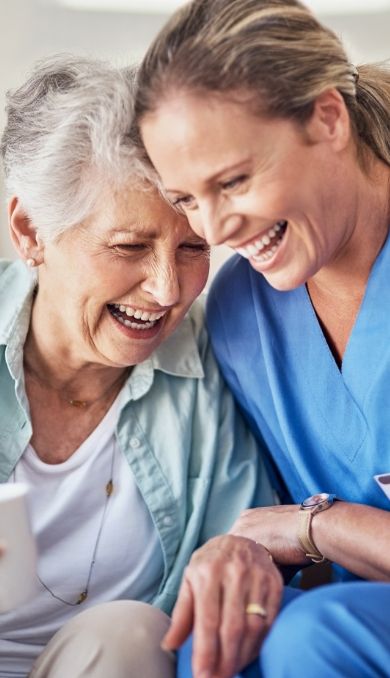 Supporting choice and enriching lives through great care
Our vision is to be the leading care provider to Central Bedfordshire enriching people's lives and supporting choice and independence in a safe and compassionate way. Our flexible innovative approach to care puts the customer central in all that we do, providing the highest quality of home care, residential care and learning and disability care support.
About Care is Central
Our Values
Our values are created with the acronym  C.A.R.E and underpin everything we do. They are embedded into our working life and the way we interact with each other and our clients.
Compassionate
We act with empathy and kindness, putting ourselves in other people's shoes to ensure the highest quality of care and understanding
Aspirational
We aspire to be a force of good for our clients, colleagues and communities, helping them to achieve their goals and live the life they want.
Respectful
We choose to infuse every action with honesty, fairness, and respect and treat others as we would wish to be treated.
Empowering
We empower and support people with every helping hand – lifting up and improving the lives of our clients and our care teams.
Our Care Services
Our care teams provide support for individuals in independent living schemes and private homes across Central Bedfordshire, offering the highest level of care based on genuine kindness and empathy.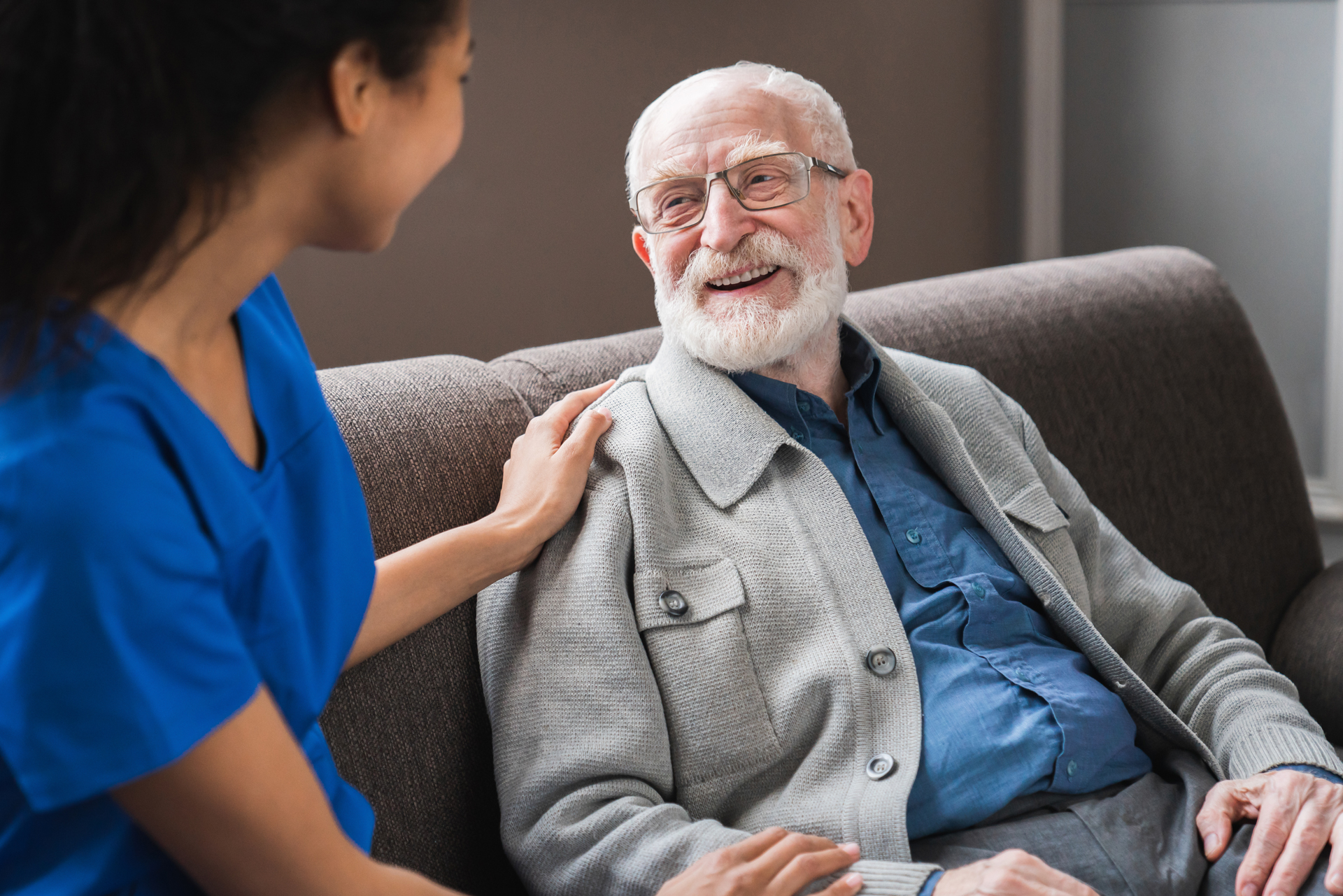 Independent Living Scheme
Working with regional housing schemes, our in-house care teams give residents extra care, allowing them to continue to live in the community they know, doing the things that they love.
Find out more
Care In your own home
From check-in visits to more intensive live-in care, our care visits carried out by compassionate skilled carers will allow you to remain independent and safe in your own home, with a helping hand when needed.
Find out more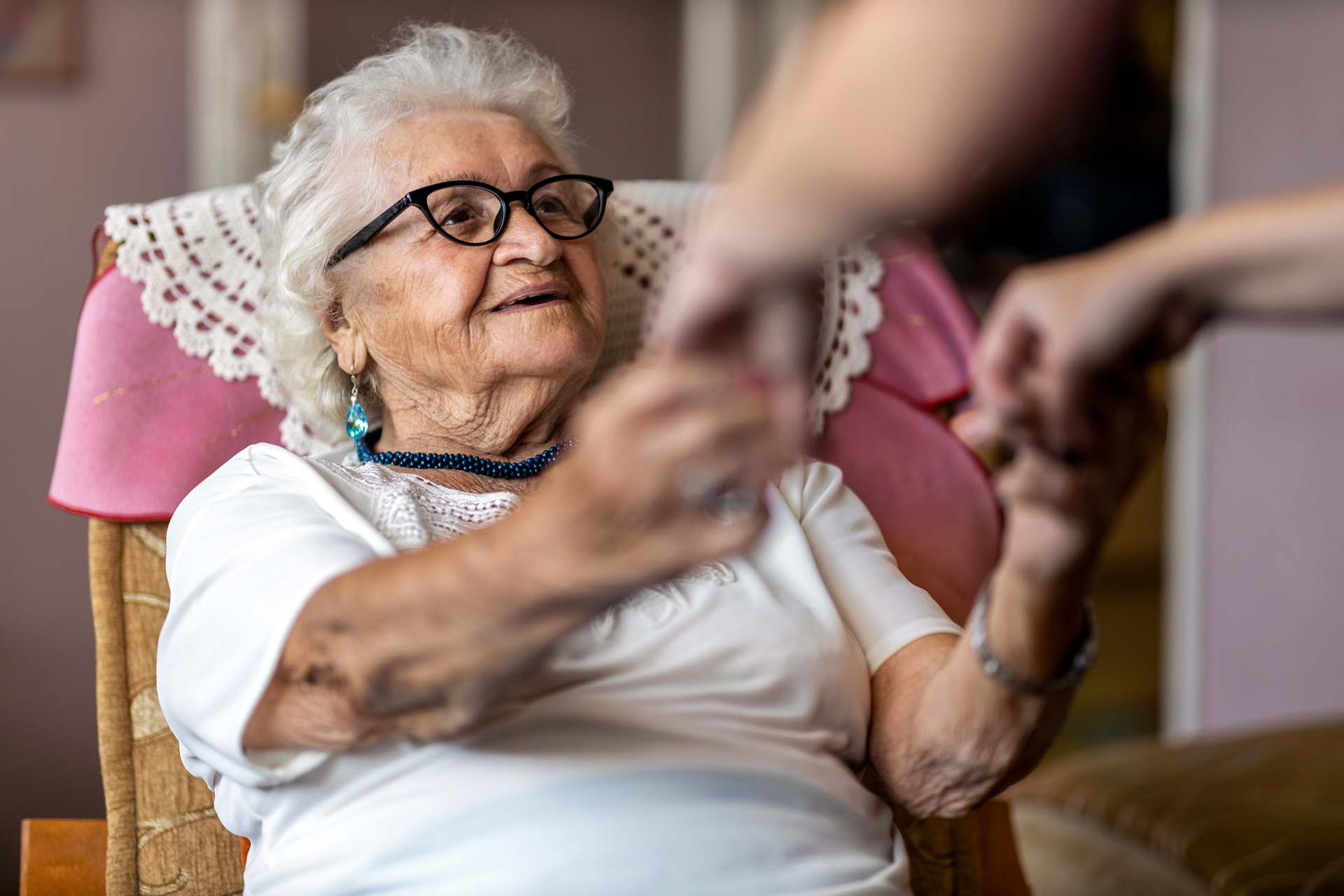 Residential care
From 2023 we will be opening our first residential care home in Leighton Buzzard, offering the highest level of compassionate care with best-in-class facilities.
Find out more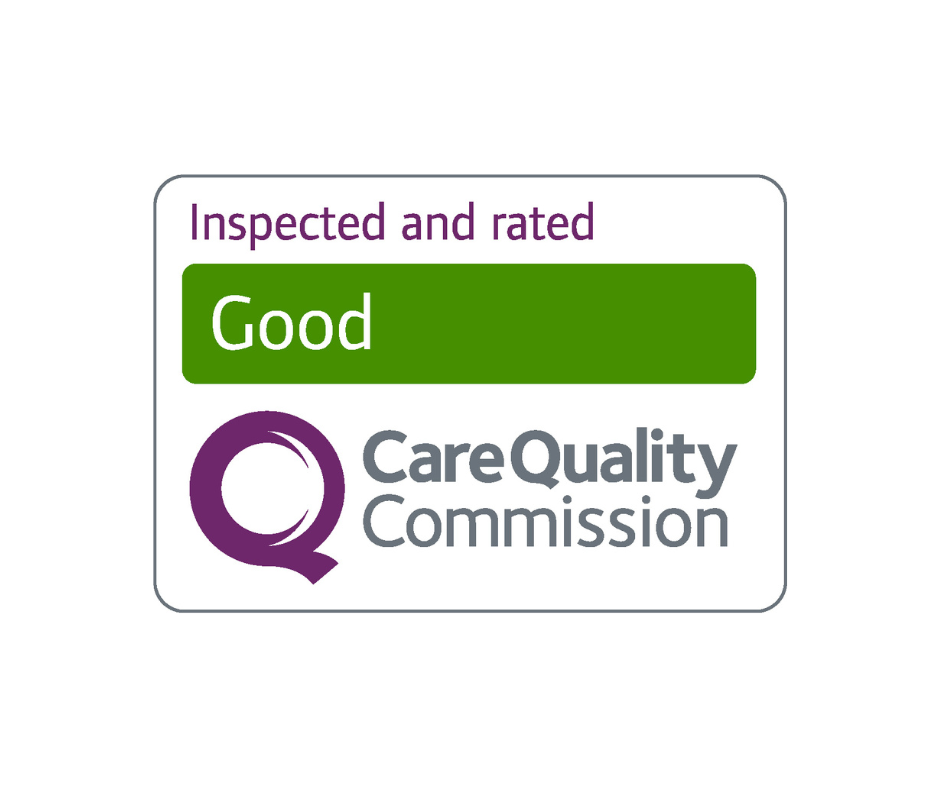 We are a fully regulated service by the CQC
We are regulated by the Care Quality Commission, the external National Regulatory Body,  and have received a rating of overall GOOD for our service.  This give you peace of mind that:
Audits have been conducted by a regulatory and independent body
Our carers are vetted and checked through a robust recruitment process which complies with the regulations.
We comply with regulatory standards to maintain our registration, meaning you can be assured we are providing the highest quality of care to you or your loved ones.
Our carers  are trained to a nationally-recognised standard providing compassionate and safe care.
What our clients and carers say: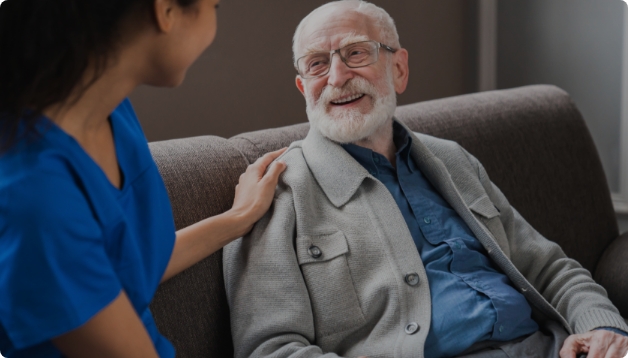 "Our carers are a godsend – they help me as well as care for my husband. They are like family. They pick up on everything and try to make life fun."
Maureen - family member at All Saints View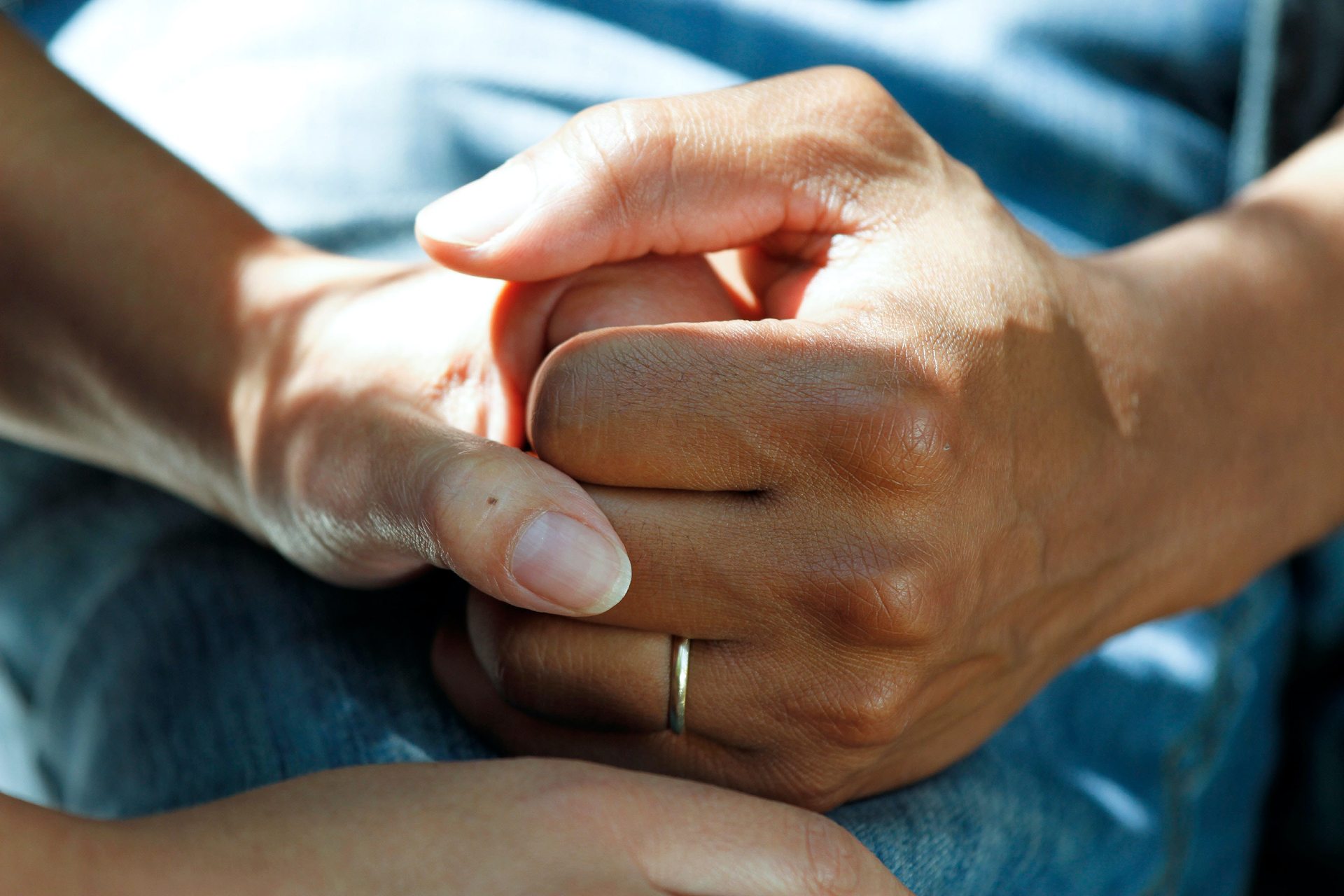 Our carers go that extra mile for my father and, as he is deaf and poor of sight, that makes such a difference. Good care is vital for him at 93 years and we are grateful for the service the carers give him.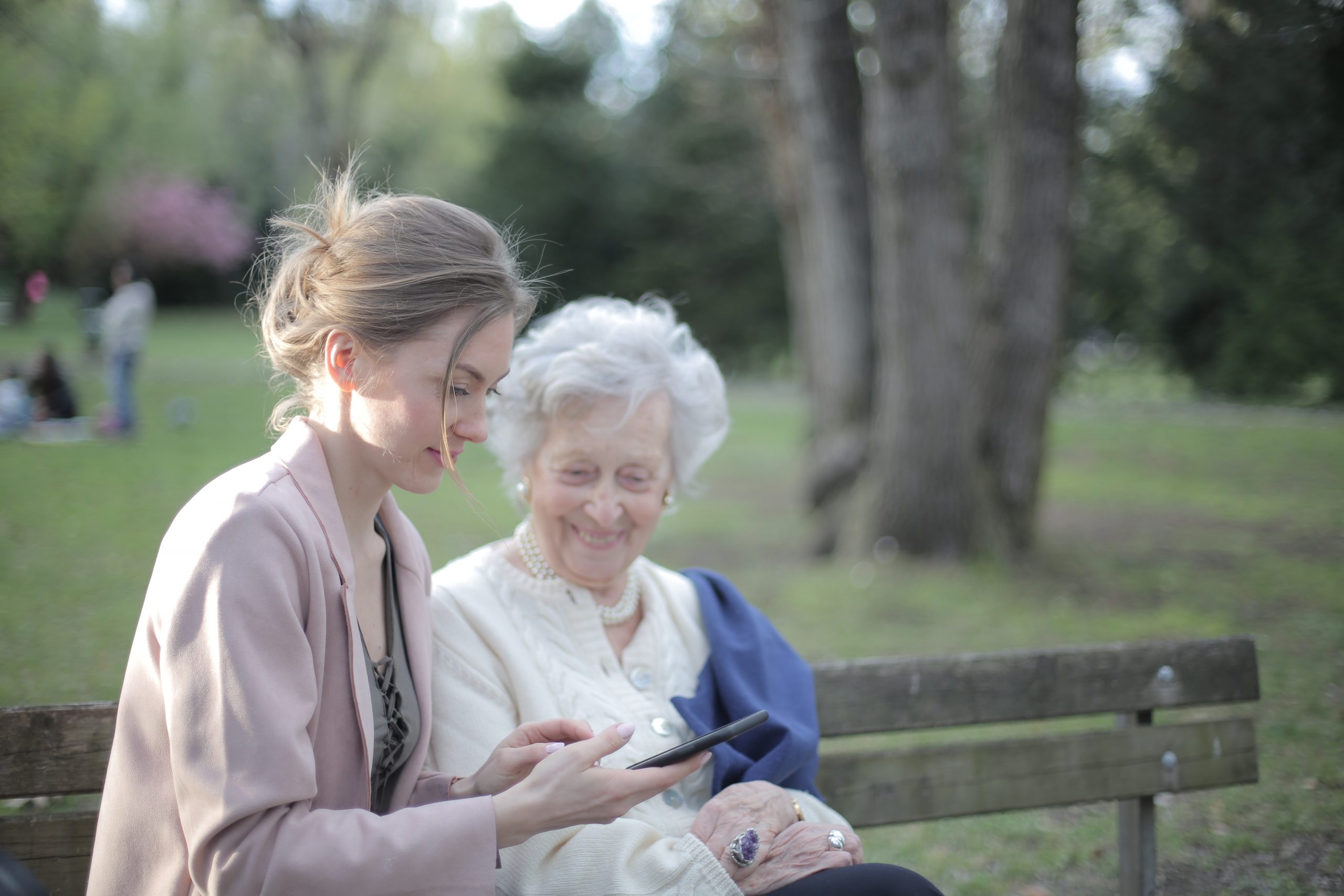 It's great for us to know mum is being taken care of when we can't be around. The carers are reliable and act with such kindness, I know my mum enjoys their company as much as their care support.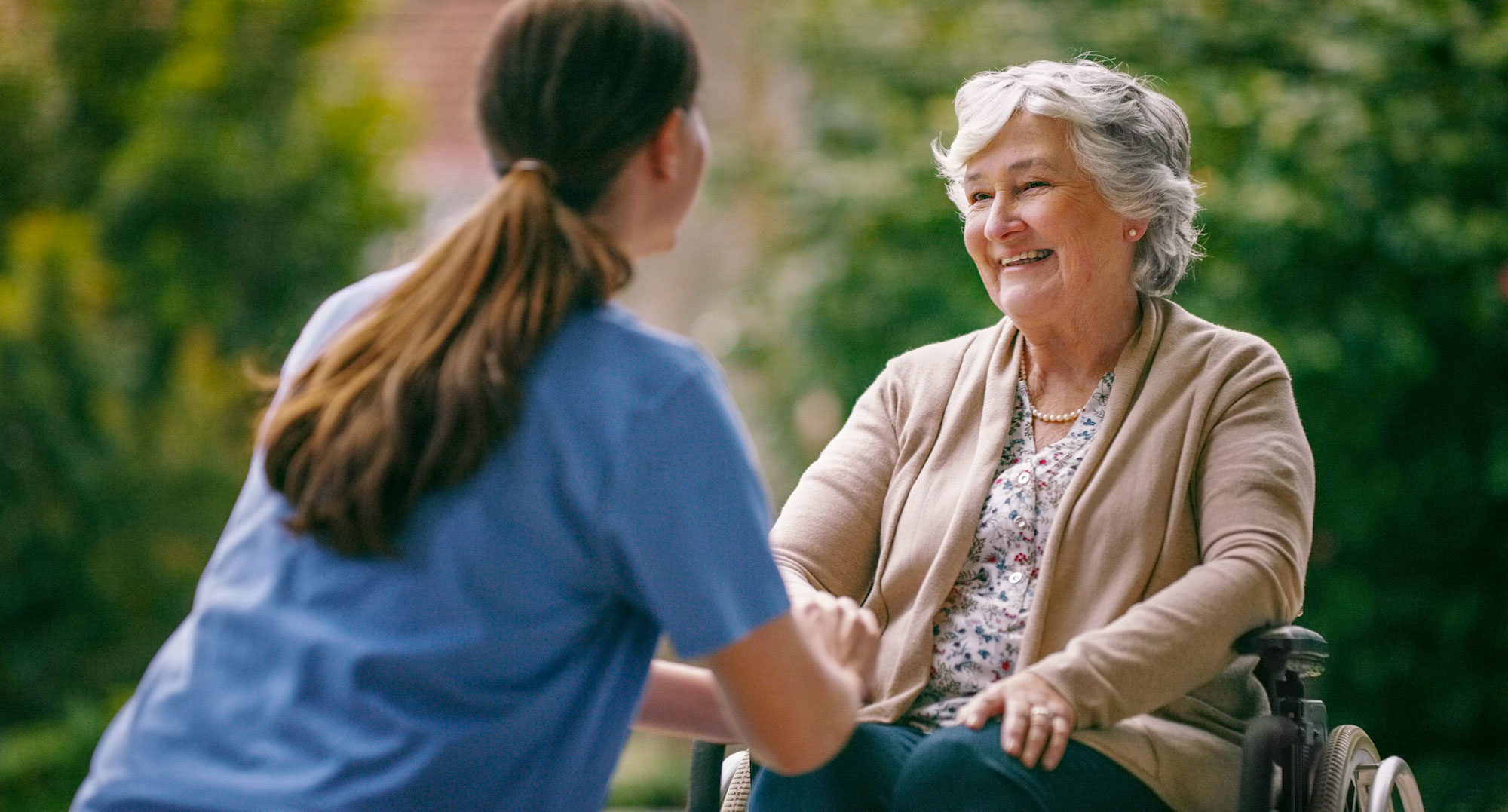 I can honestly say I love working for Care is Central. Care does have its challenges but they all seem so minor when you get to see people's happiness every day. As long as I can make my residents laugh, smile and meet their needs, what else could I ask for?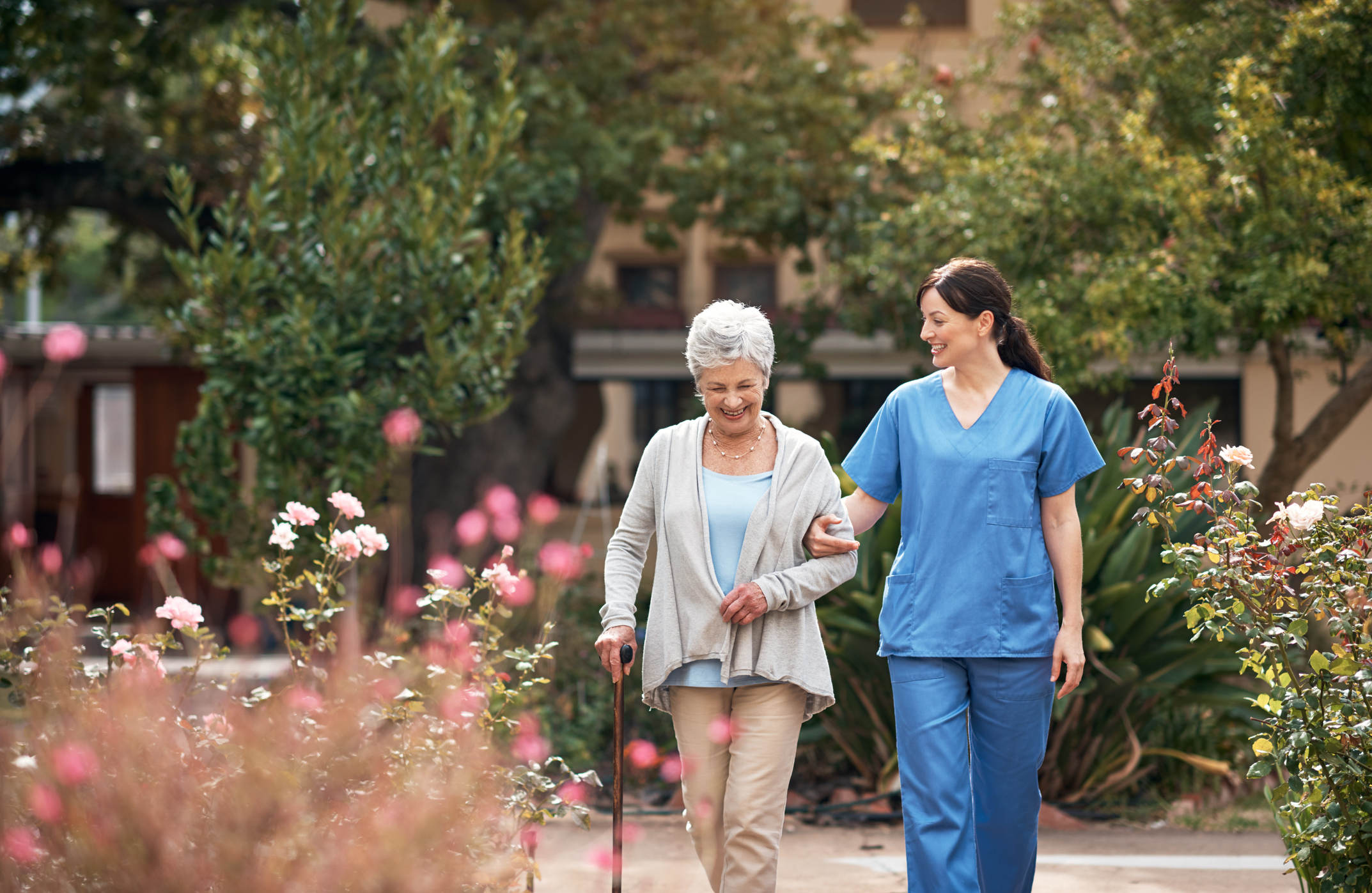 I love my job as I know that at the end of the day I have made a difference in someone's life. It's challenging but the rewards outweigh the hard work.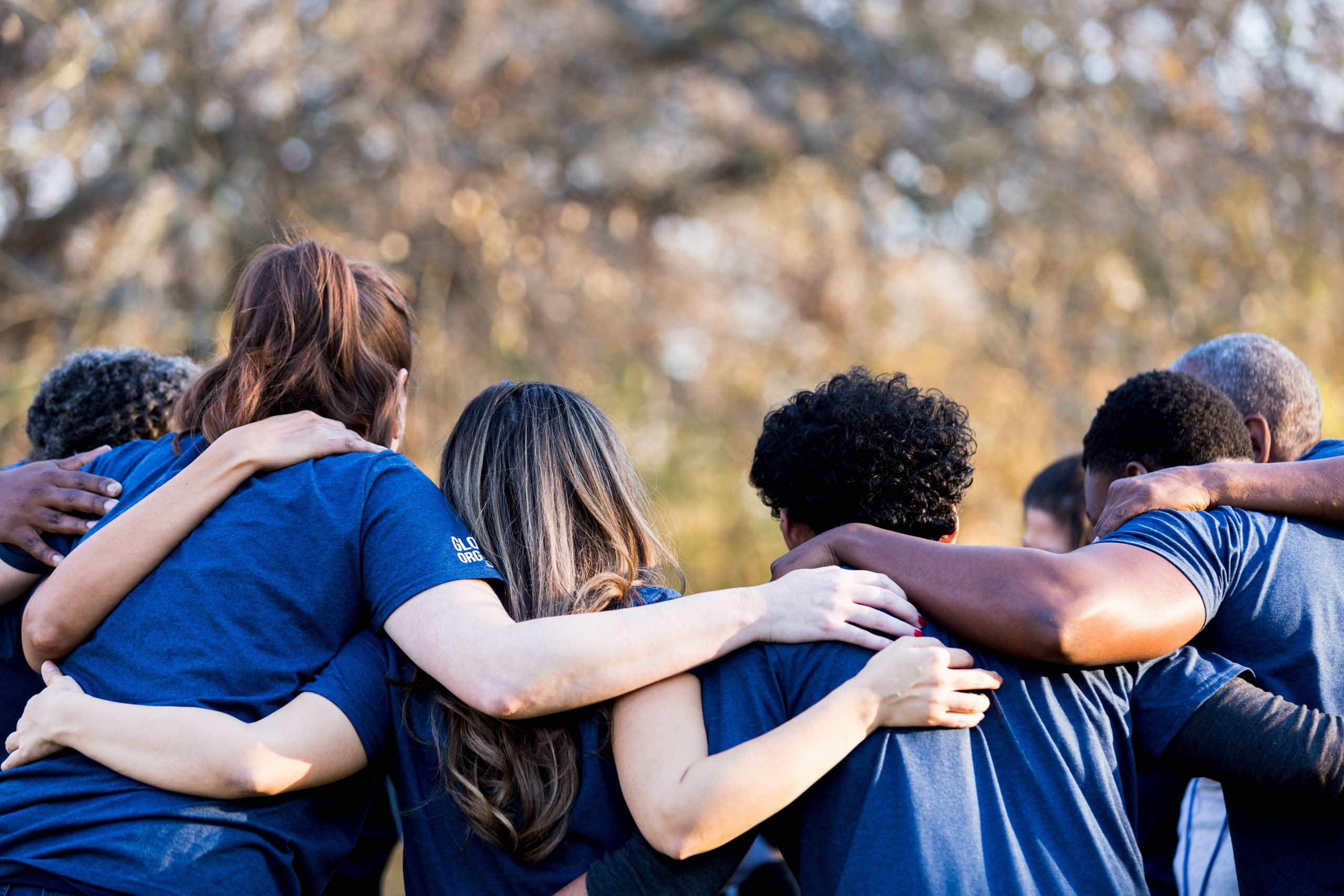 As a new company, Care is Central is a joy to work with. Everyone is so enthusiastic and what shines through is their commitment to the clients and residents they look after. Its great to be a part of a team like that, plus I have some great clients too!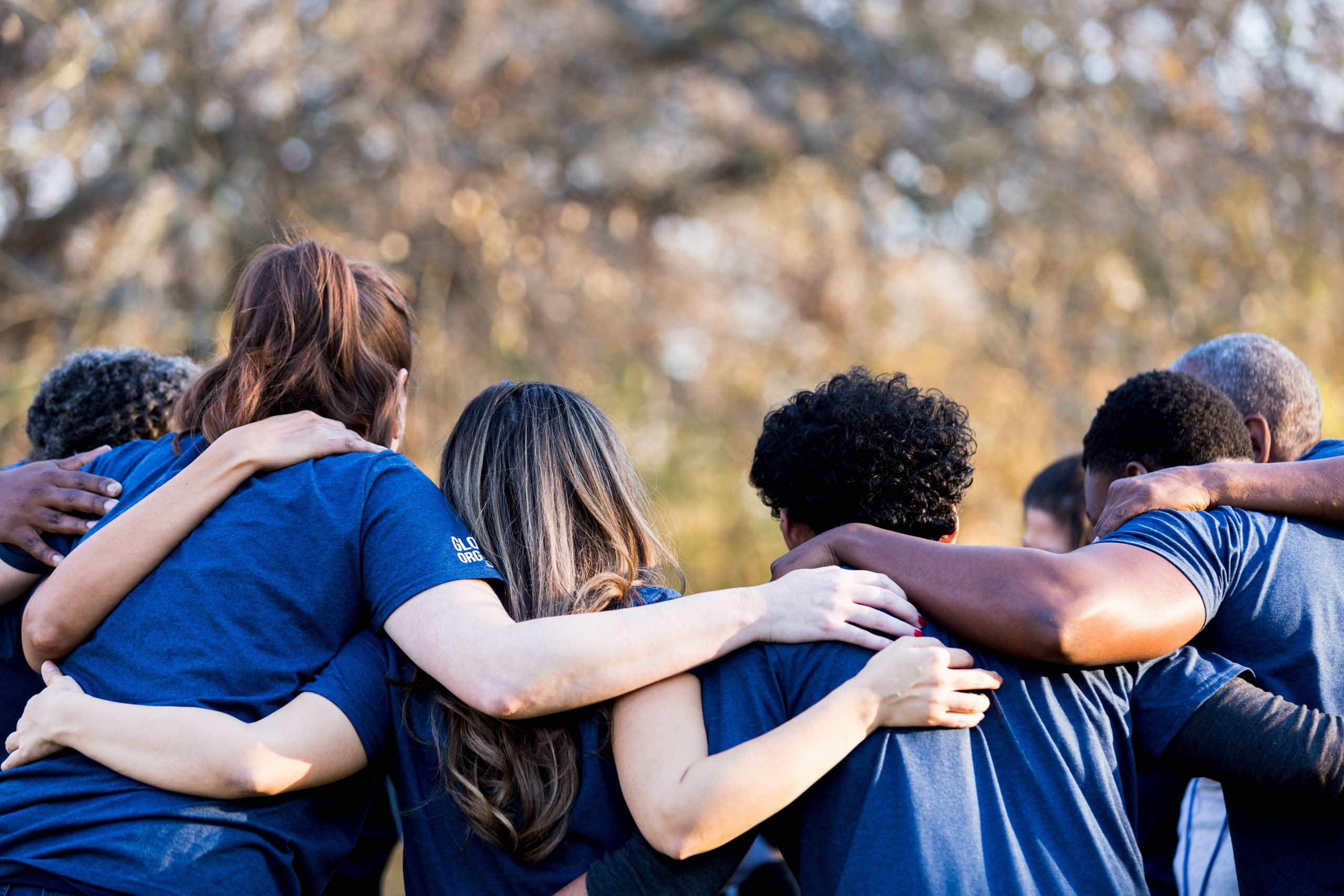 Knowing each day I am helping clients to keep doing the things that make them happy whilst giving peace of mind to their families is an amazing feeling.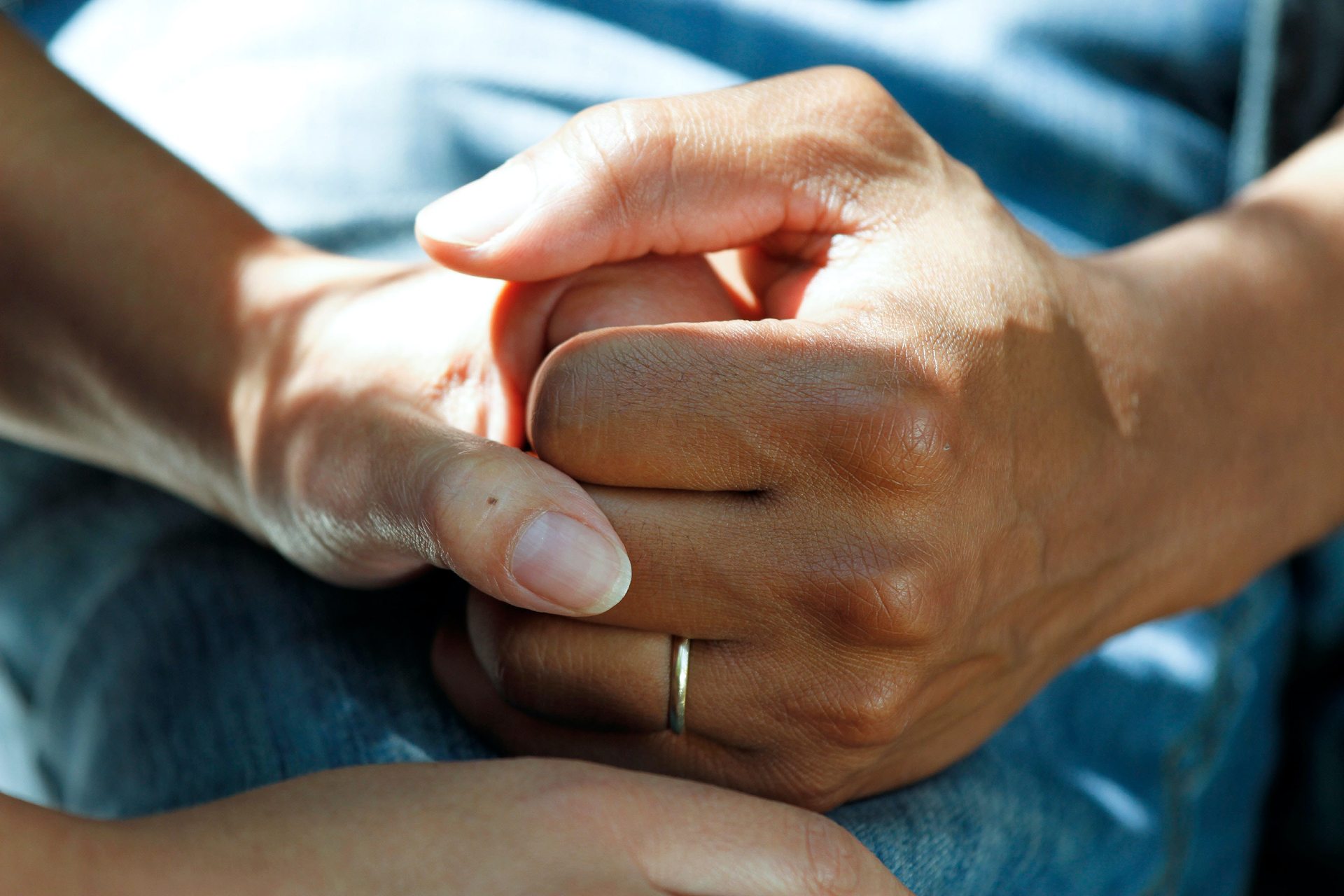 It's lovely to know that Katie will be here to help me every day. She is a godsend in so many ways and I don't know what I'd do without her helping me get out and about and around the house.
Why work for Care is Central?
We believe in delivering the very best possible care to those that need it and the very best opportunities for our carers. Enabling you to develop a long-term career, feel valued and part of a supportive team and get more out of your job than a pay check.
View jobs
Values & Culture
We believe and live by our values. Our culture is one of inclusiveness and support, where we work as a team and celebrate successes and learn together from mistakes.
Career Progression
We believe in developing and training our staff to allow them to evolve and progress as our exciting new company grows
Rewards & Recognition
We recognise our team's hard work with regular social events and a reward scheme related to living our values.
Pay & Benefits
We offer a great rate of pay of £11 per hour, flexible working and a range of incentives and benefits to keep you motivated.
View jobs
Knowledge Hub
Visit our advice hub for a wealth of information and articles.

if (is_page(821)) { //.Archive__post h5.Vacancy__title::after ?> } ?>