Care support in your own home
Home care visits to keep you safe, happy and independent
Our home care support team works with clients and their families who need care visits in their homes to maintain the lifestyle they want.  Our care services allow you to remain independent in your own home, giving you control over your life with a helping hand when needed. Our highly trained compassionate team of carers can support clients in Ampthill, Leighton Buzzard, Houghton Regis, Dunstable, and surrounding areas.
We specialise in Home Care  services throughout Central Bedfordshire and
our highly trained teams are all local to the area and know the region well.
We offer a flexible, personalised service from check-in visits to 24-hour support. From helping with meals and personal care to carrying out household tasks, we are here to make life easier for our clients allowing them to stay in the place they love, surrounded by their memories and home comforts.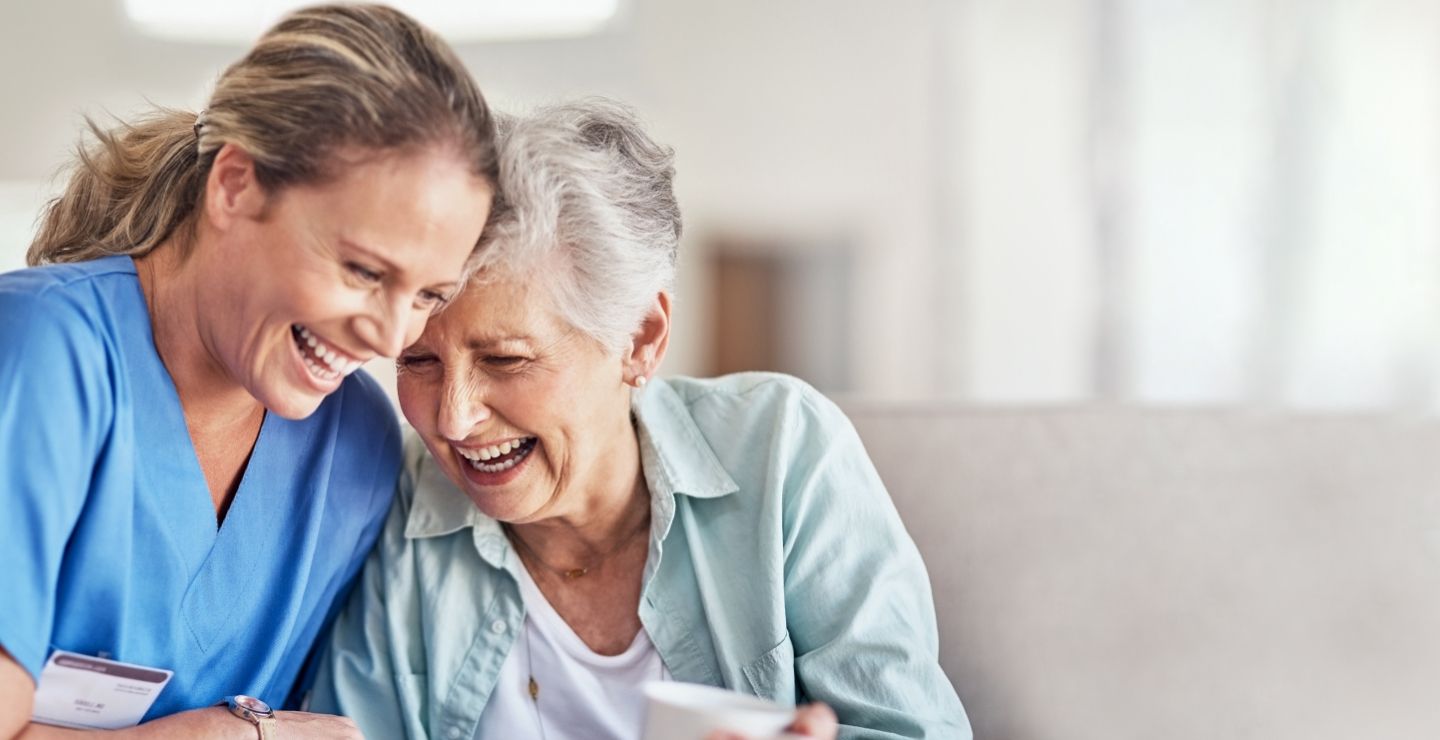 We can help with:
Personal care
Medication support
Help to get out and about
Domestic & household tasks
Shopping  & meal preparation
Health & wellbeing checks
Pet care
Companionship
From a short 30-minute visit to several visits a day or even live-in care, we are on hand to offer support as and when you need it.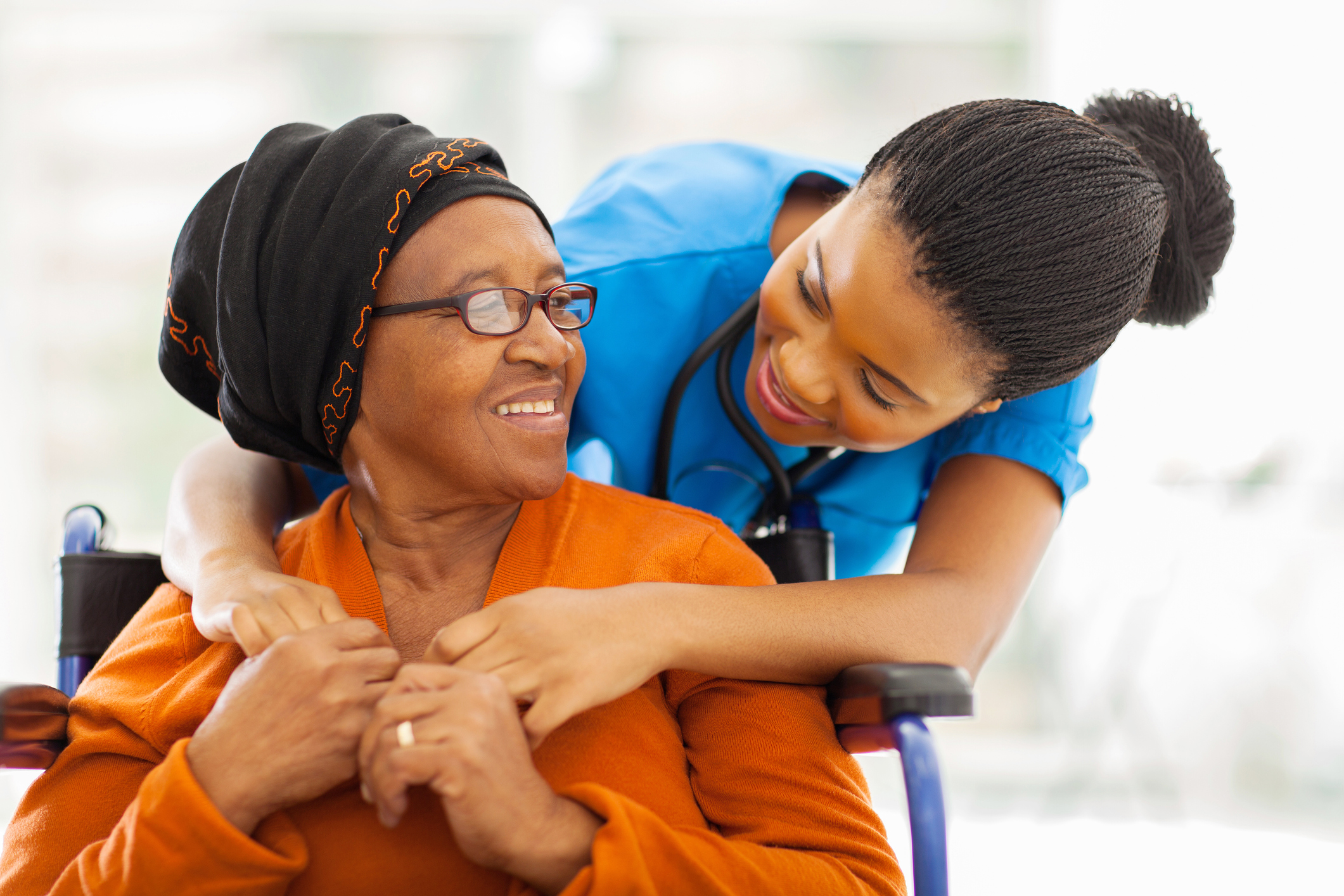 Tailored Care
We work with our clients to create a personalised care plan based on your requirements and wishes and then match you with a suitable carer trained to look after your every need.  Your care plan is created with your unique requirements and preferences in mind. This is your care plan so we will work with you to help you achieve the lifestyle you want, in your own home, with as much or as little care as you need.
Frequently Asked Questions
Care at home support allows people to continue to live at home whilst receiving additional support from a trained carer. Our carers can help with household and personal care tasks to help maintain a client's independence and quality of life whilst giving family members peace of mind and respite.
The service is tailored to each individual and can be used long-term or for shorter periods of rehabilitation, convalescence, and recuperation.  From a 15-minute check-up to several visits a day to live-in care – we can adapt our care to as and when you need it.
Call or email us for an initial friendly chat and we can talk through your options and how we can help.  The next step would be a home assessment by our Care Services Manager to create a care plan that meets your needs and then we will match you with a carer who will visit and support as much or as little as needed.
There are two options for paying for care, either through local authority funding support or privately by yourself. First step is to contact your local council to see if you are eligible for support. They will carry out a needs assessment which will determine the type and amount of support required.  The number for Central Bedfordshire 0300 300 8303 to arrange an assessment.
There are many benefits for a Care at Home service, it gives you reassurance as you continue to live at home independently and your family peace of mind when they can't visit themselves. Other benefits include:
Living at home on your terms
A flexible, personalised care plan specific to your needs and preferences
Keeping your pets
Staying in your local community and near to friends
Maintaining your social life with supported trips out.
Condition-led support for learning disabilities, dementia and other complex care requirements
Palliative care and end of life support from a trusted carer
There are different funding options for care; your local council may offer financial support, or you may have to fund it yourself. Regardless of your circumstances, we will work with you to assess your need and create a personalised care plan with suitable costs.
This could start from short care visits to longer regular visits to 24-hour live-in care. More complex care such as the need for a hoist to get access to a bathroom and/or to get out of bed in the morning or administration of medication can also be arranged.
Our costs are relative to the amount and type of care needed and we will talk you through these options in an honest and open way.  Please do get in touch for more information
We will carry out a home assessment and talk through your requirements to create a care plan.  We will then match you with a carer that suits your needs and interests to help build a good, trustworthy relationship. Our carers are kind and encouraging, all checks and training are given as part of their induction, and they all embody our values of compassion and respect.
We understand that your care journey may change which is why we put in regular reviews with you and relevant family members and friends, where you can feedback and any changes to your carer or care plan can be considered. We are here to talk over the phone if you have any immediate concerns and will always take any queries seriously.
View our Home Care brochure
Apply Now
Start your career journey with us now in three easy steps
Get in touch
Call us for a friendly chat to discuss your options and we will answer any questions.
Home assessment
We will arrange a visit to find out what you and your loved ones need to stay at home and how best we can help.
Match your carer
We'll match you with a carer with the right experience and personality to meet your needs and build a lasting relationship.
What our clients and carers say: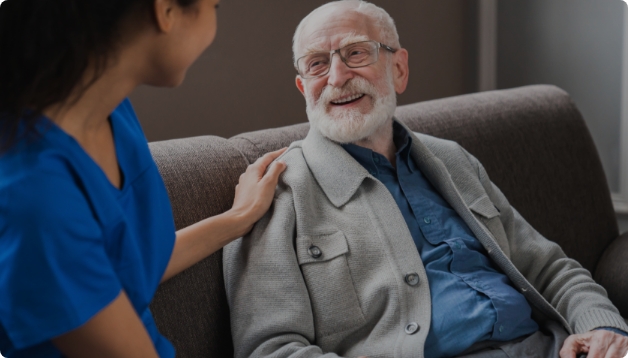 "Our carers are a godsend – they help me as well as care for my husband. They are like family. They pick up on everything and try to make life fun."
Maureen - family member at All Saints View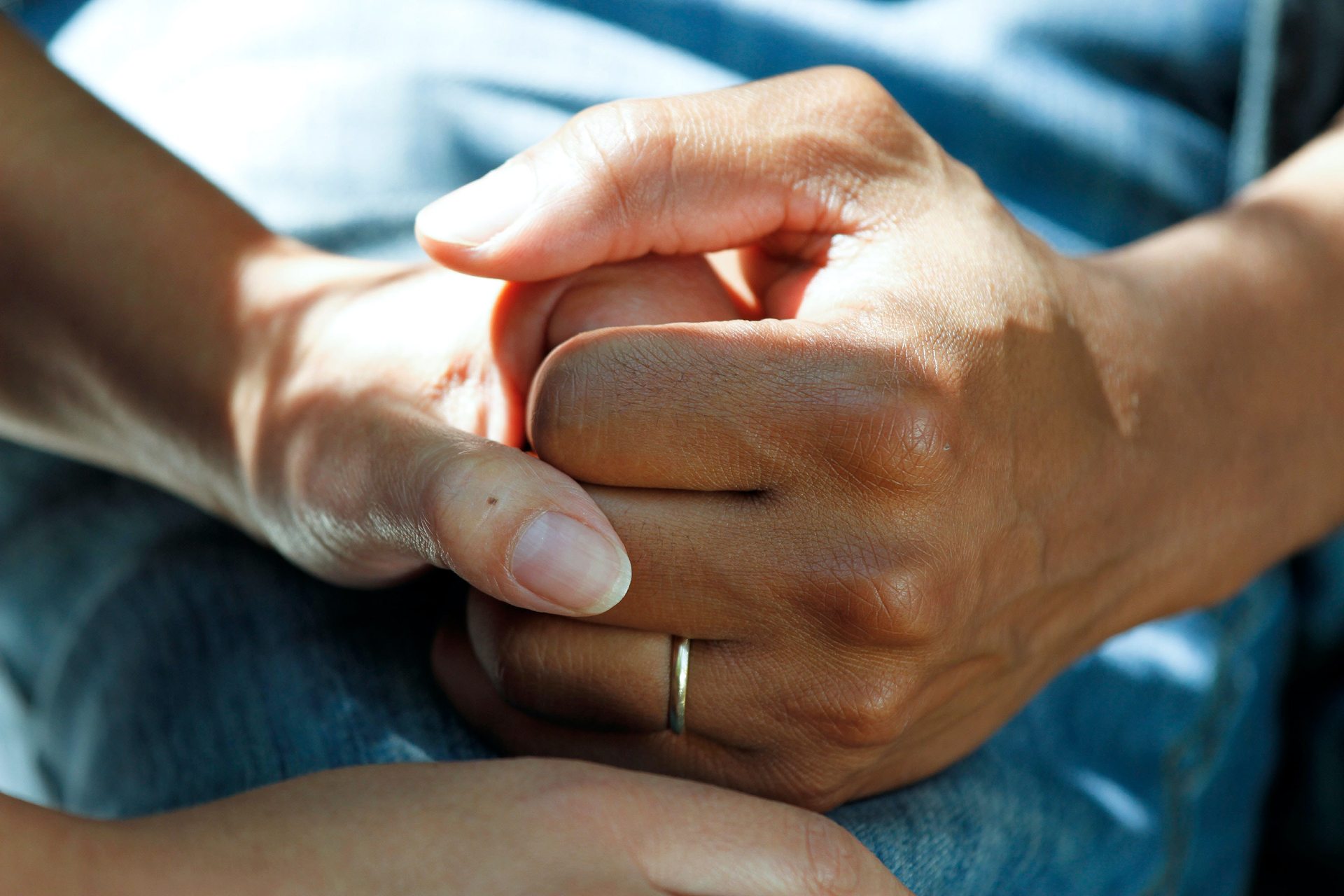 Our carers go that extra mile for my father and, as he is deaf and poor of sight, that makes such a difference. Good care is vital for him at 93 years and we are grateful for the service the carers give him.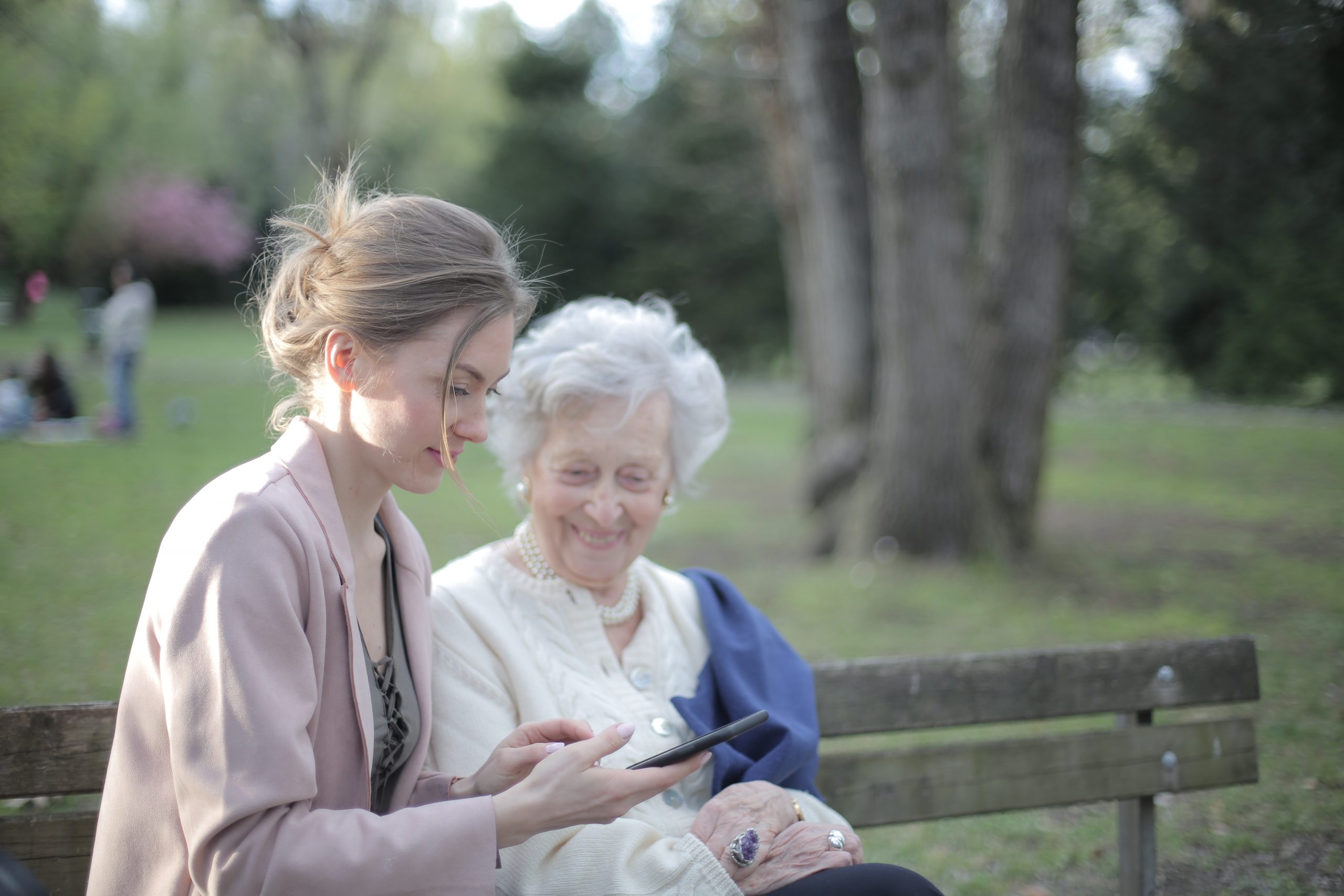 It's great for us to know mum is being taken care of when we can't be around. The carers are reliable and act with such kindness, I know my mum enjoys their company as much as their care support.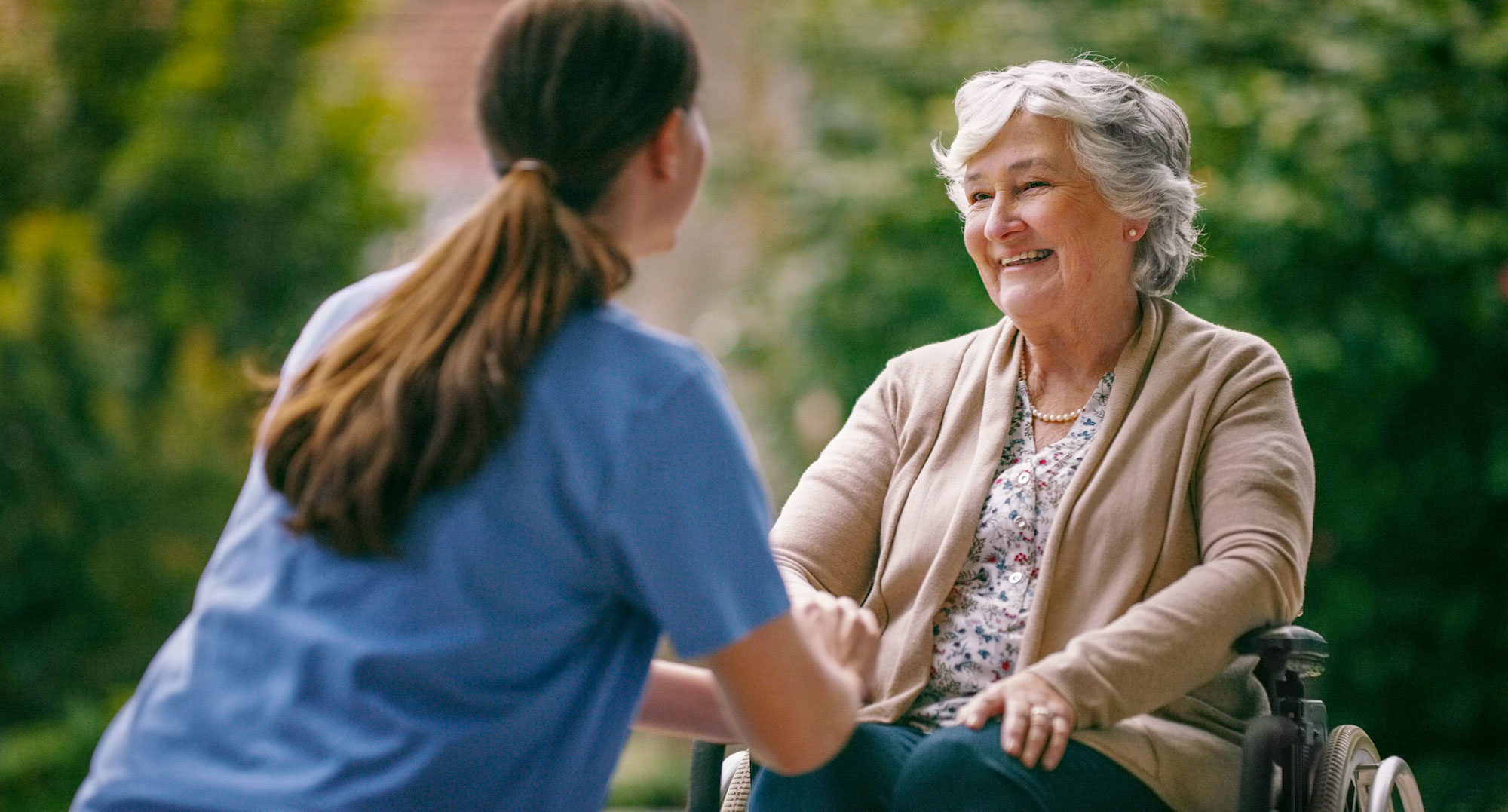 I can honestly say I love working for Care is Central. Care does have its challenges but they all seem so minor when you get to see people's happiness every day. As long as I can make my residents laugh, smile and meet their needs, what else could I ask for?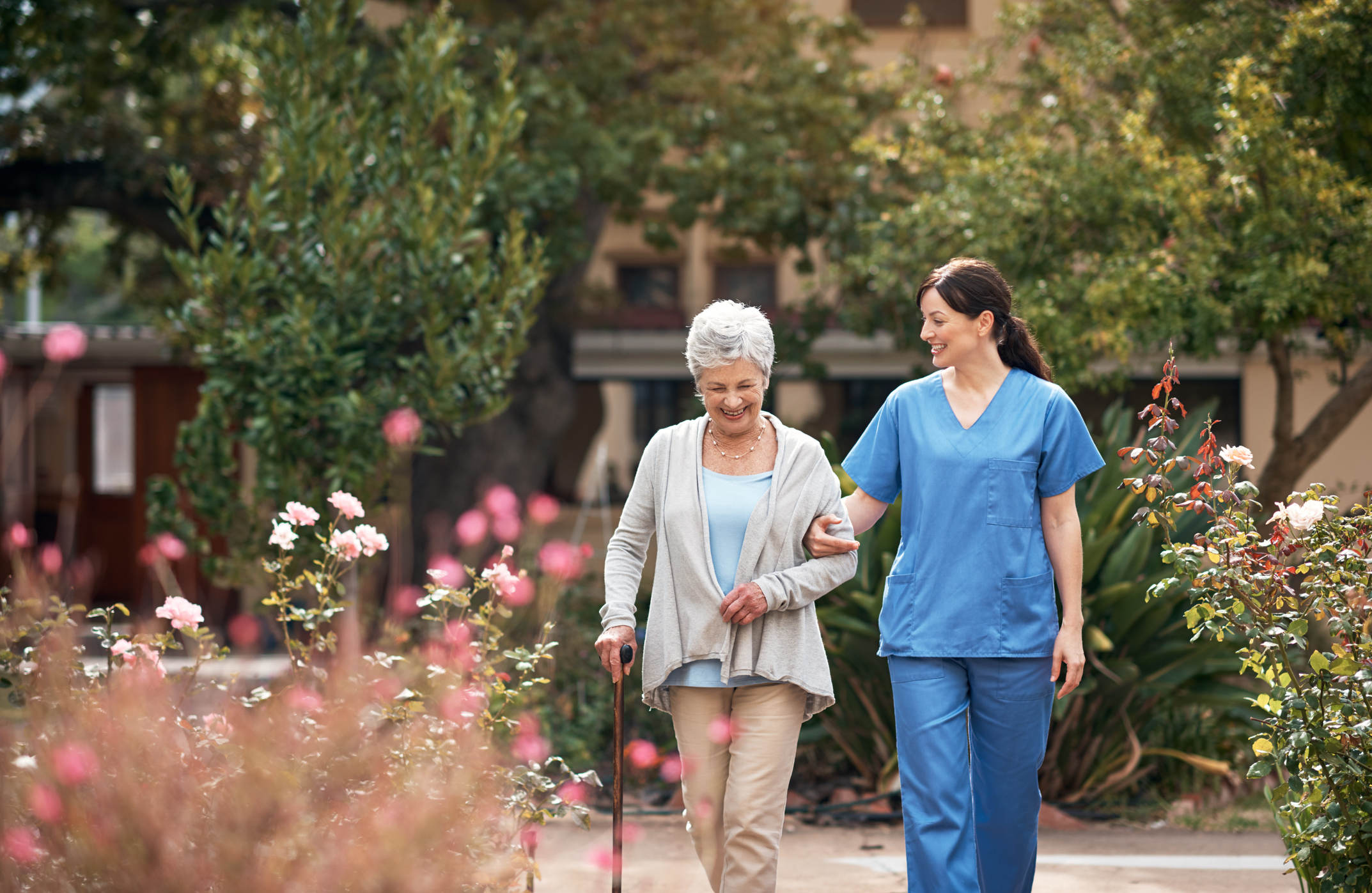 I love my job as I know that at the end of the day I have made a difference in someone's life. It's challenging but the rewards outweigh the hard work.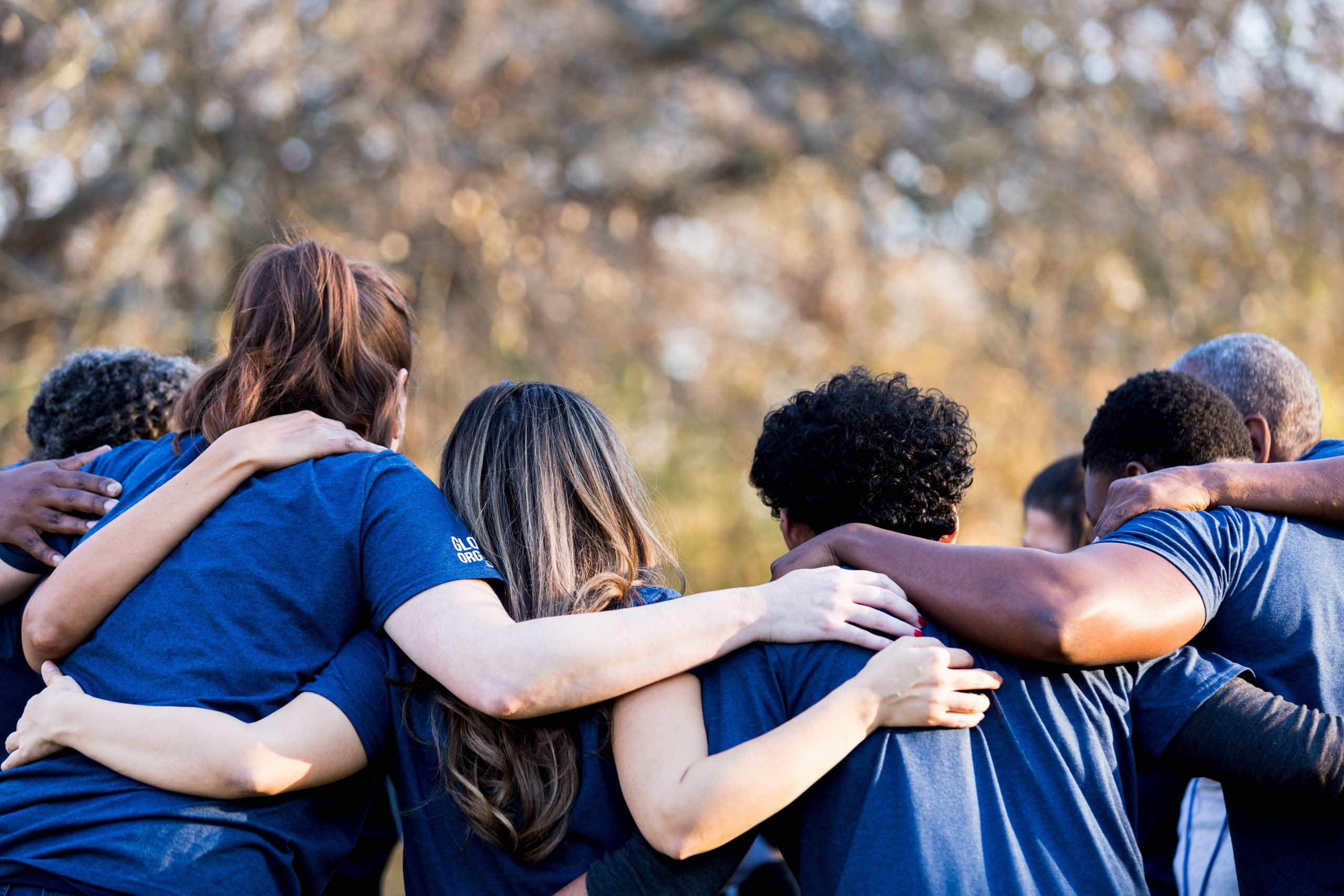 As a new company, Care is Central is a joy to work with. Everyone is so enthusiastic and what shines through is their commitment to the clients and residents they look after. Its great to be a part of a team like that, plus I have some great clients too!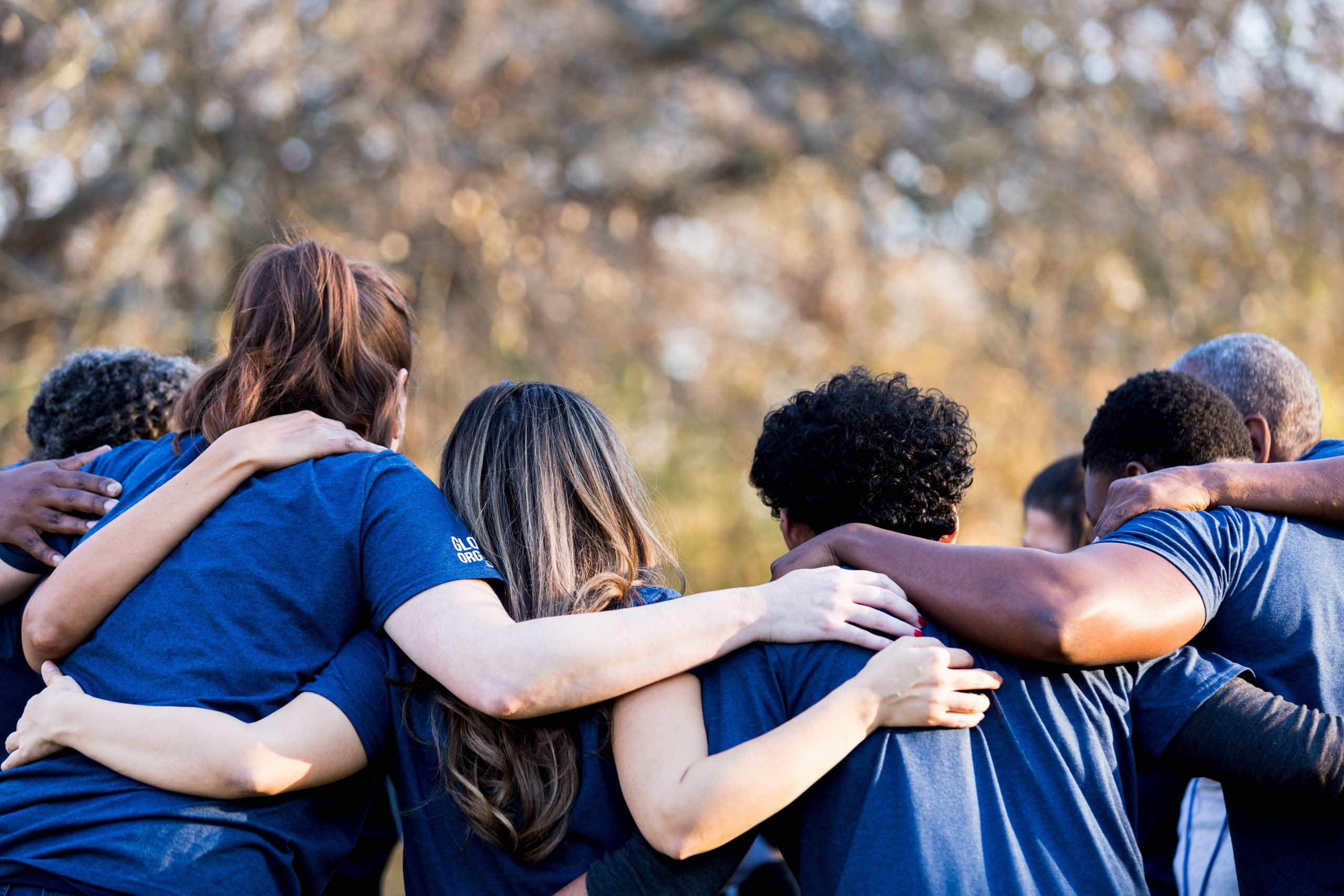 Knowing each day I am helping clients to keep doing the things that make them happy whilst giving peace of mind to their families is an amazing feeling.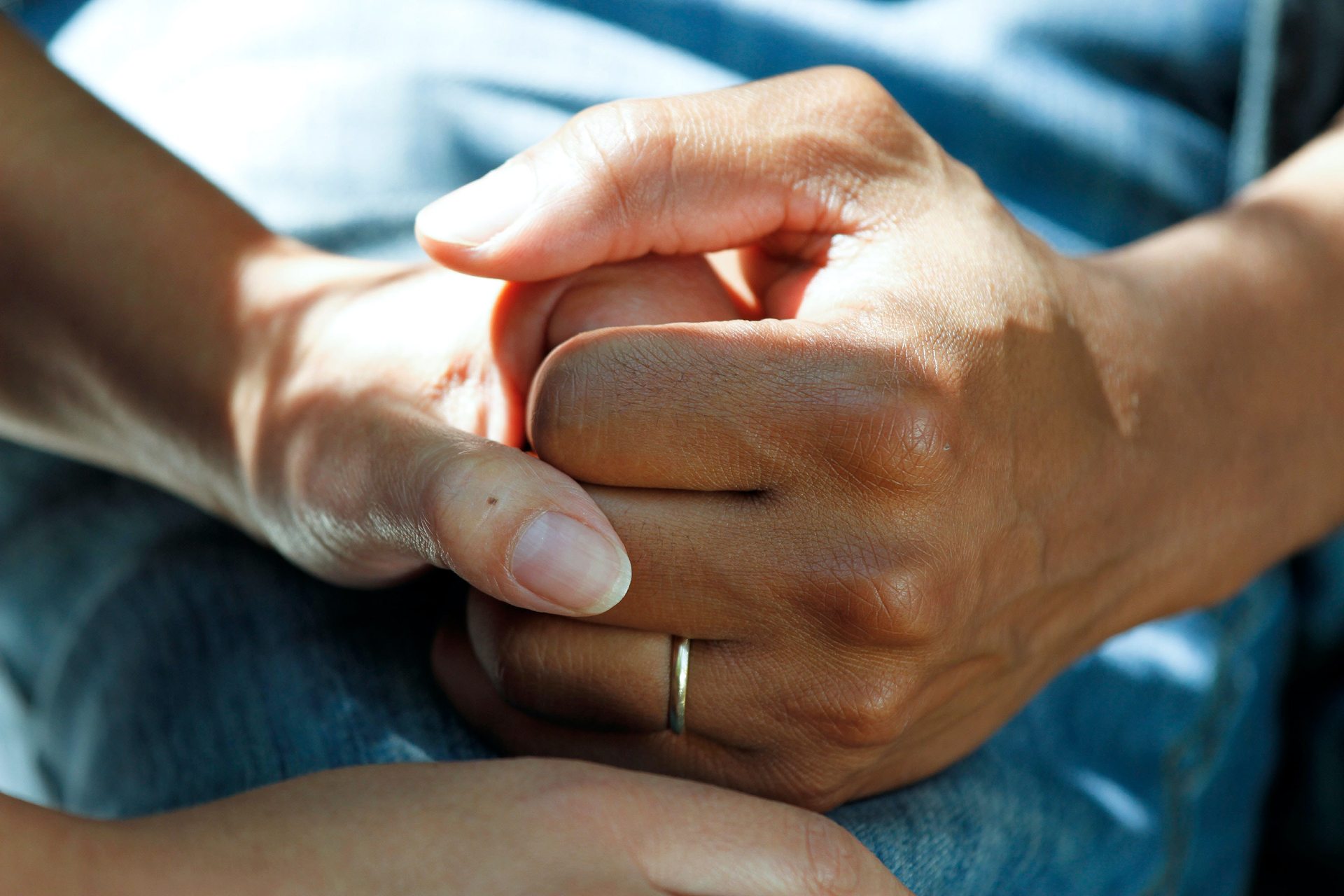 It's lovely to know that Katie will be here to help me every day. She is a godsend in so many ways and I don't know what I'd do without her helping me get out and about and around the house.

if (is_page(821)) { //.Archive__post h5.Vacancy__title::after ?> } ?>