Care Services
in Central Bedfordshire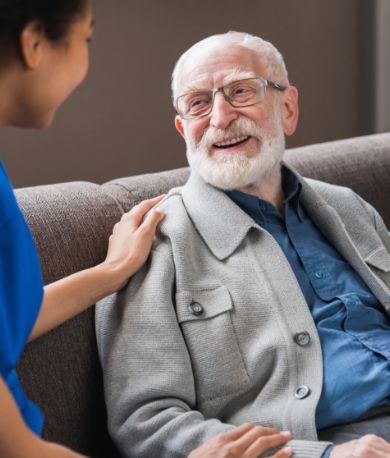 Trusted Care that Improves Lives
With a team of over 70 carers, we provide home care support, elderly care, learning and disability care and residential care services. Our care services allow our clients to keep safe and happy and live as independently as possible, giving families the peace of mind that our carers are looking after their loved ones like they would their own family.
Our Care Services
Our care teams are at hand to support you with your care requirements, whether that's in your private home or part of an Independent Living Scheme.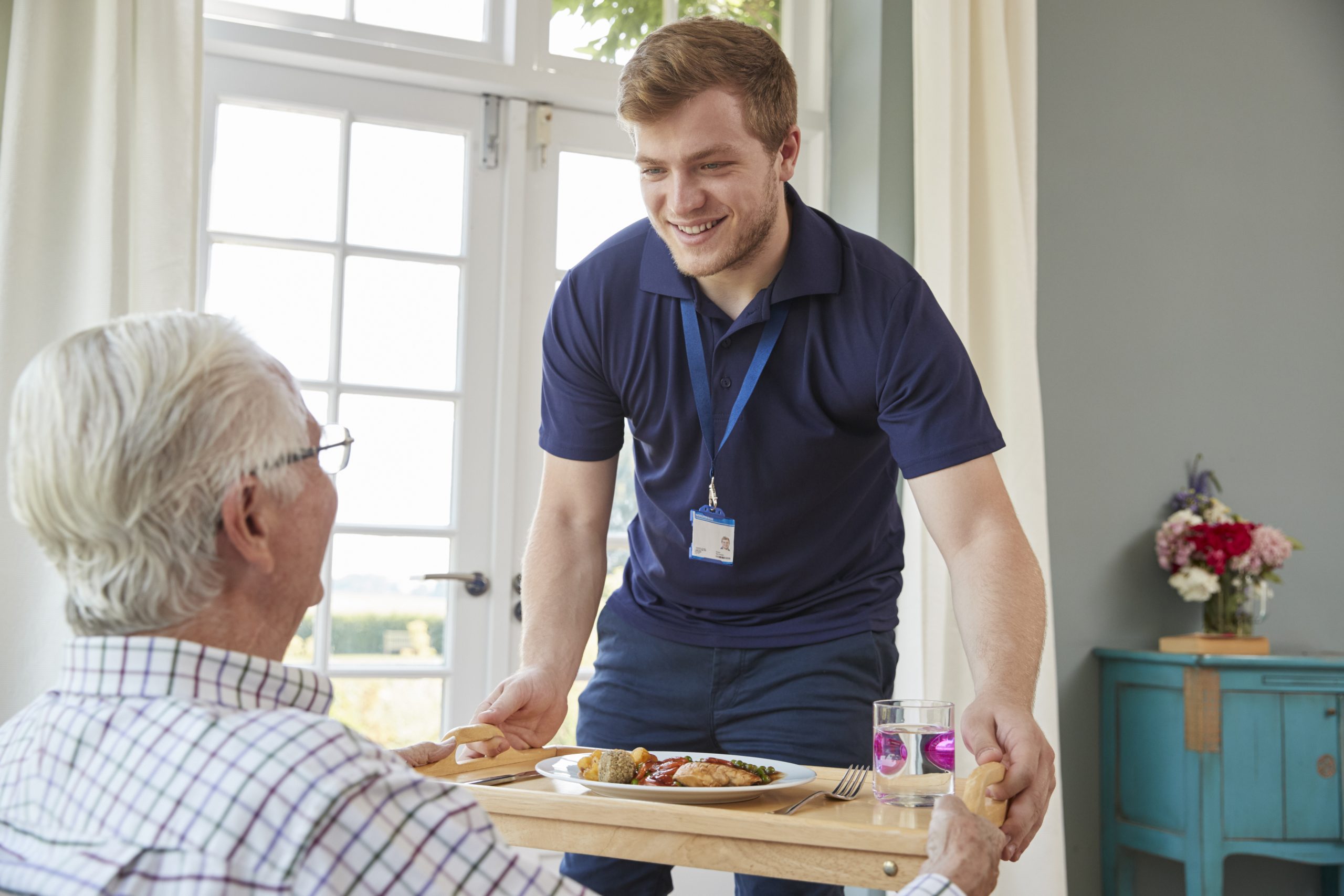 Care at Home Support
From a weekly check-in visit to several visits a day or more intensive live-in care, our care support workers allow you to remain independent in your own home, with a helping hand when needed.
Find out more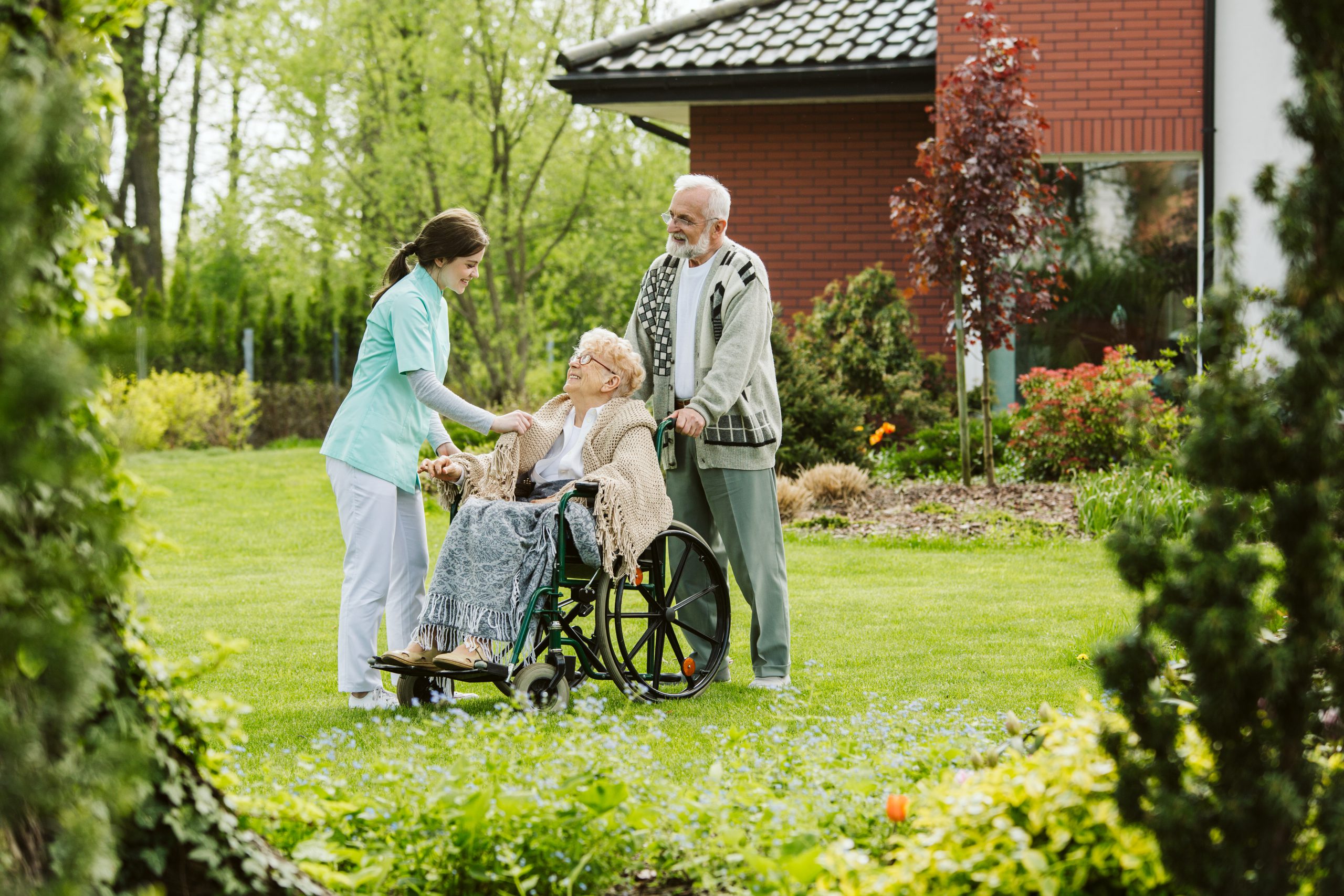 Independent Living Schemes
Working with housing schemes, our on-site care teams give residents extra care and reassurance, allowing them to continue to live in the community they know, doing the things that they love.
Find out more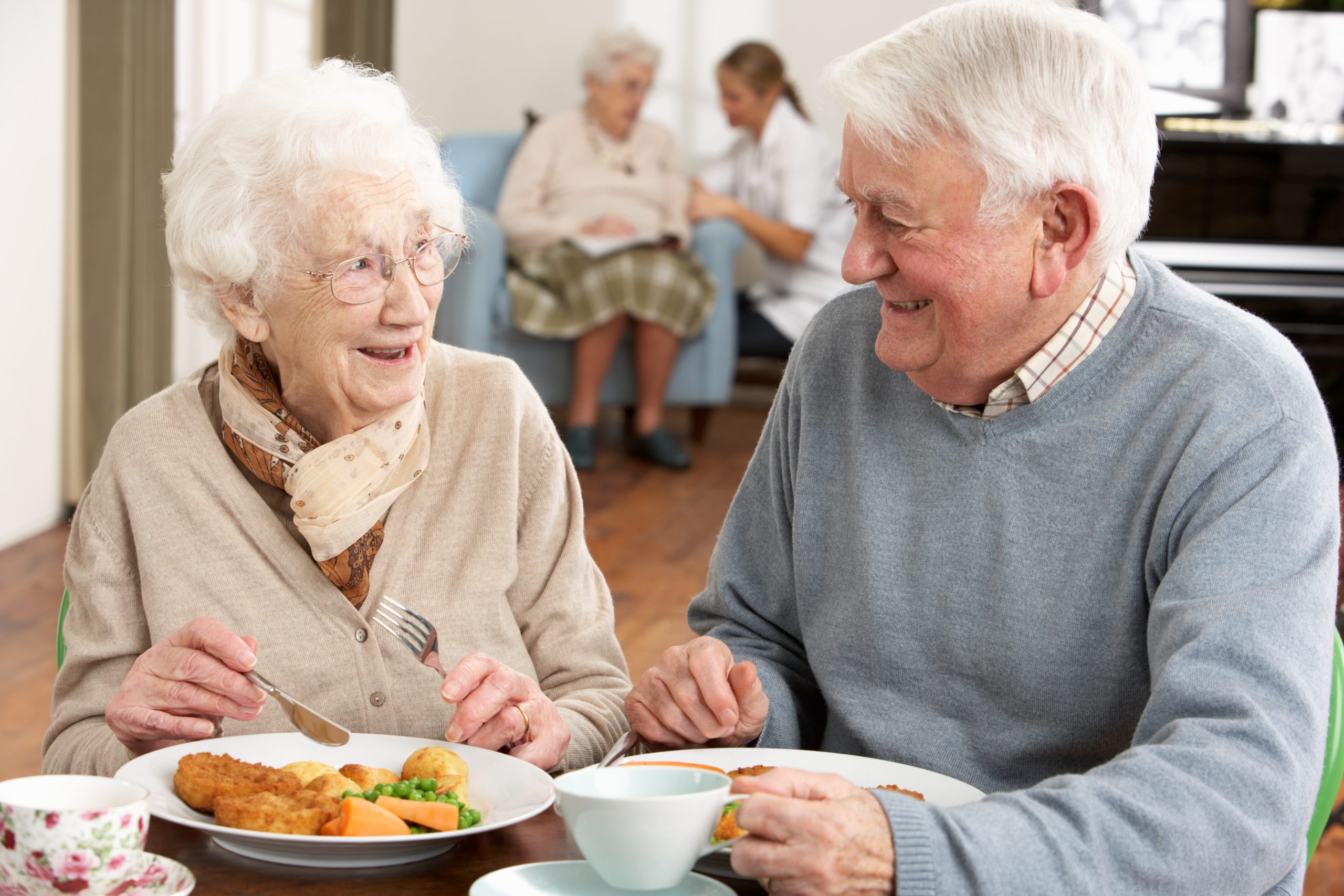 Residential Care Homes
From 2023 we will be opening Marigold House, our first residential care home in Leighton Buzzard, offering the highest level of compassionate care with best-in-class facilities.
Find out more
Our approach to care
We take our quality of care very seriously. We are regulated by the Care Quality Commission and all our carers must complete a series of checks including a DBS background check and received full training and mentoring.
We continually review our standards and ensure that the whole team adhere to our care procedures and policies, as well as embody our values. This way we can offer quality care based on compassion and respect, no matter how simple or complex your requirements.
We have a people-centred care approach
We are focused on positive clinical outcomes
We treat our clients as we would treat our own family
We champion and develop the careers of our carers
How to apply
Get in touch to find out about your options and what will work best for you.
Get in touch
Call us for a friendly chat to discuss your options and we will answer any questions.
At home assessment
We will arrange a visit to find out what you need to stay at home and how best we can help.
Match your Carer
We'll create a care plan and match you with a carer that is trained in your needs.
What our clients and carers say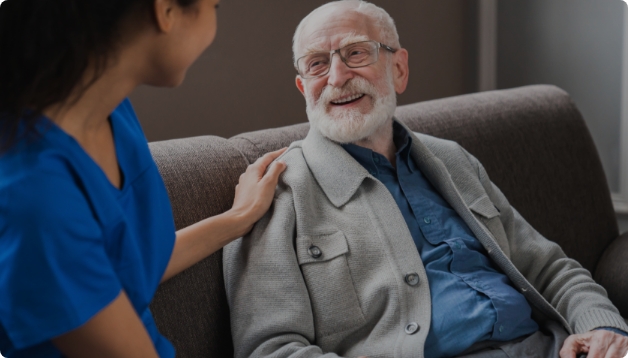 "Our carers are a godsend – they help me as well as care for my husband. They are like family. They pick up on everything and try to make life fun."
Maureen - family member at All Saints View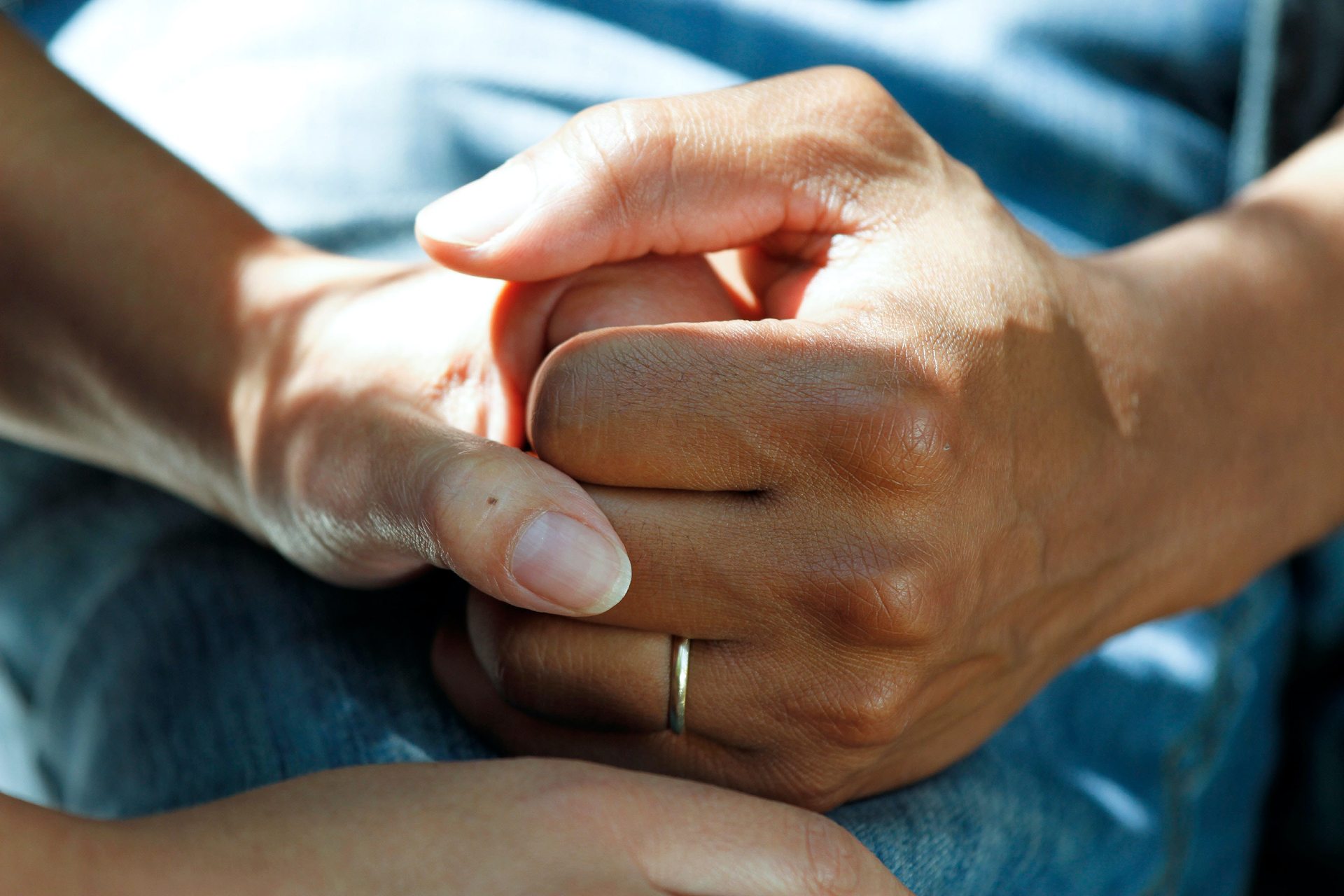 Our carers go that extra mile for my father and, as he is deaf and poor of sight, that makes such a difference. Good care is vital for him at 93 years and we are grateful for the service the carers give him.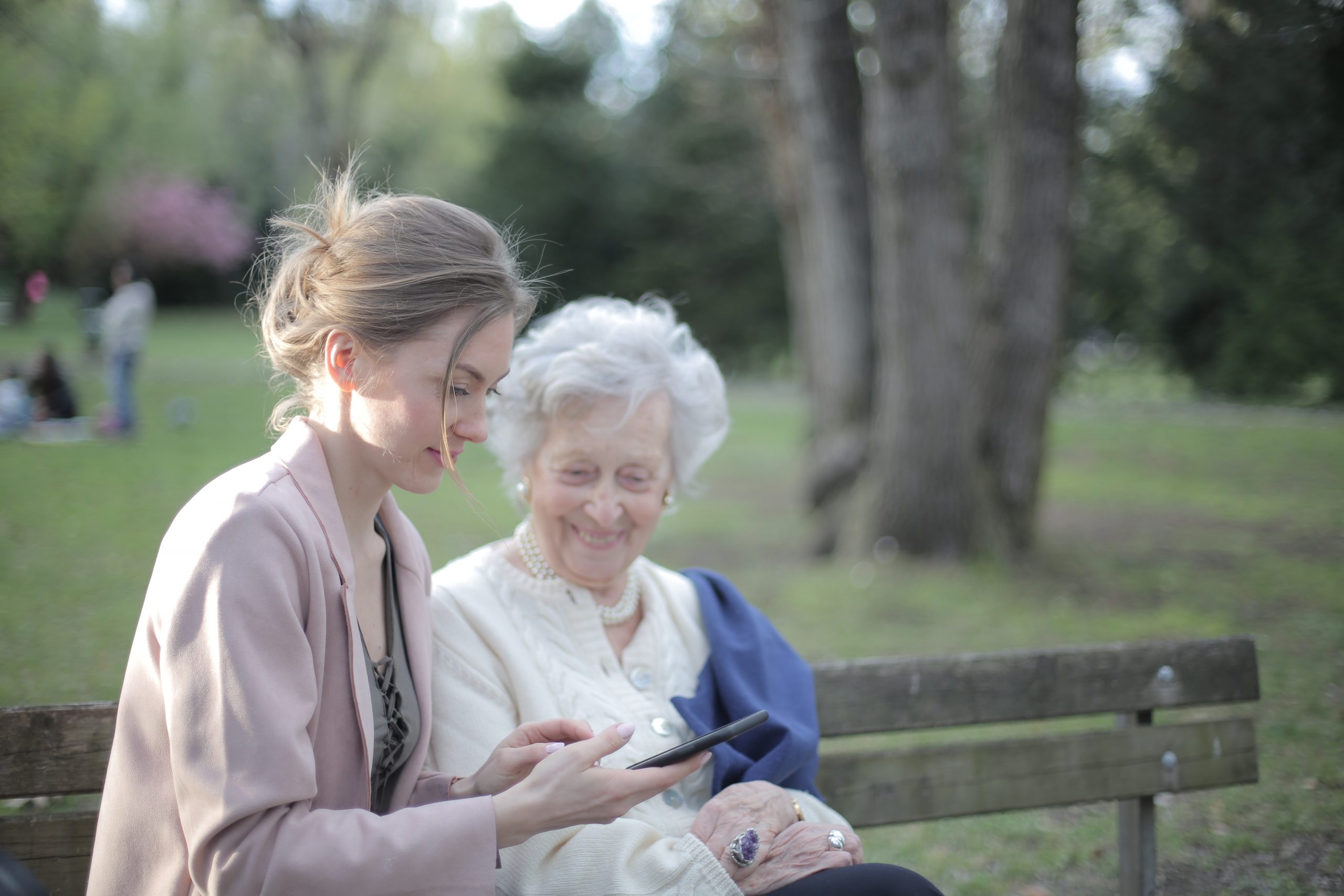 It's great for us to know mum is being taken care of when we can't be around. The carers are reliable and act with such kindness, I know my mum enjoys their company as much as their care support.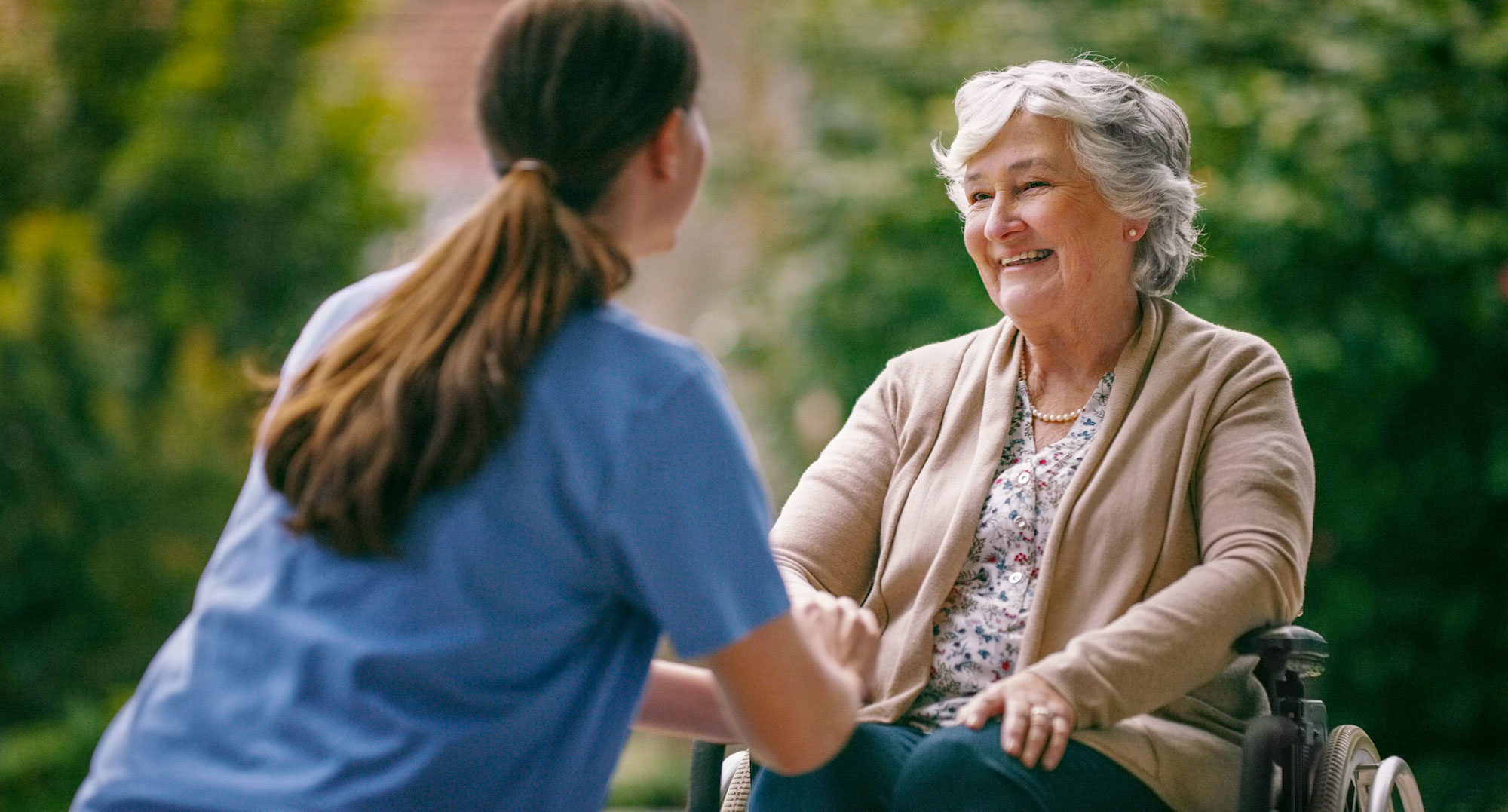 I can honestly say I love working for Care is Central. Care does have its challenges but they all seem so minor when you get to see people's happiness every day. As long as I can make my residents laugh, smile and meet their needs, what else could I ask for?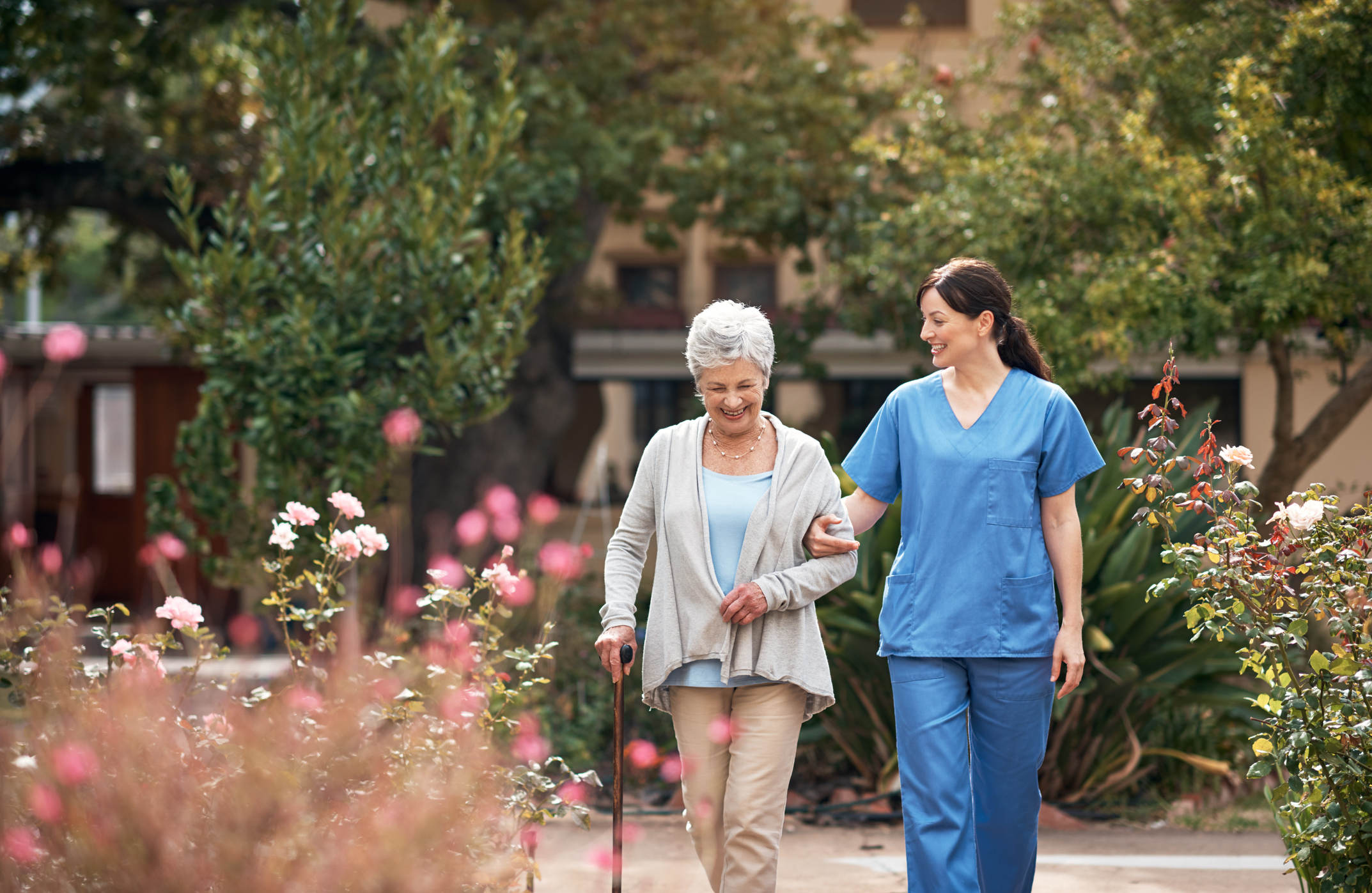 I love my job as I know that at the end of the day I have made a difference in someone's life. It's challenging but the rewards outweigh the hard work.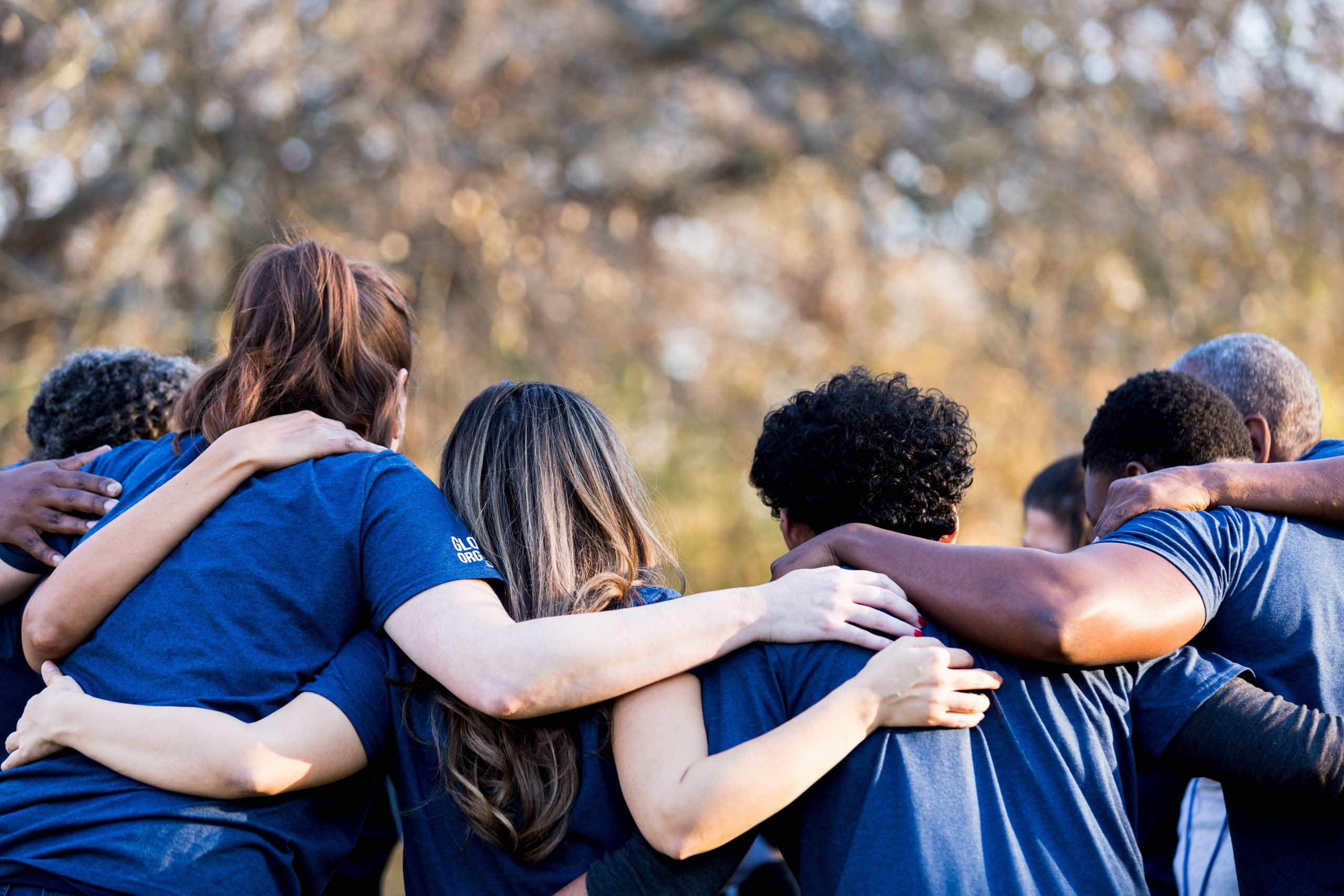 As a new company, Care is Central is a joy to work with. Everyone is so enthusiastic and what shines through is their commitment to the clients and residents they look after. Its great to be a part of a team like that, plus I have some great clients too!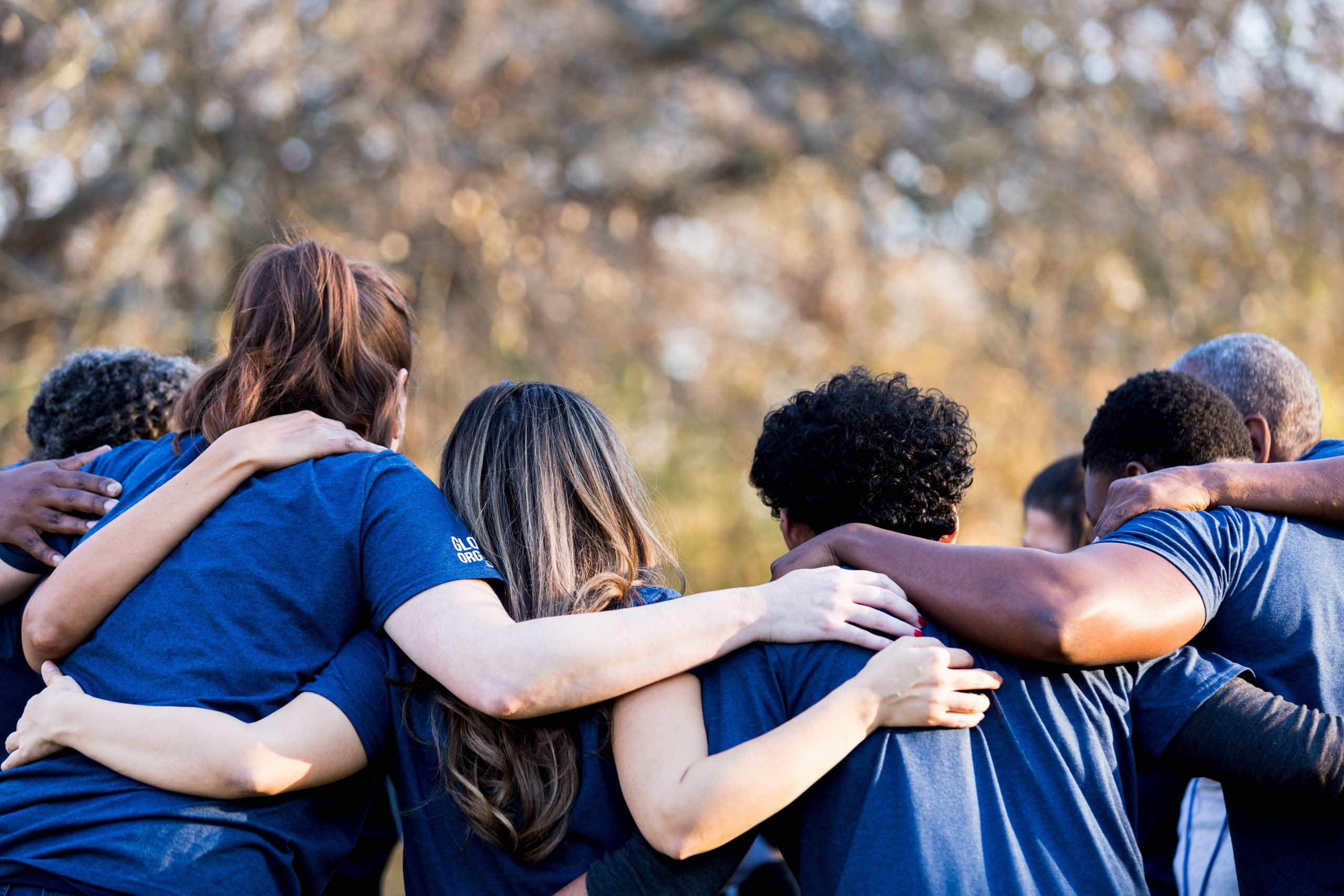 Knowing each day I am helping clients to keep doing the things that make them happy whilst giving peace of mind to their families is an amazing feeling.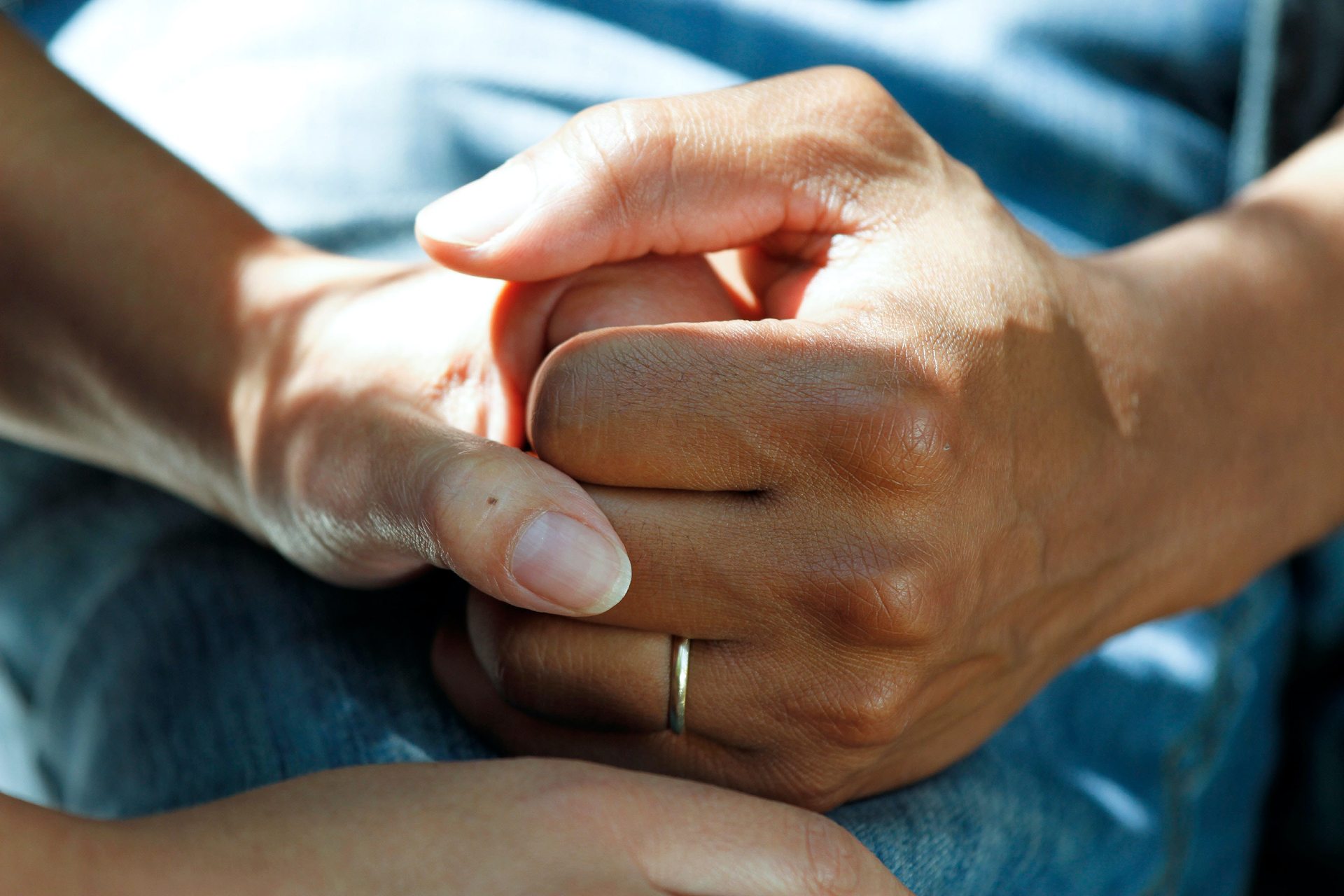 It's lovely to know that Katie will be here to help me every day. She is a godsend in so many ways and I don't know what I'd do without her helping me get out and about and around the house.
Want to find out more?
Here are links to more information about the company
Contact Us
Get in touch for more information on any of our services
Click here
About Us
Find out more about Care is Central and our vision and values
Click here
Care at home
Find out how we can support you living at home and the support we can offer

Click here

if (is_page(821)) { //.Archive__post h5.Vacancy__title::after ?> } ?>