Marigold House Care Home
Opening its doors to residents Early 2024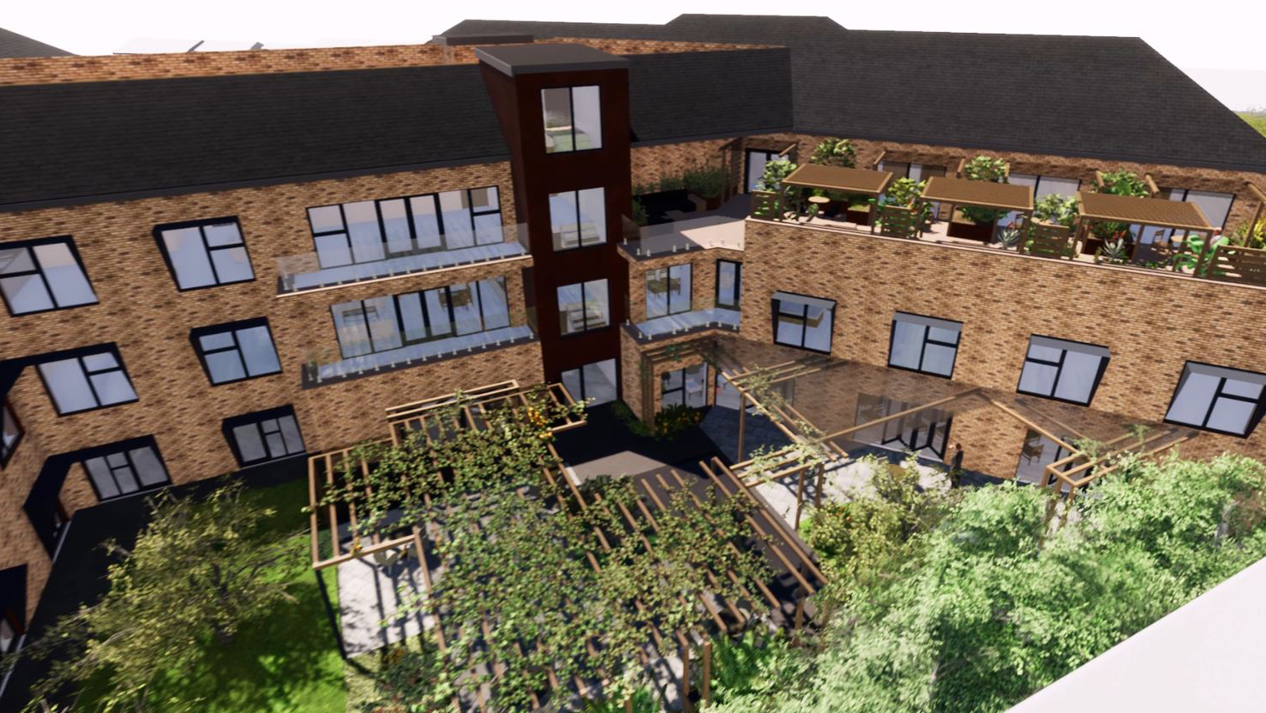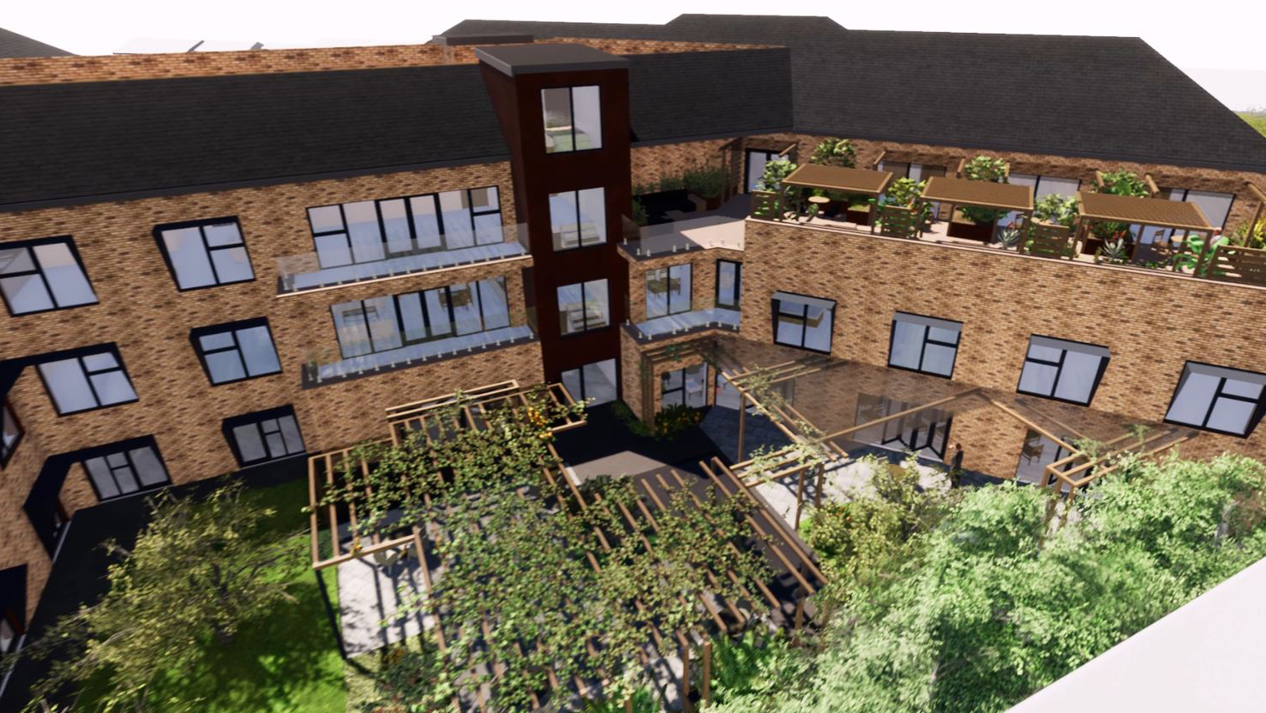 An Amazing New Care Home in Leighton Buzzard
Situated in the heart of Leighton Buzzard and opening early 2024, Marigold House offers 63 luxurious bedrooms, with state-of-the-art facilities and a commitment to creating a community spirit and inclusive environment.  Your loved one can live as independently as possible in beautiful surroundings with the assurance of help and support from our dedicated and highly trained care team.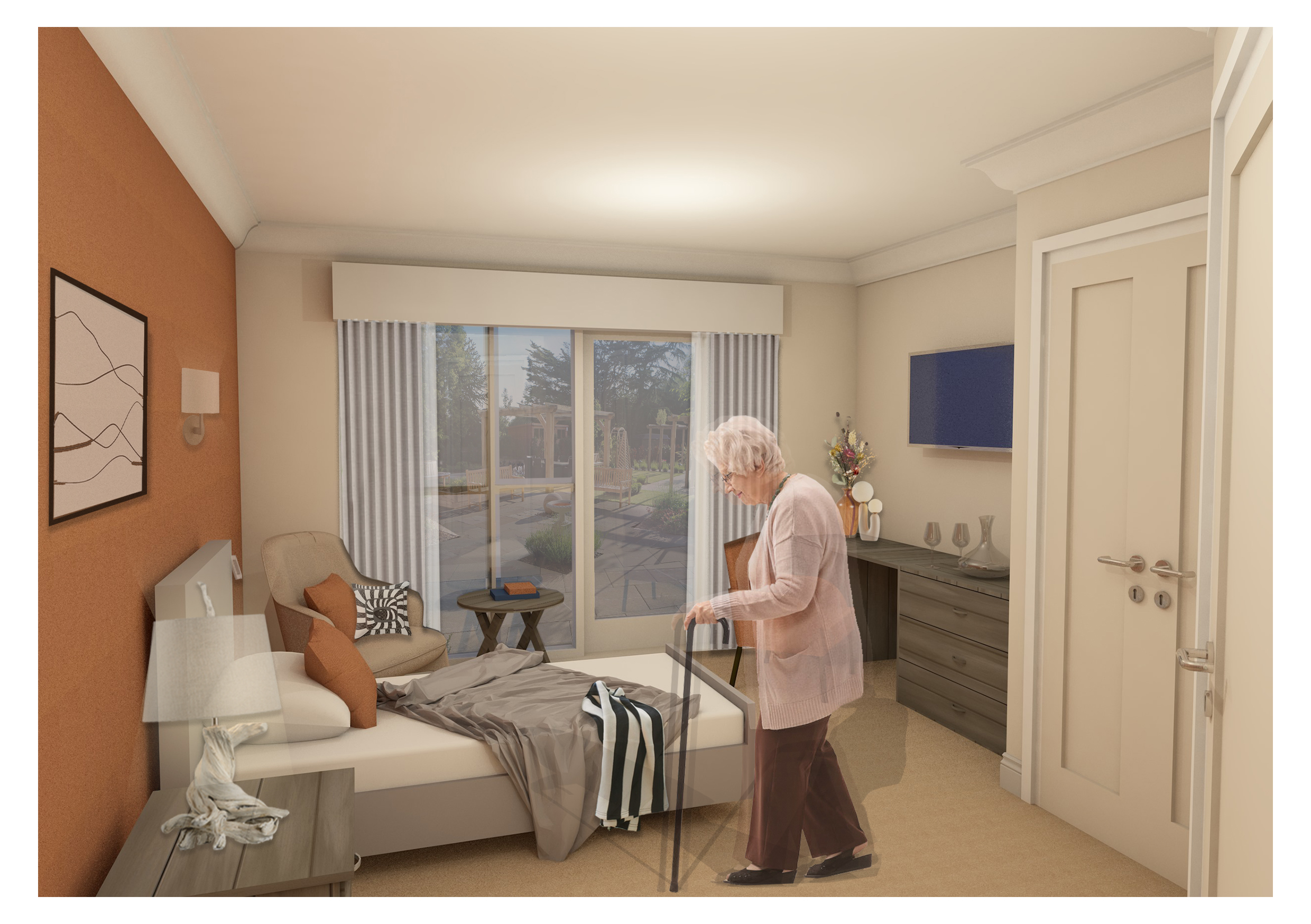 A Care Home to Help You Live Well in Later Life
We believe in creating care homes that combines the highest quality of care with the highest quality of life, supported by outstanding facilities and surroundings . This spacious beautiful home combines all three elements as well as a care team dedicated to meeting the needs of our residents and their families – from their physical concerns, emotional needs and social wishes. We want our residents to enjoy each and everyday, in surroundings they love, with friends they connect with, doing the activities they enjoy.  The care home includes:
63 en-suite bedrooms
Private and secure beautiful communal gardens
Relaxing communal lounges for residents
Cafe and hairdressers
Parking for residents, staff and visitors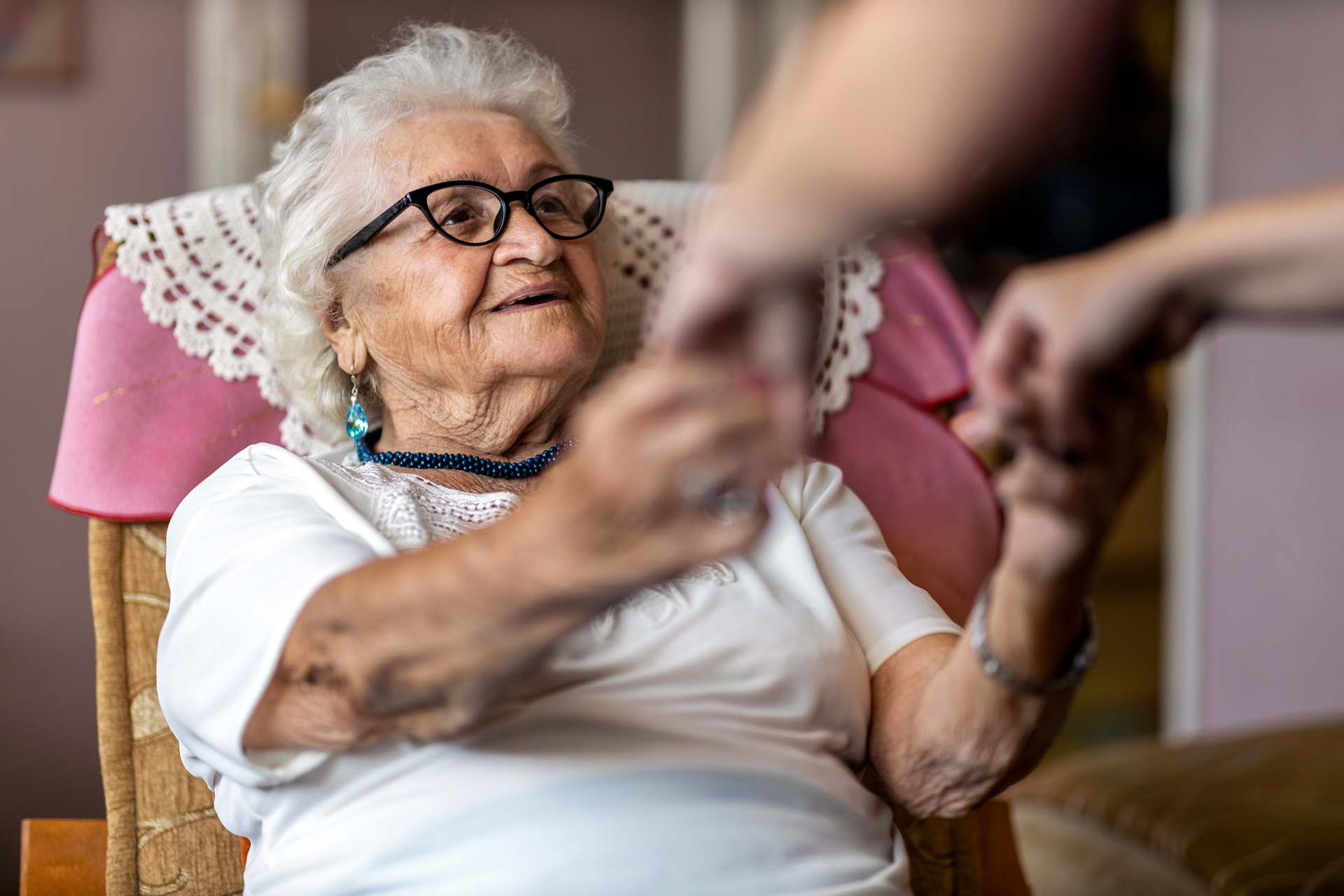 Tailored Care and Dedicated Support
Our teams are focused on individual care, where everyone's personal needs and wishes are examined and catered for. We work closely with our residents and their families to created a tailored care package and lifestyle that ensures they receive the care they need to keep doing the things they love for as long as possible.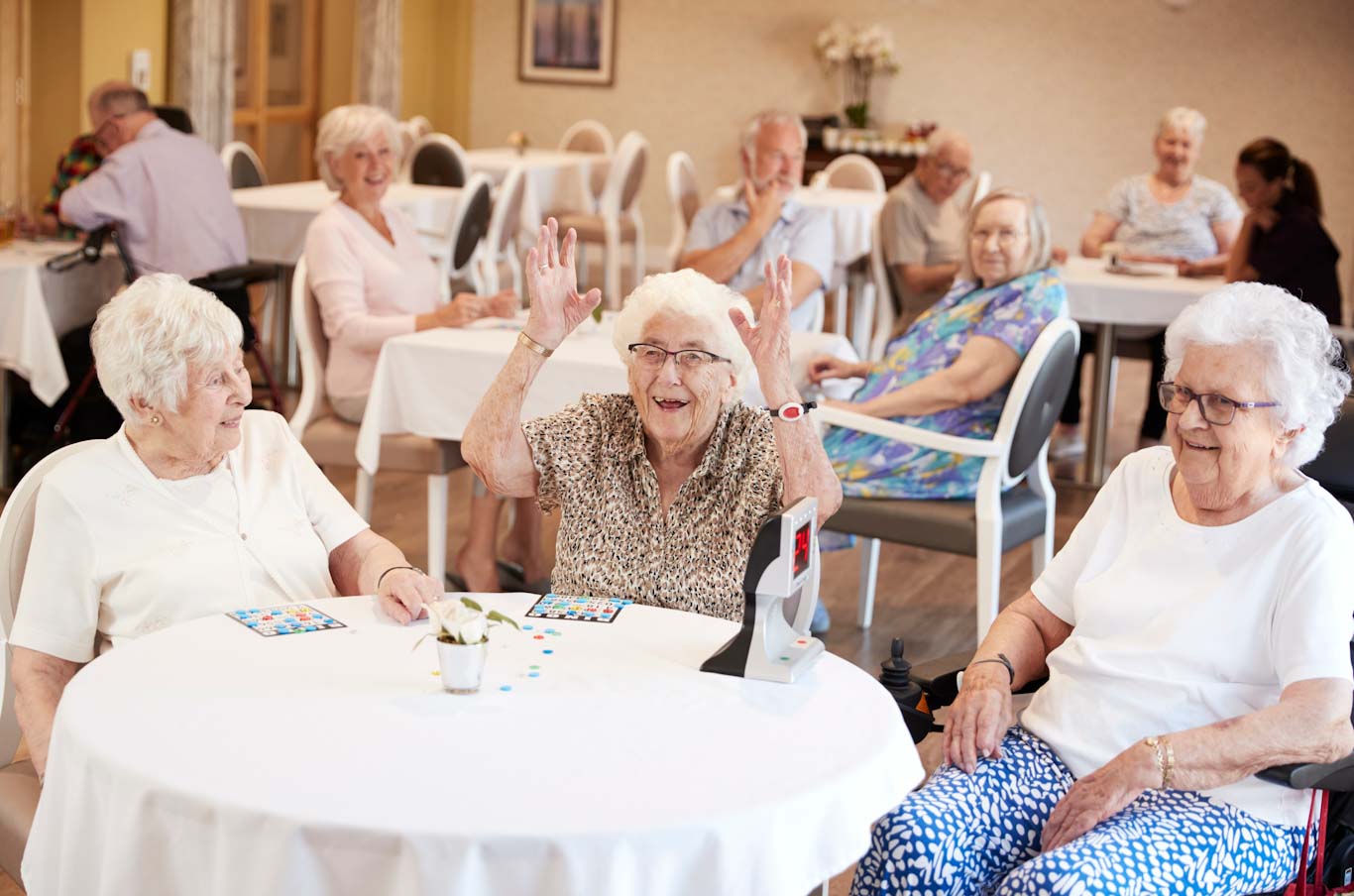 Quality of Lifestyle
Our Lifestyle Team ensures that no two days are the same at Marigold House. Residents can be as involved as they wish with Marigold life, from joining our regular schedule of organised activities to a solidarity walk around the grounds or reading in the lounge. One can join a friend for coffee in the cafe, or have some pampering in the hairdressers. Food is such an important part of life and our resident chef will produce fresh, quality home-cooked food, using locally sourced products where possible. We create a warm restaurant-like experience where residents can choose from a menu and catch up with friends over a delicious meal and glass of wine.
Built to the highest Standard with Sustainability in Mind
Marigold House is being built by Central Bedfordshire Council to the Passivhaus standard, making it one of the most sustainable and energy-efficient homes with improved air quality and thermal comfort for the benefit of residents, staff and visitors. Passivhaus adopts a whole-building approach with clear, measured targets, focused on high-quality construction and sustainability. There are several benefits, and many are interconnected – creating a catalyst for positive effects. Low energy bills, constant fresh air, superior internal comfort, peaceful and quiet interiors – the list goes on!
View our Artist's Impressions of Marigold House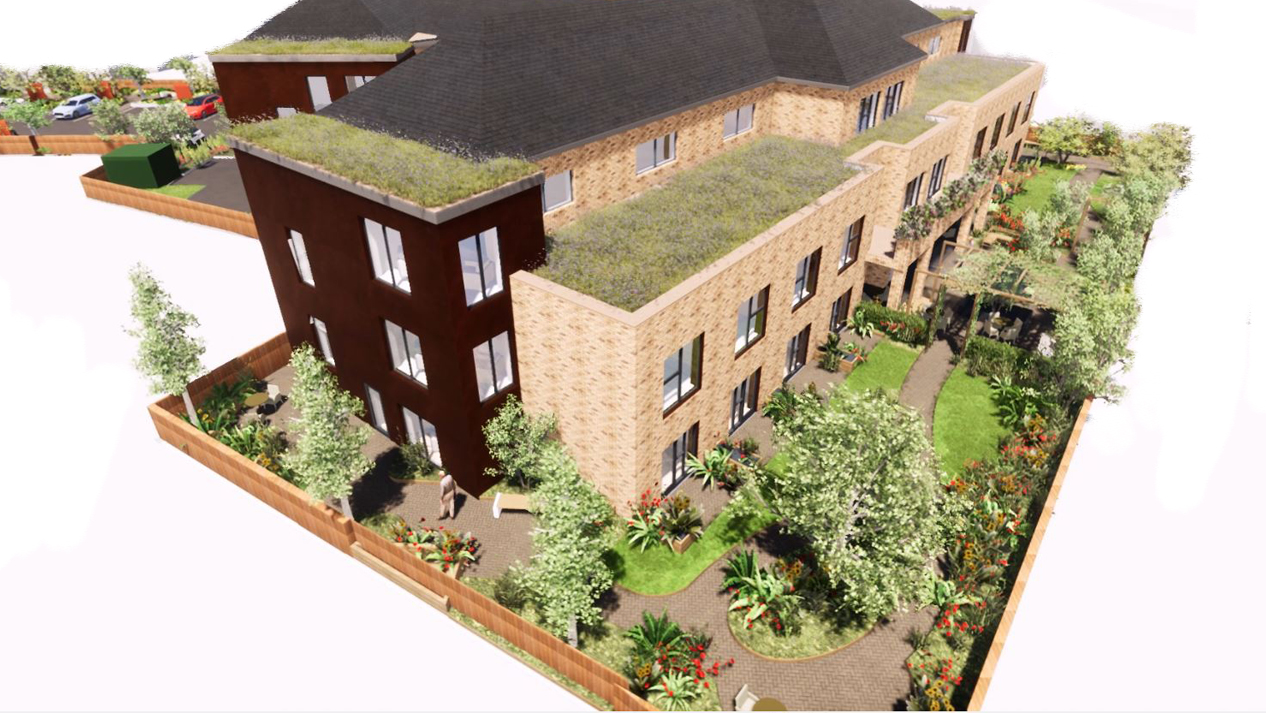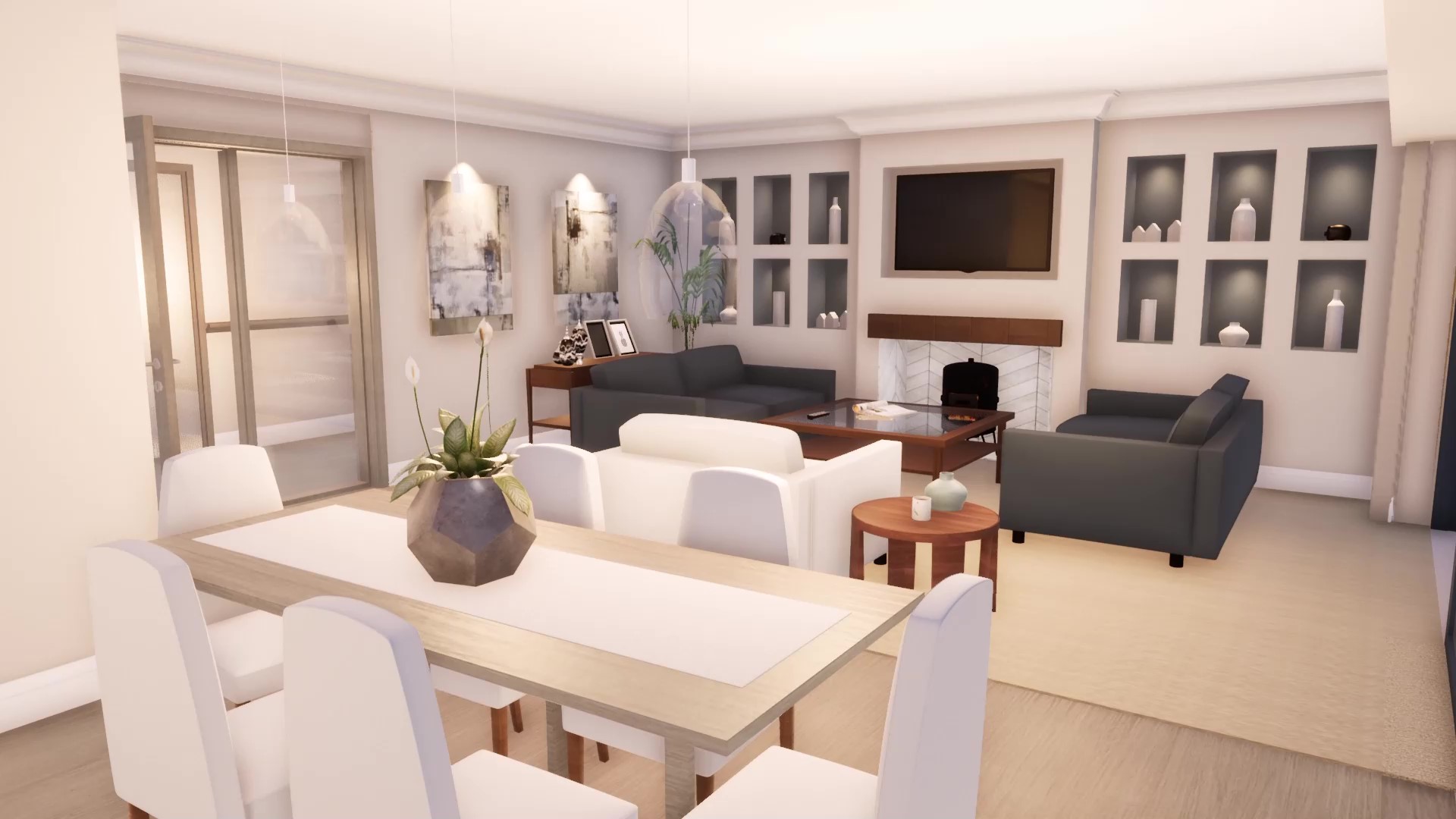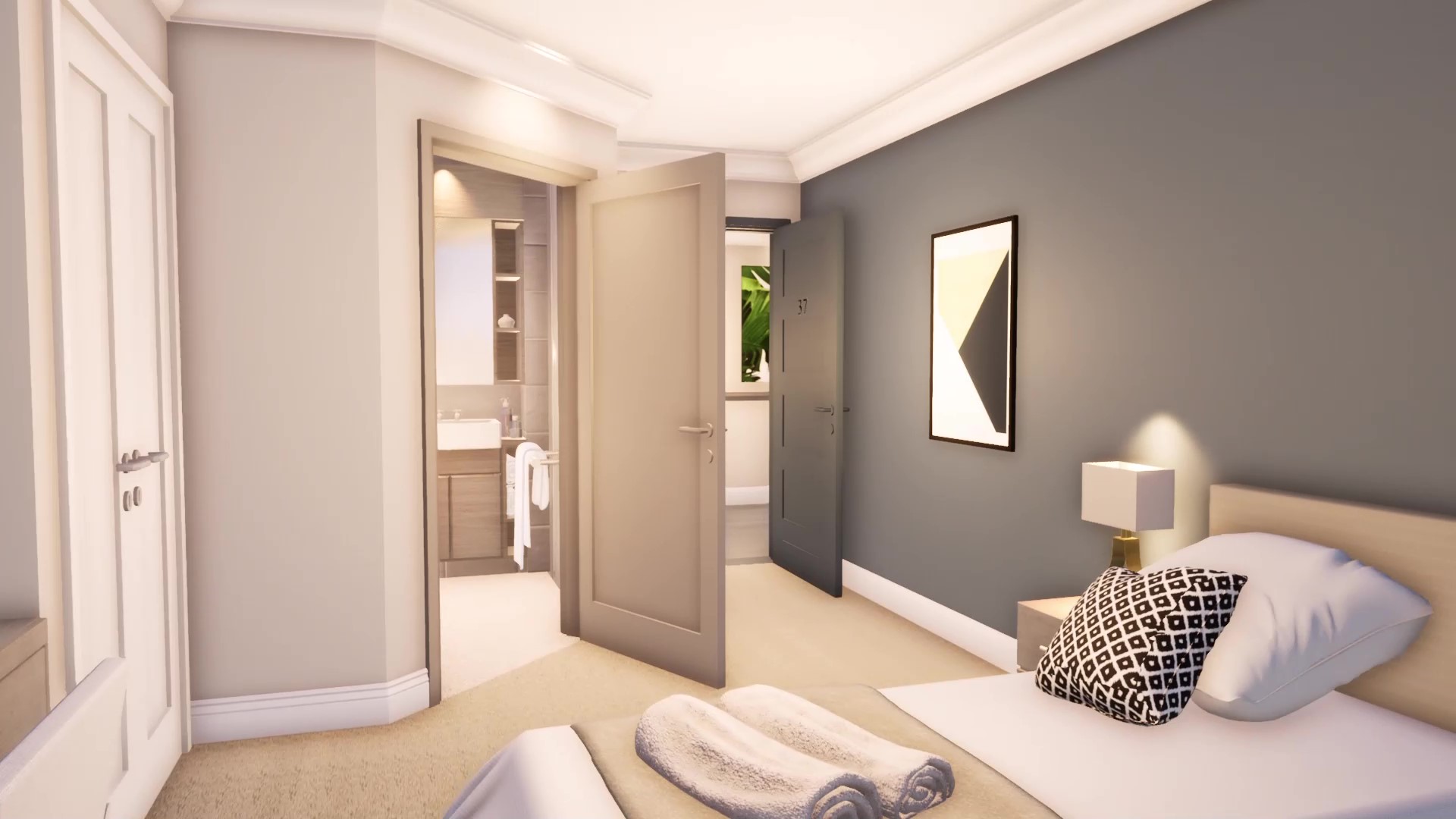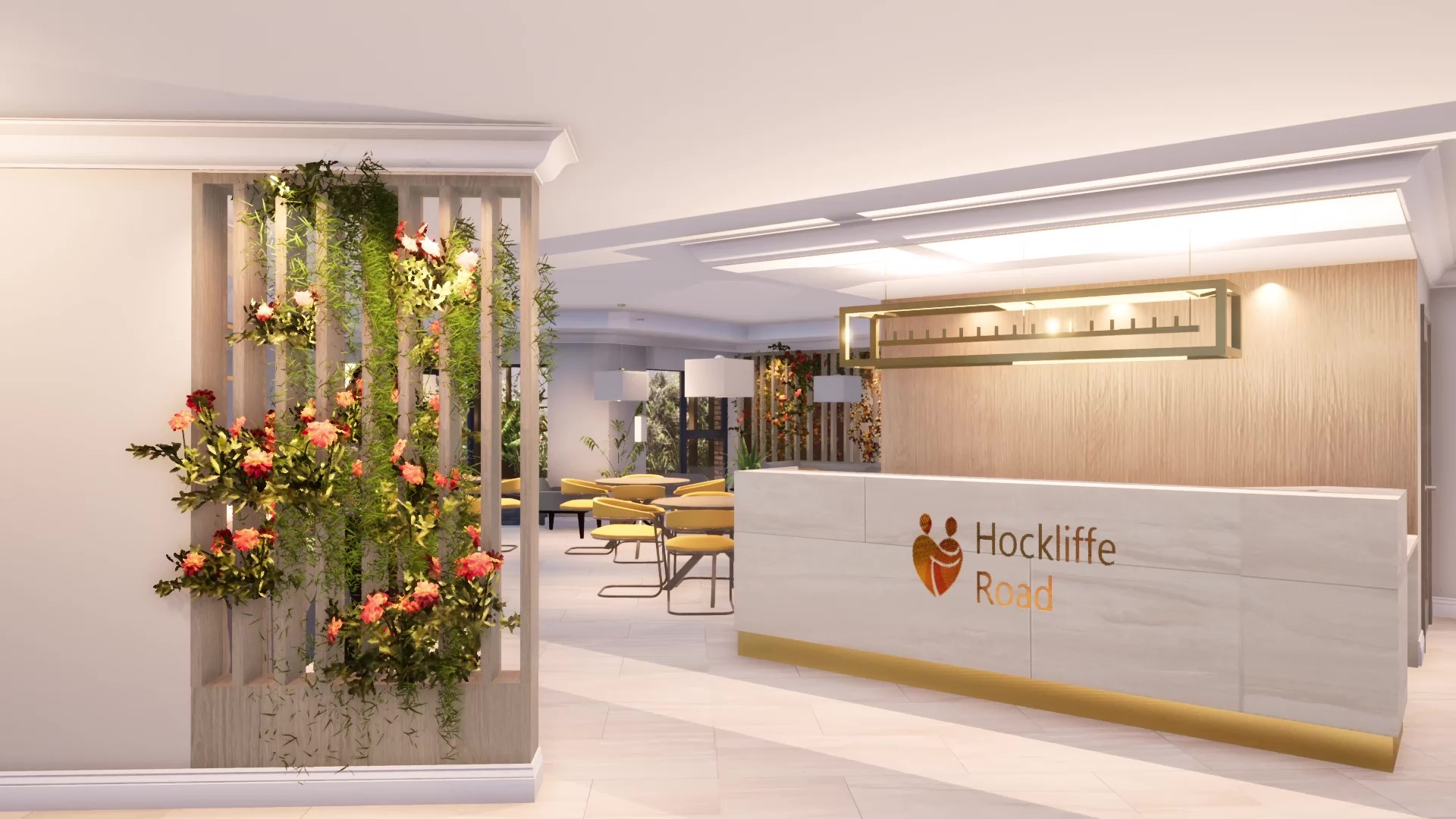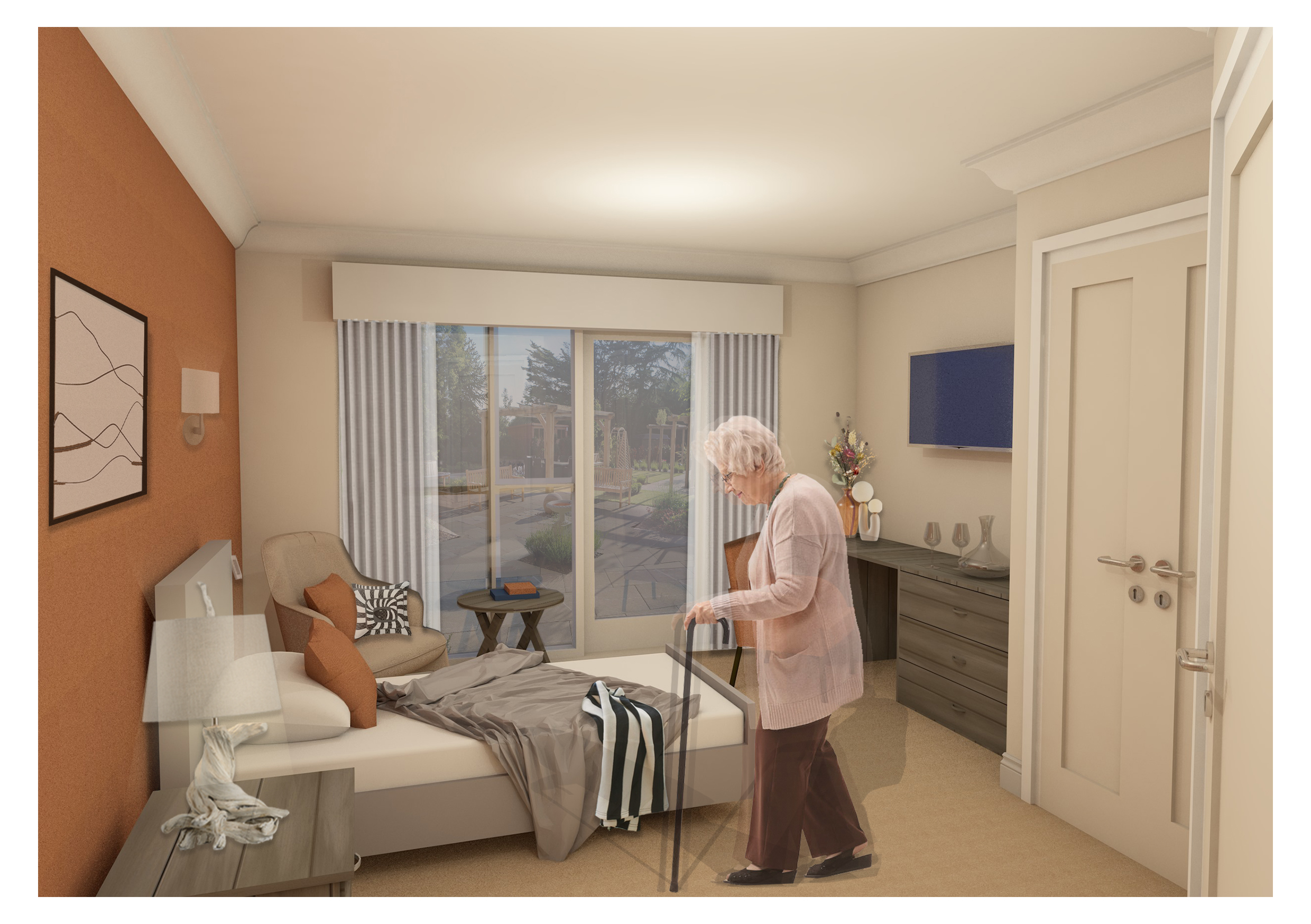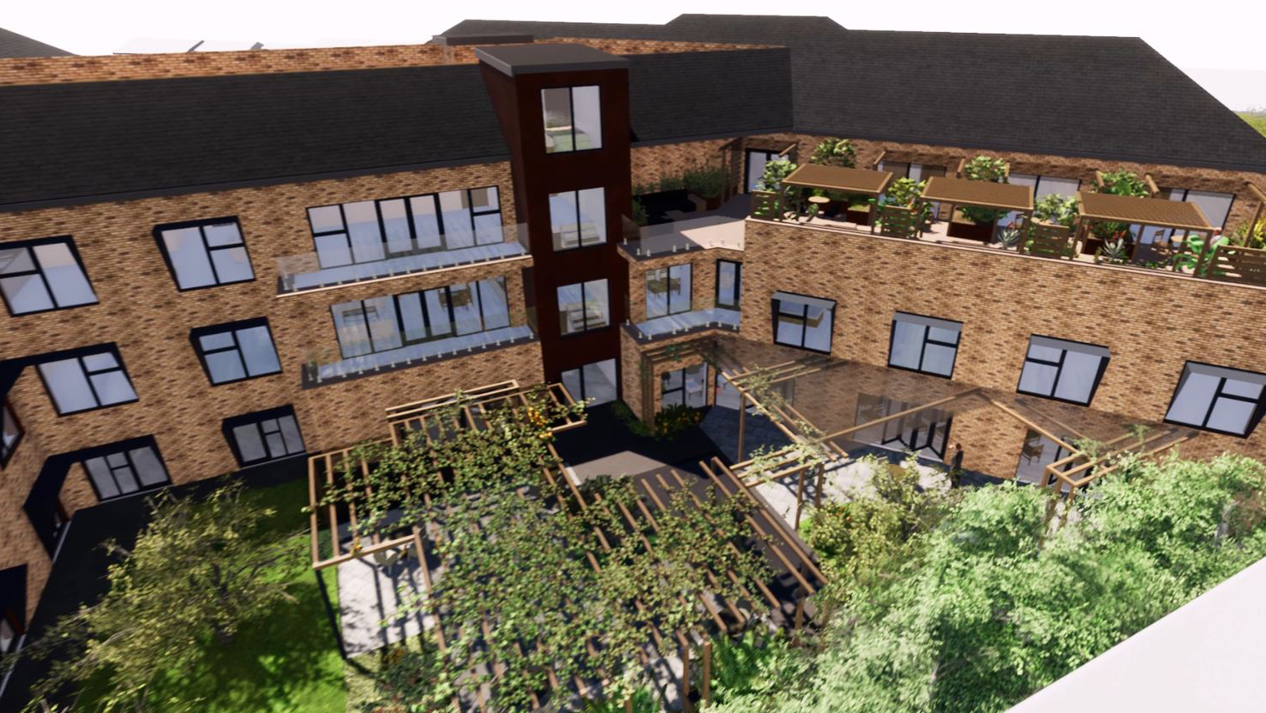 Make a Difference at Marigold House Care Home
Work For Us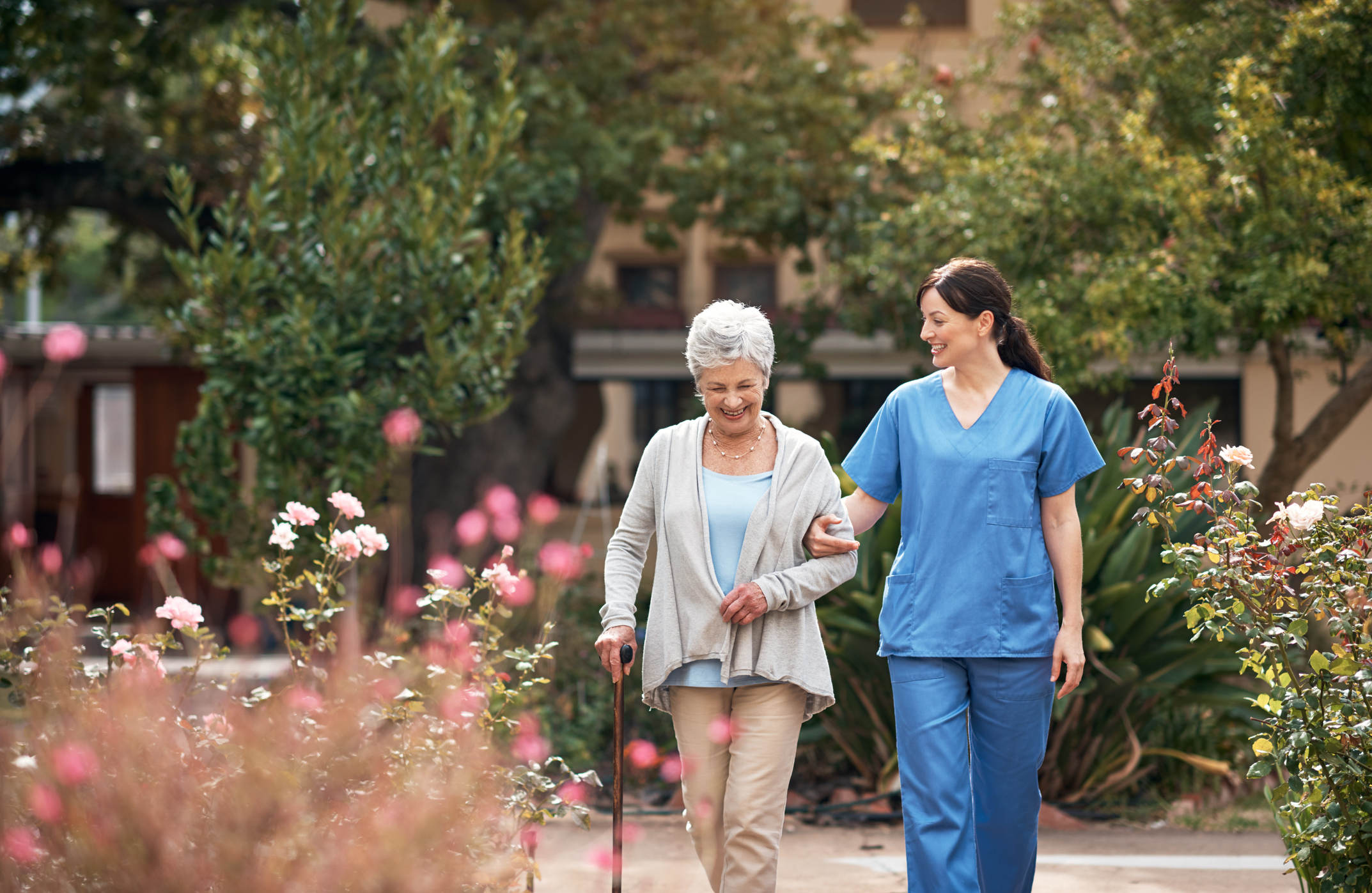 What Our Clients and Staff Say about Care is Central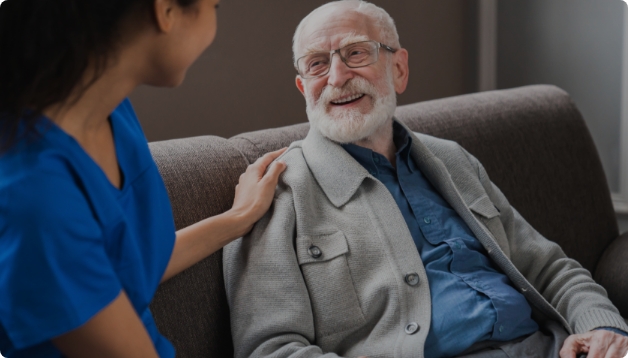 "Our carers are a godsend – they help me as well as care for my husband. They are like family. They pick up on everything and try to make life fun."
Maureen - family member at All Saints View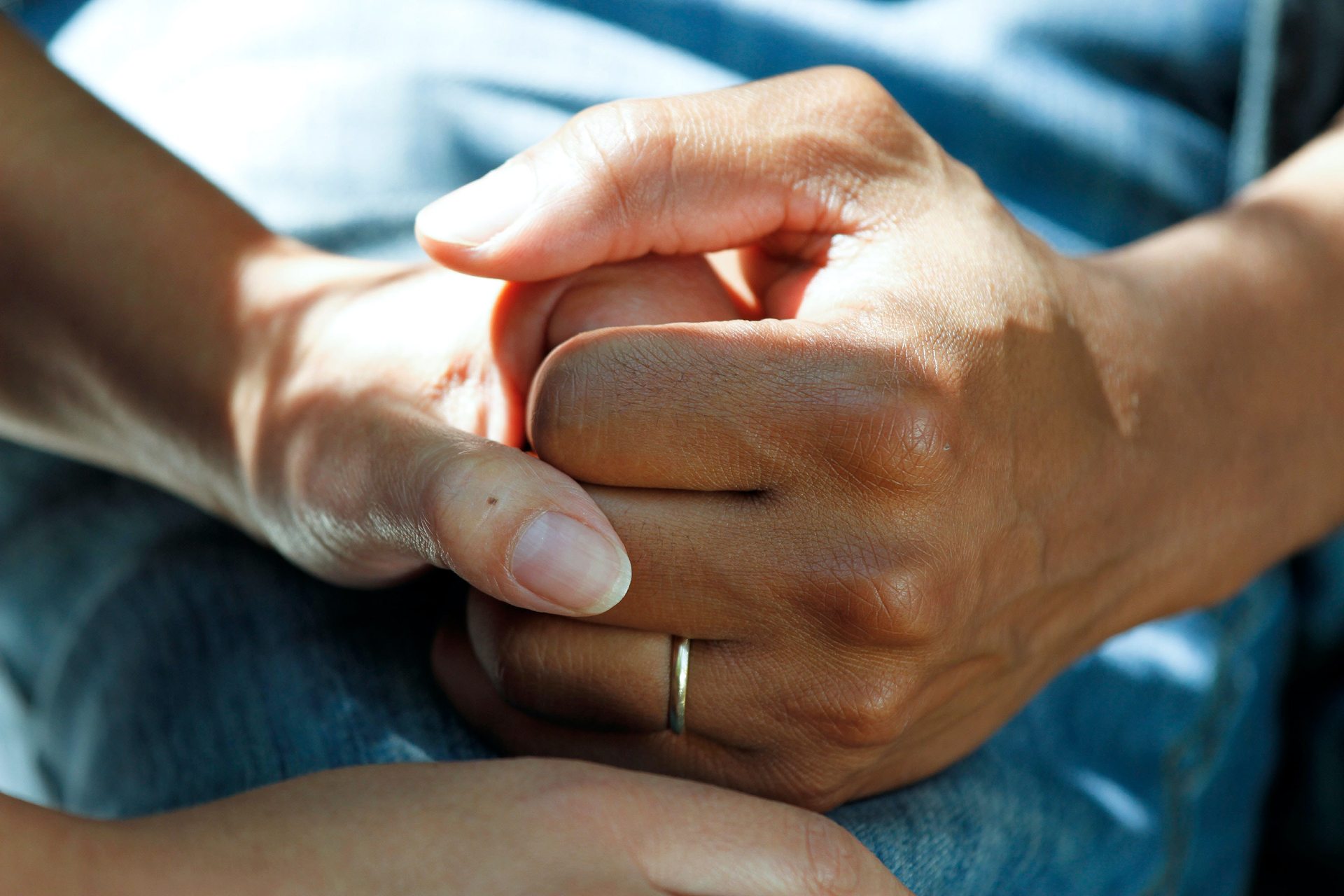 Our carers go that extra mile for my father and, as he is deaf and poor of sight, that makes such a difference. Good care is vital for him at 93 years and we are grateful for the service the carers give him.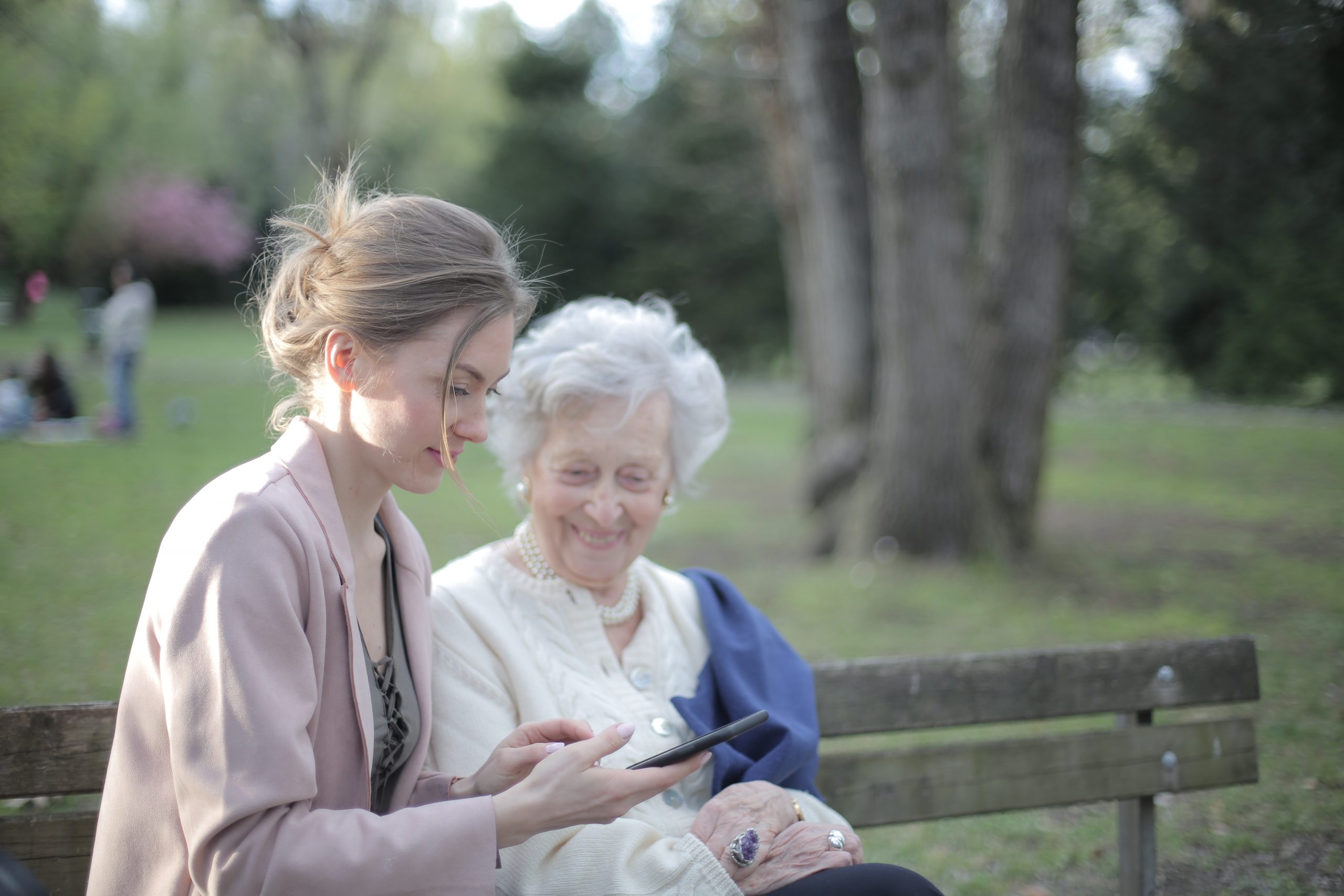 It's great for us to know mum is being taken care of when we can't be around. The carers are reliable and act with such kindness, I know my mum enjoys their company as much as their care support.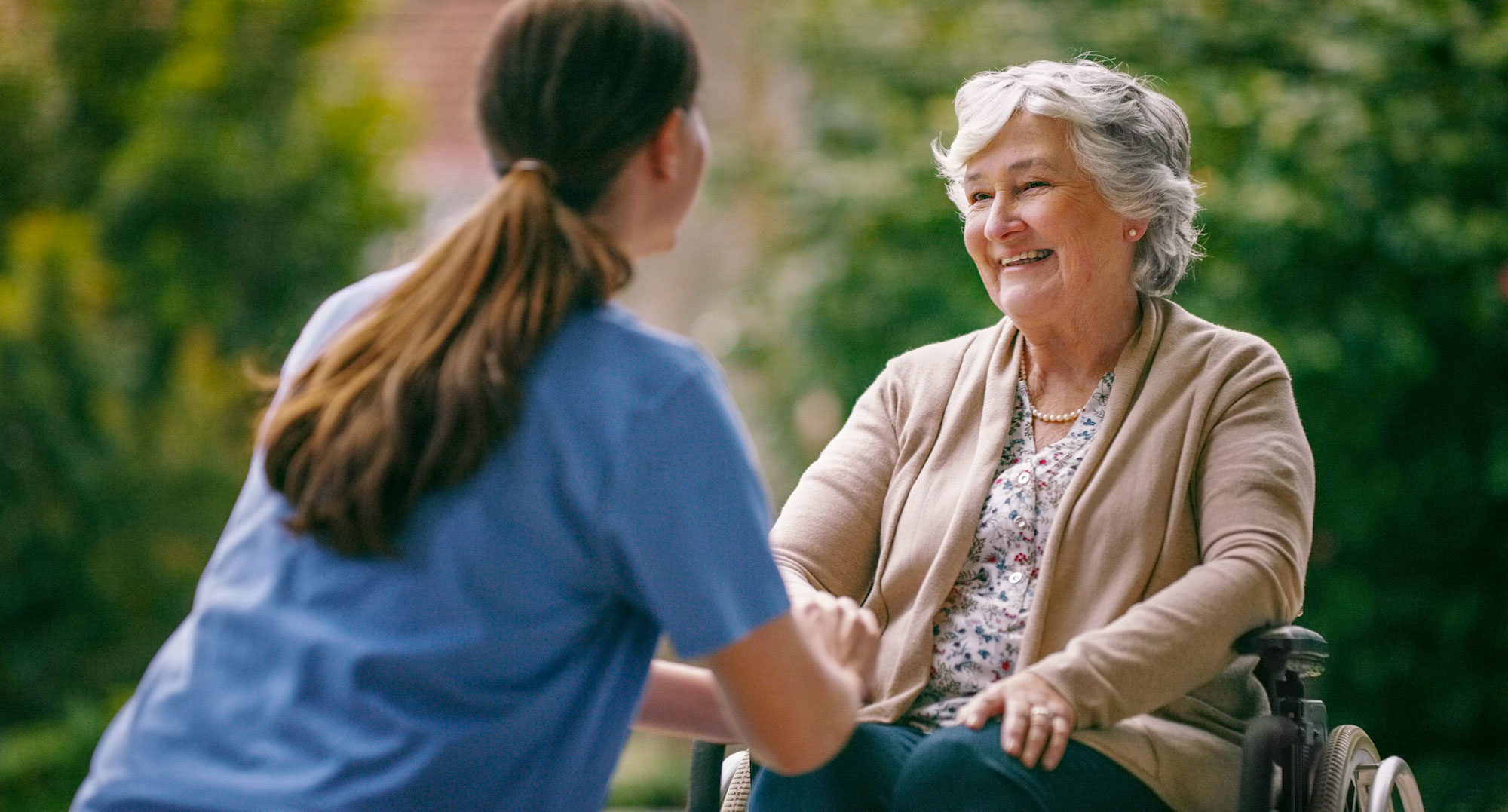 I can honestly say I love working for Care is Central. Care does have its challenges but they all seem so minor when you get to see people's happiness every day. As long as I can make my residents laugh, smile and meet their needs, what else could I ask for?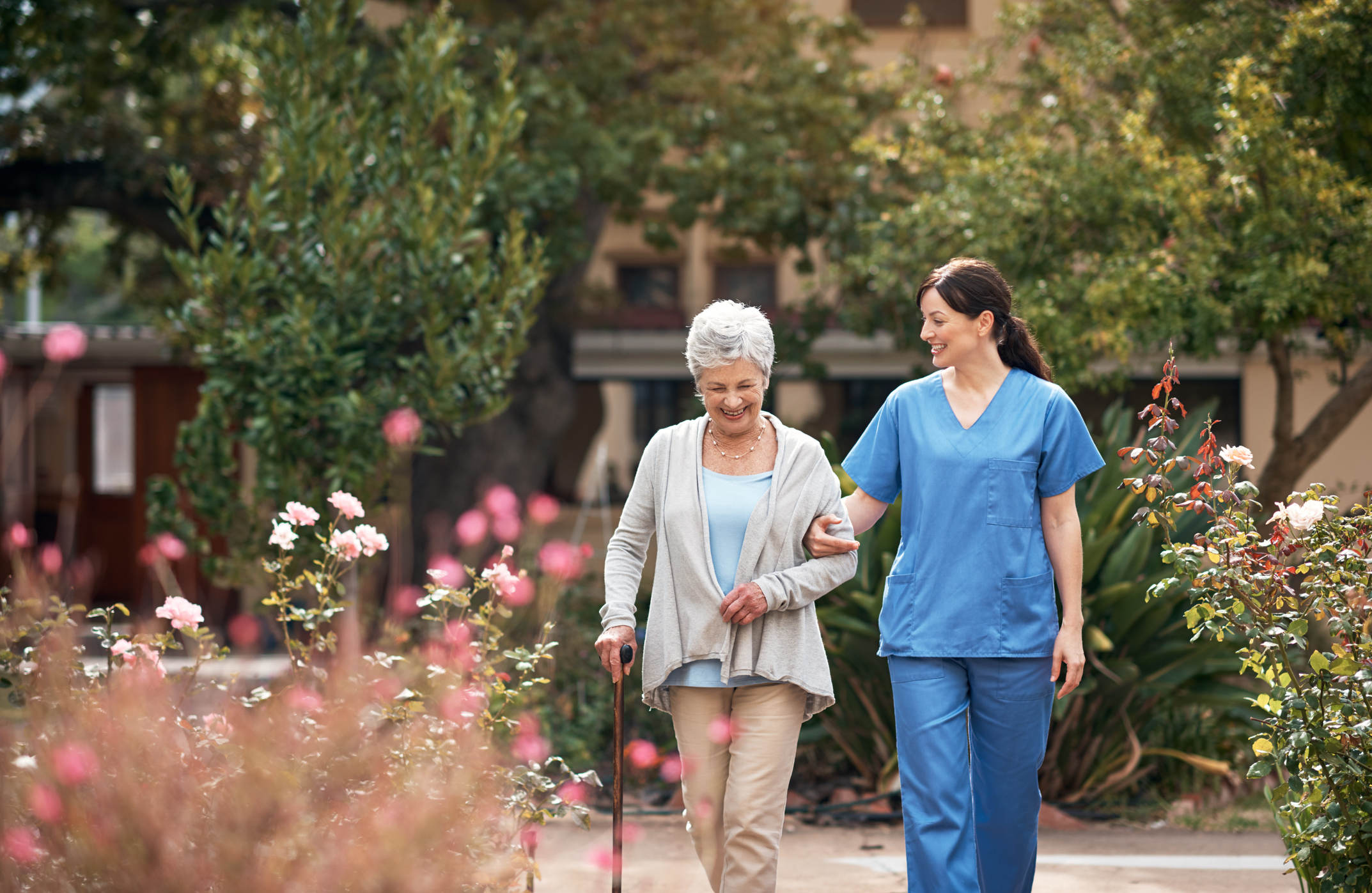 I love my job as I know that at the end of the day I have made a difference in someone's life. It's challenging but the rewards outweigh the hard work.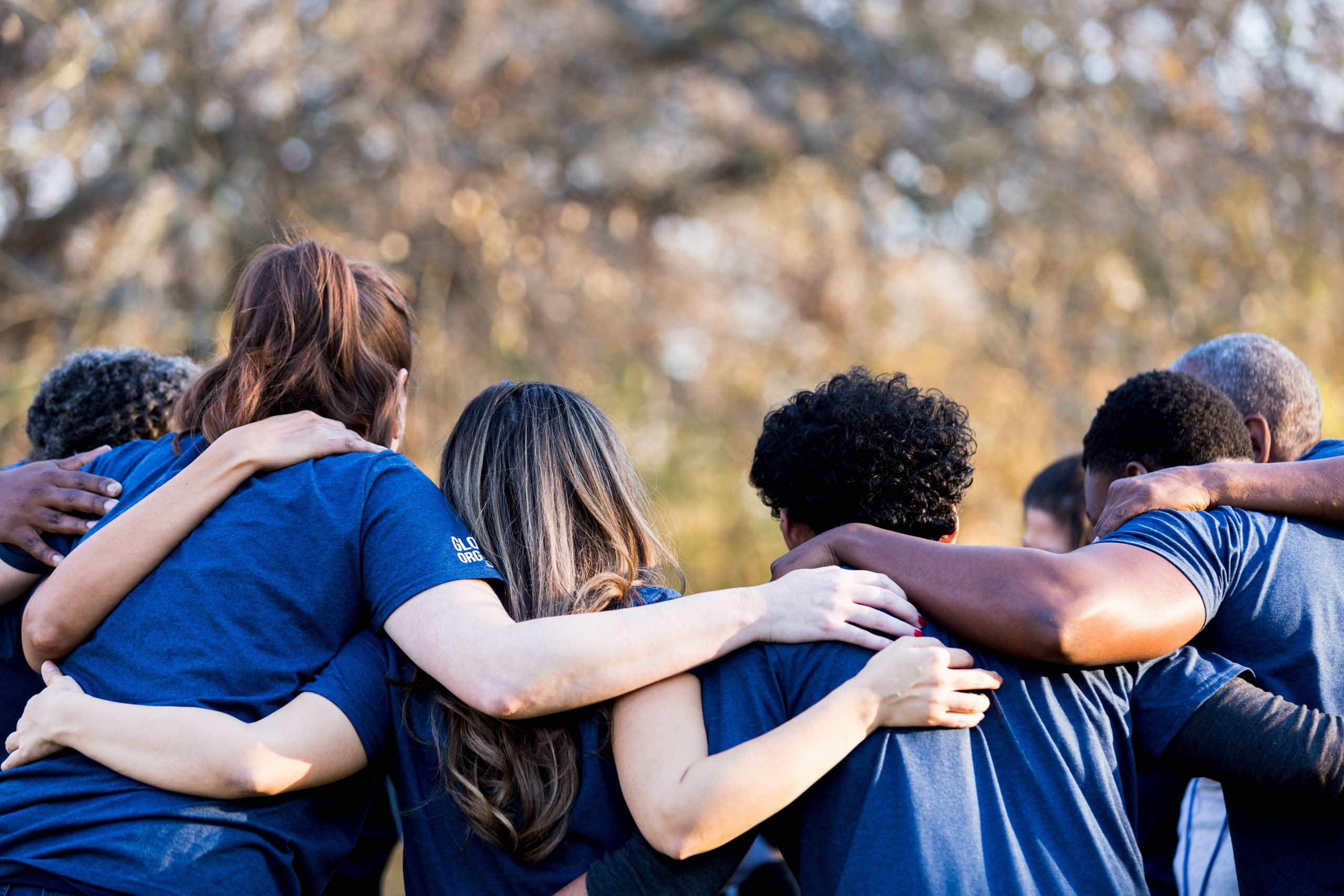 As a new company, Care is Central is a joy to work with. Everyone is so enthusiastic and what shines through is their commitment to the clients and residents they look after. Its great to be a part of a team like that, plus I have some great clients too!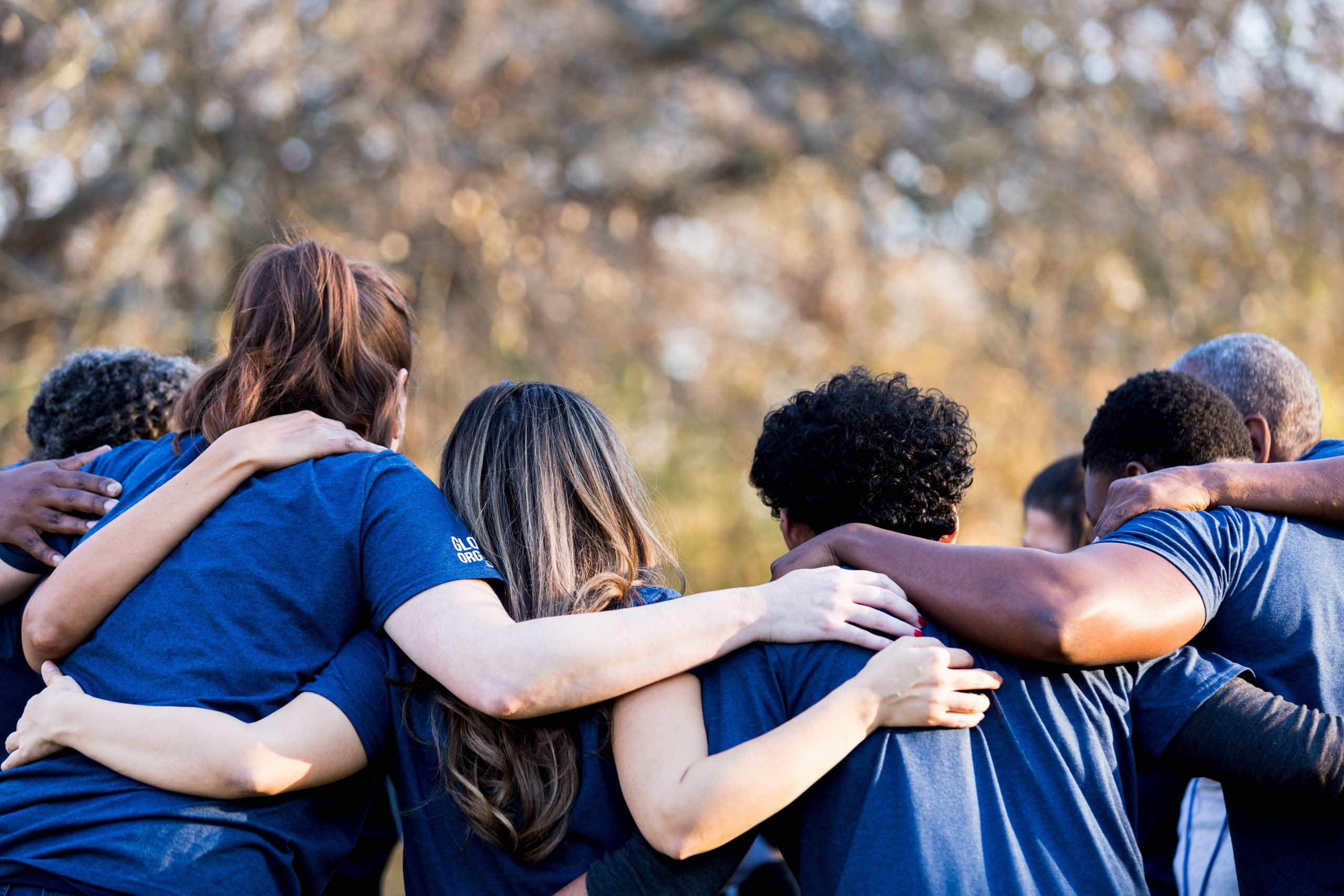 Knowing each day I am helping clients to keep doing the things that make them happy whilst giving peace of mind to their families is an amazing feeling.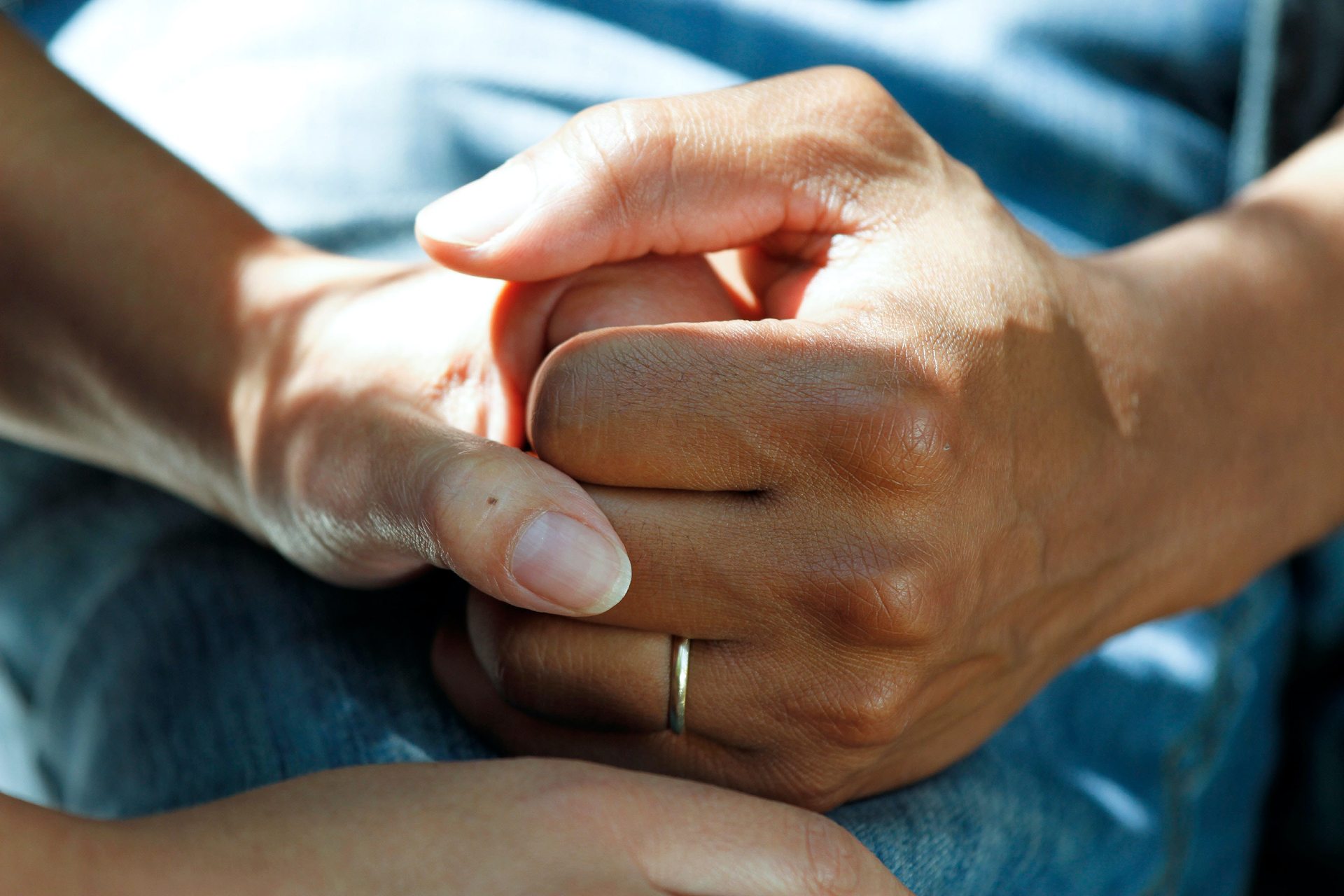 It's lovely to know that Katie will be here to help me every day. She is a godsend in so many ways and I don't know what I'd do without her helping me get out and about and around the house.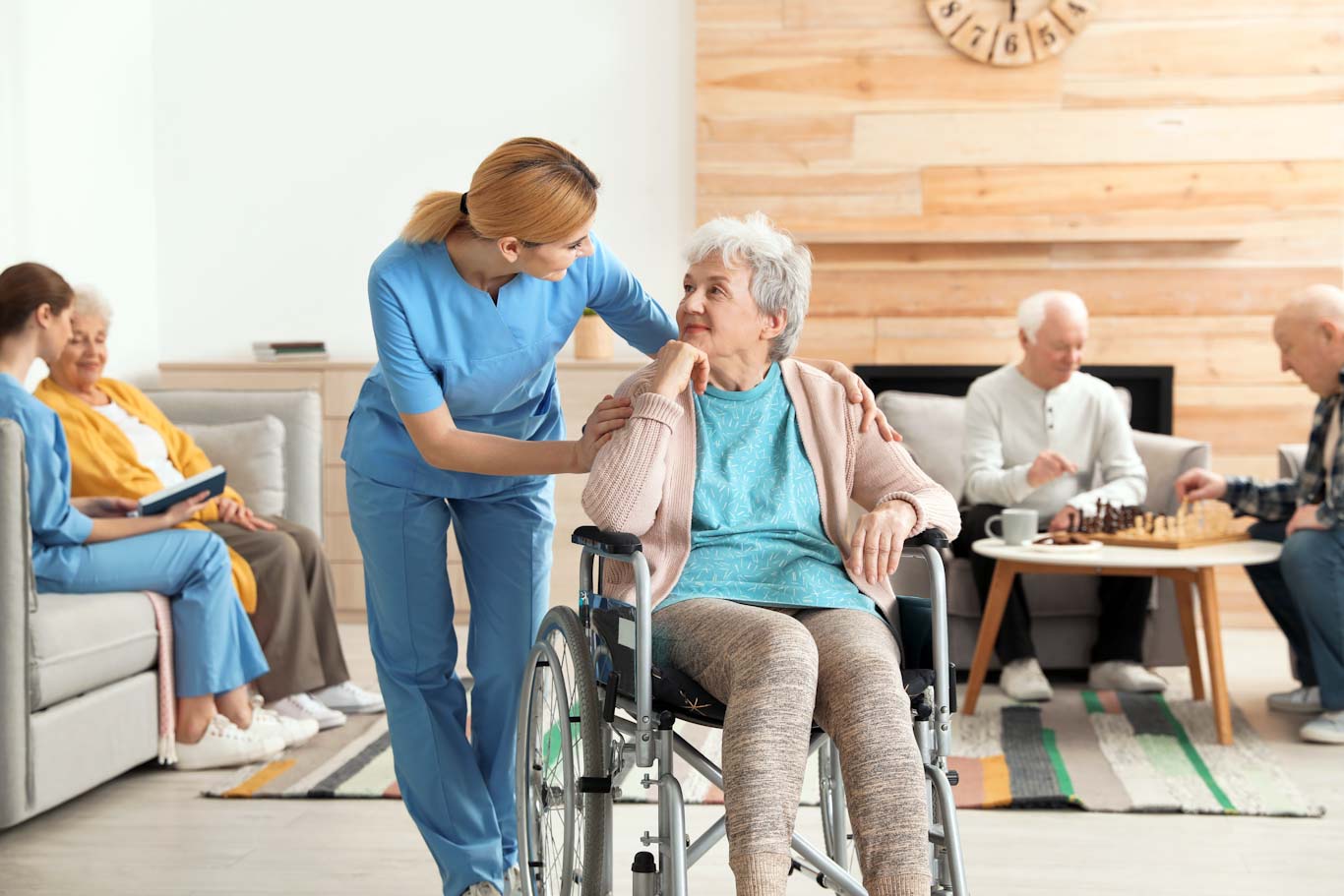 Want to find out more?
We're here to make sense of your care options and what is best for you.
Contact us
Get in touch to find out more
Get in touch
Independent Living
Find out more about other schemes
More on schemes
About Us
Find our more our vision and values

Click here

if (is_page(821)) { //.Archive__post h5.Vacancy__title::after ?> } ?>