Independent Living In Style
This new luxurious independent living scheme in Biggleswade has 93 one and two-bedroom apartments for over-55s and offers independent living with tailored care and support.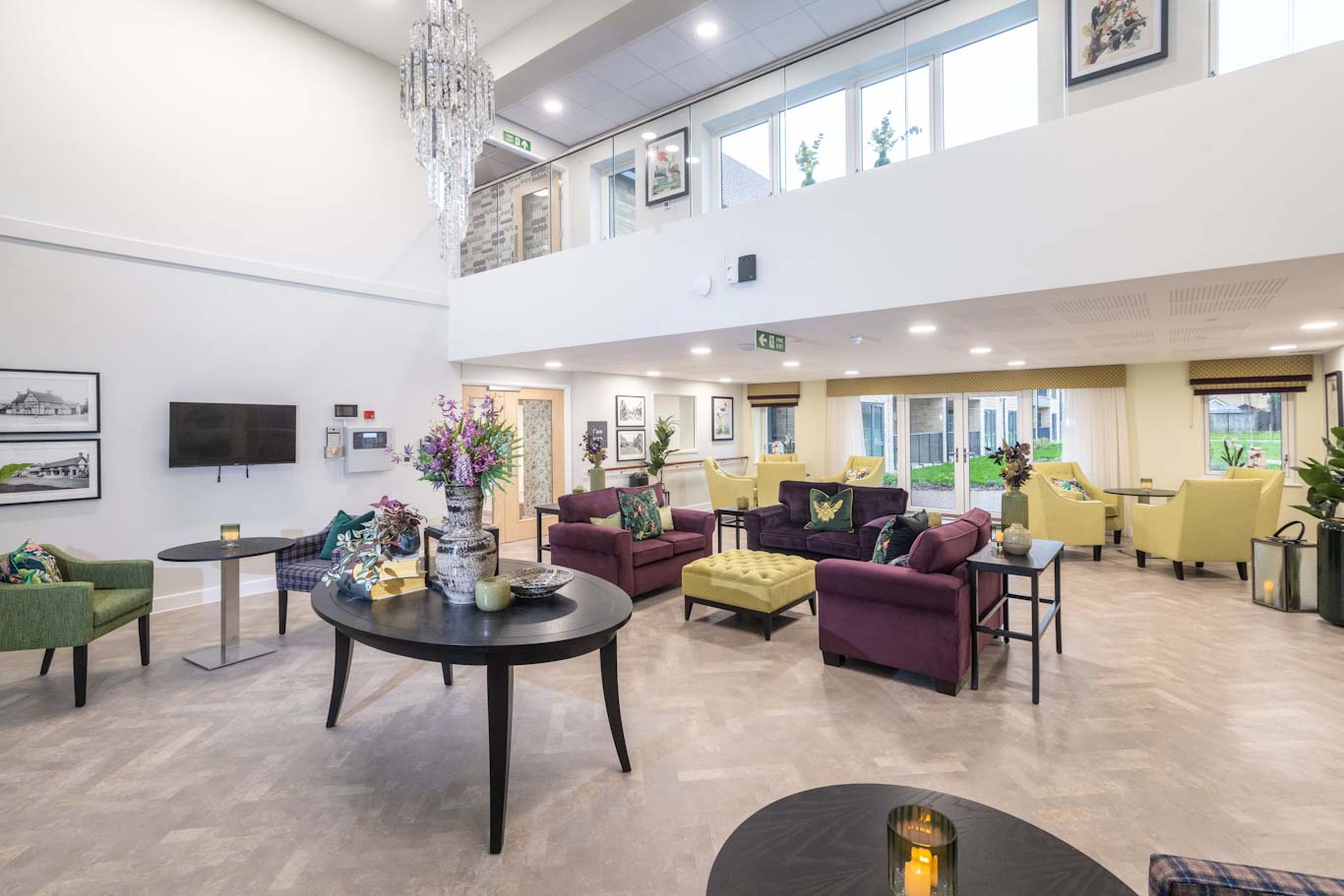 Chamomile Gardens
We work in partnership Central Bedfordshire Council and Grand Union Housing in this scheme,  offering care support to all residents.  Chamomile Gardens has been built to help people relax into retirement, with each apartment having its own private balcony or terrace. There are beautifully landscaped gardens, as well as a hairdressers, restaurant and even a cinema room.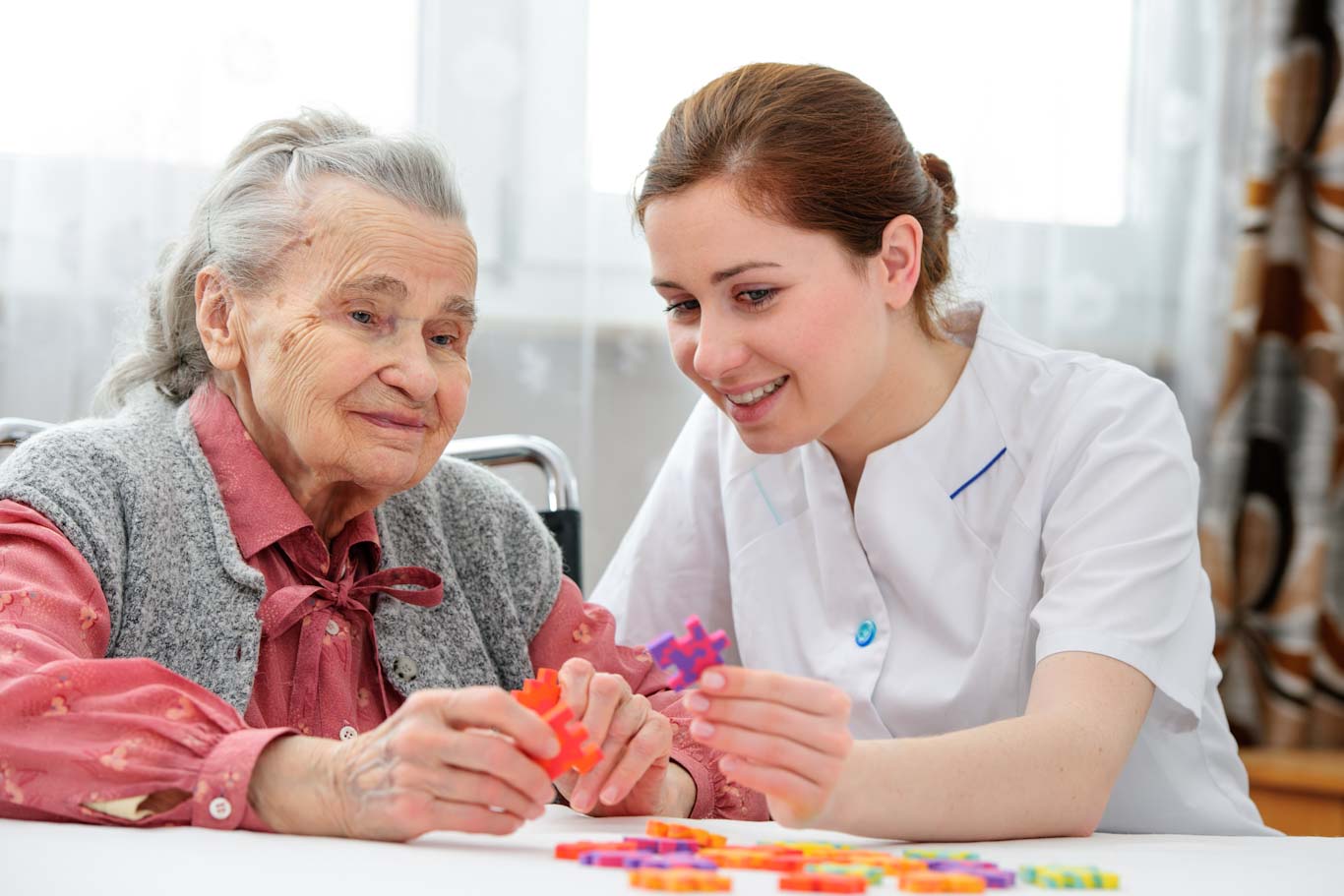 Care with Compassion
Our in-house care team is on site 24 hours a day and if needed can offer more intensive care support with a bespoke care plan and agreed number of visits. Our care support workers are fully trained to help with numerous tasks from preparing meals and administrating medication to general house chores or just popping in for a cup of tea.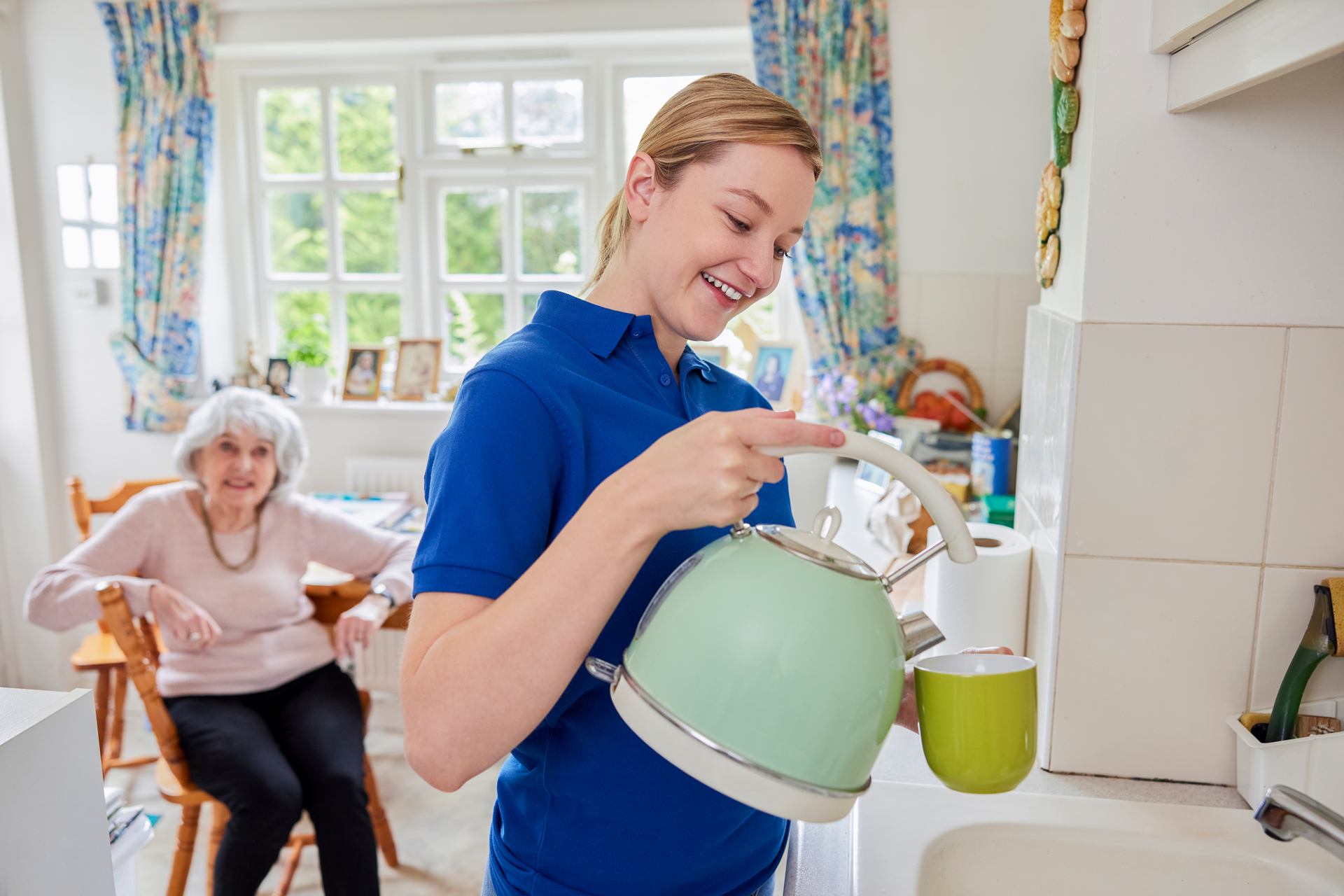 Giving a helping hand
We can help with various everyday duties such as:
– Getting up and going to bed
– Personal care
– Preparing meals
– Giving medication
– Household tasks
– Taking clients out and about
– Giving companionship
– Health checks
For care support enquiries get in touch on 01234 385640, for accommodation enquiries please ring Grand Union Housing on 0300 1235544 or click here.
Help make a difference at Chamomile Gardens
Work for us

What our clients are saying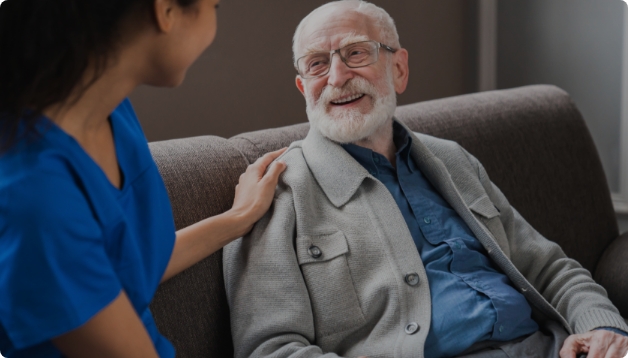 "Our carers are a godsend – they help me as well as care for my husband. They are like family. They pick up on everything and try to make life fun."
Maureen - family member at All Saints View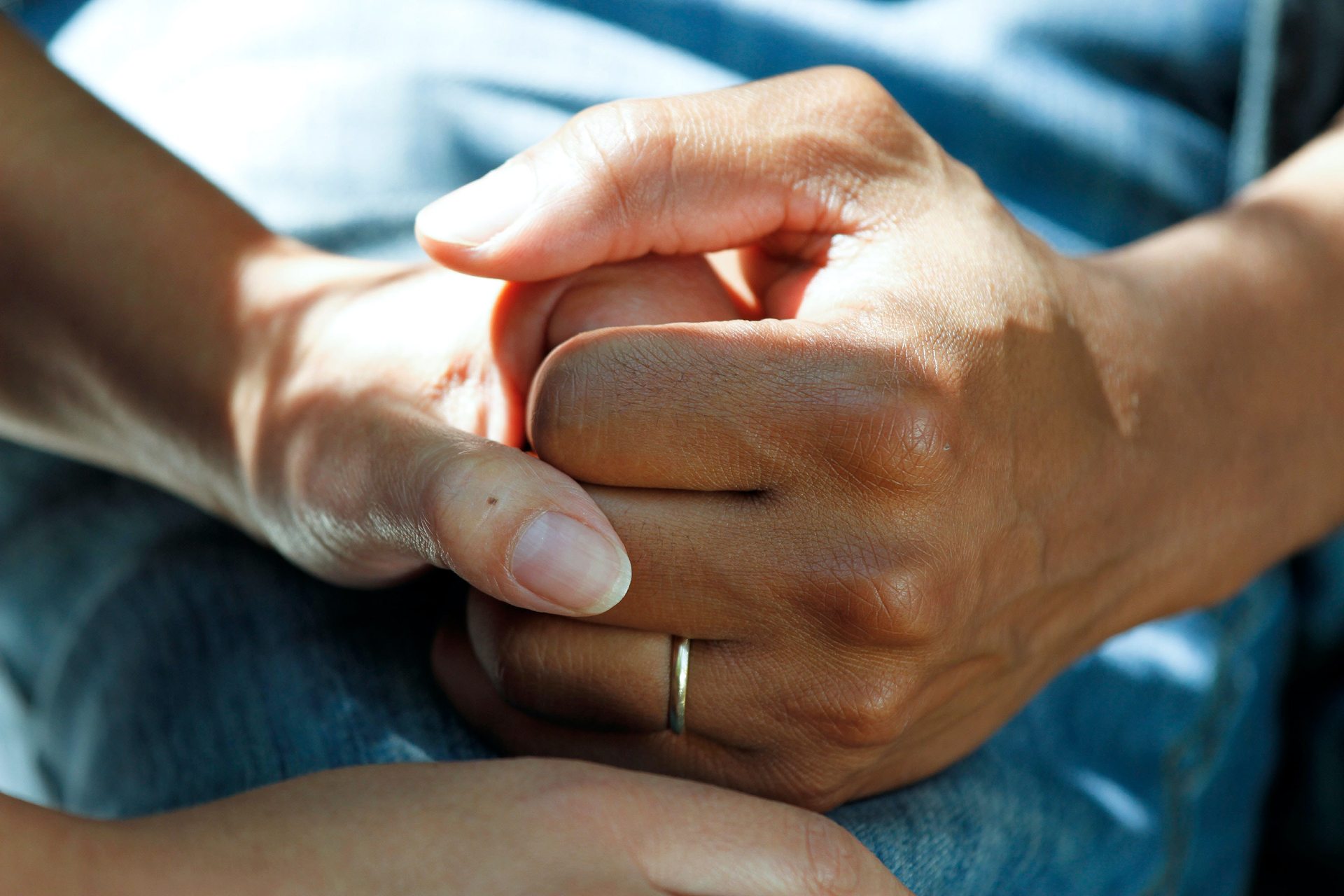 Our carers go that extra mile for my father and, as he is deaf and poor of sight, that makes such a difference. Good care is vital for him at 93 years and we are grateful for the service the carers give him.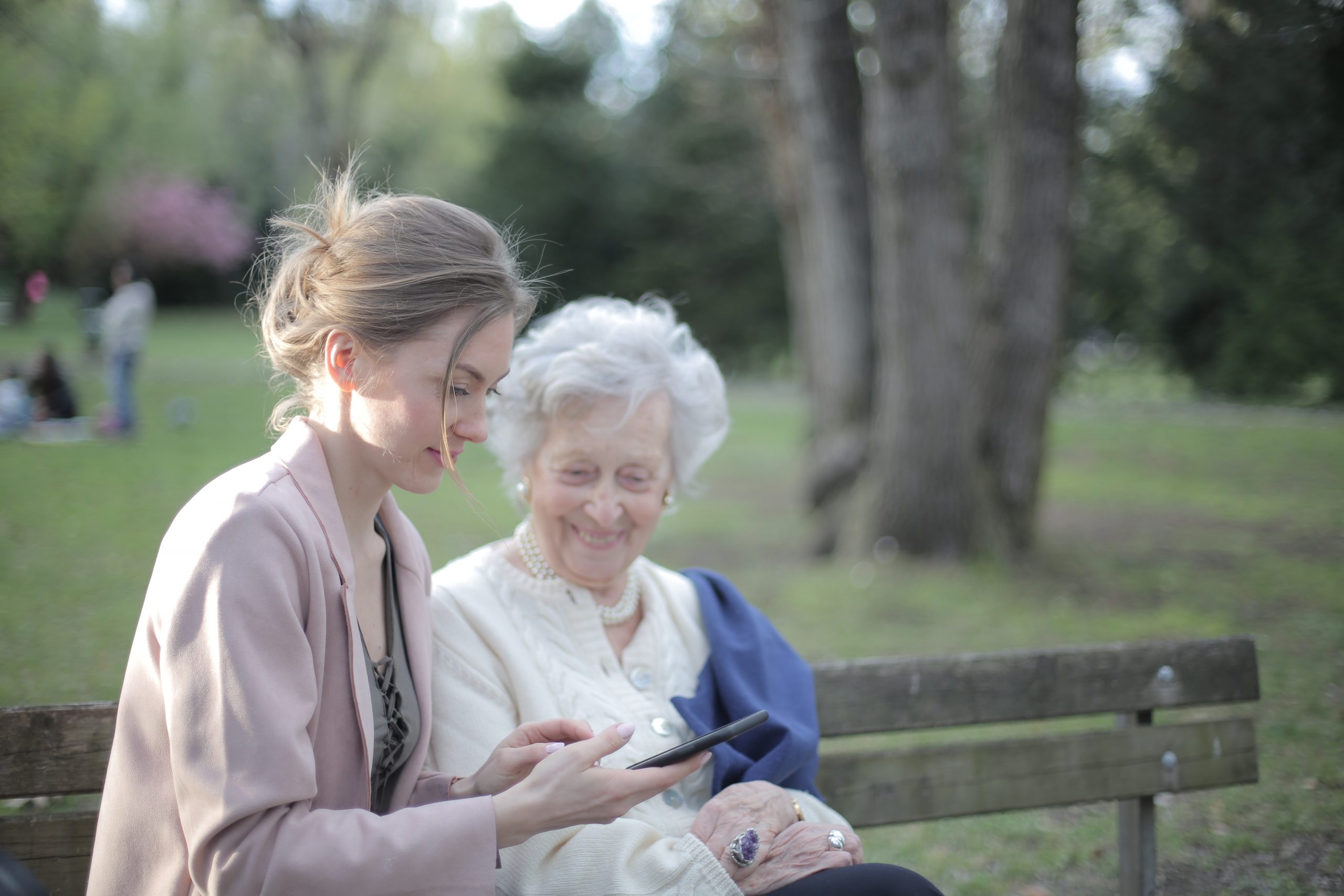 It's great for us to know mum is being taken care of when we can't be around. The carers are reliable and act with such kindness, I know my mum enjoys their company as much as their care support.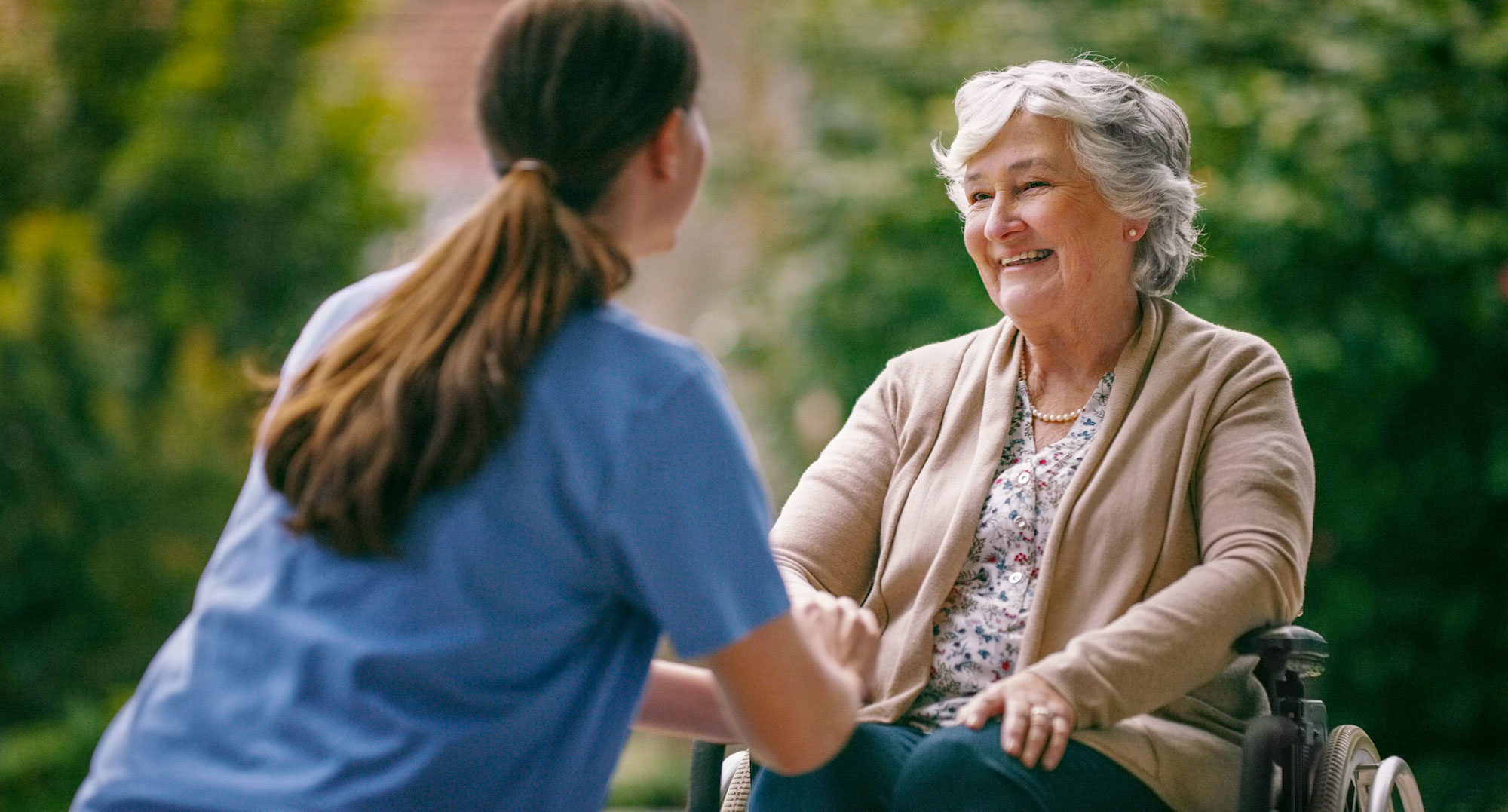 I can honestly say I love working for Care is Central. Care does have its challenges but they all seem so minor when you get to see people's happiness every day. As long as I can make my residents laugh, smile and meet their needs, what else could I ask for?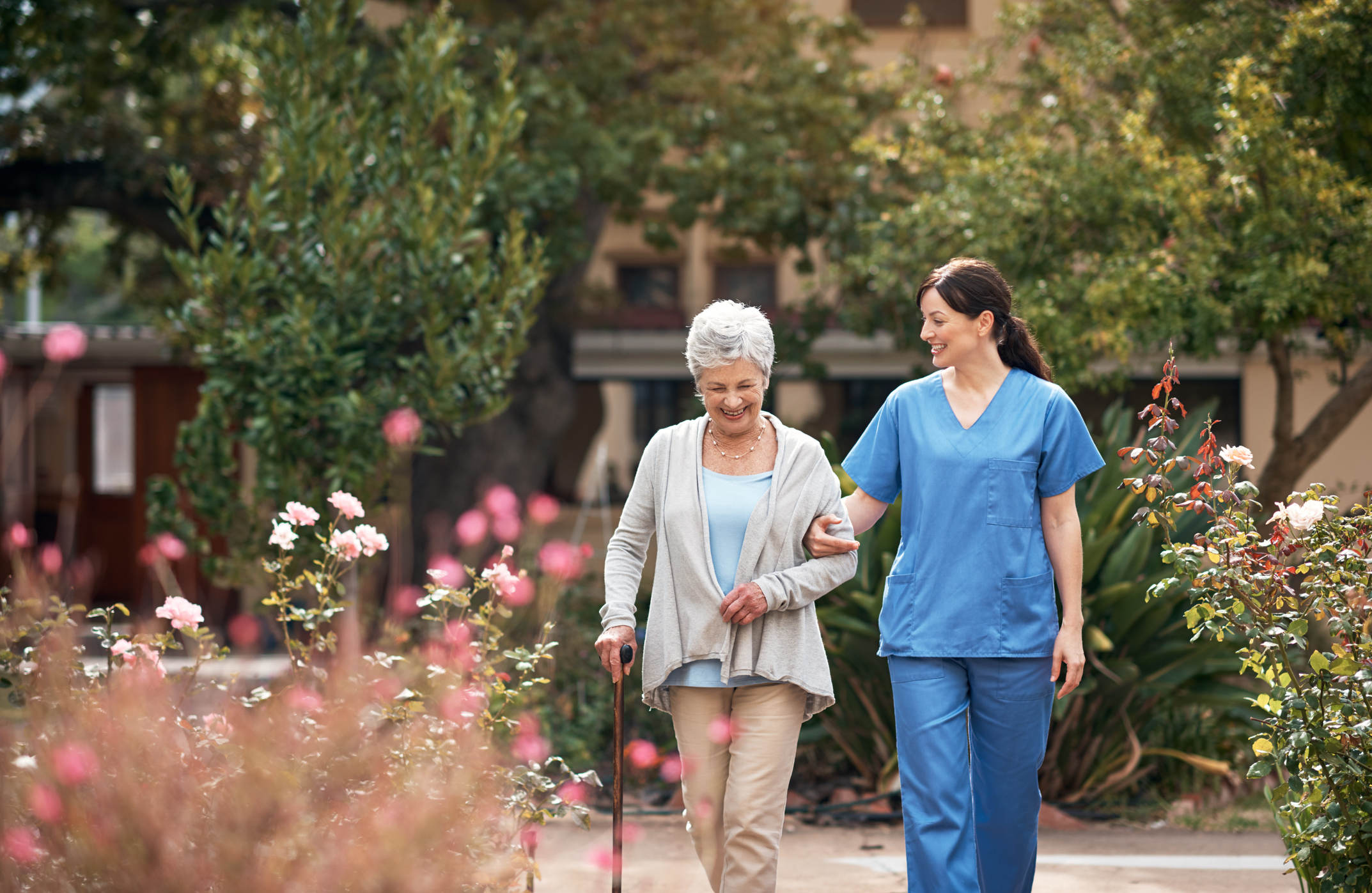 I love my job as I know that at the end of the day I have made a difference in someone's life. It's challenging but the rewards outweigh the hard work.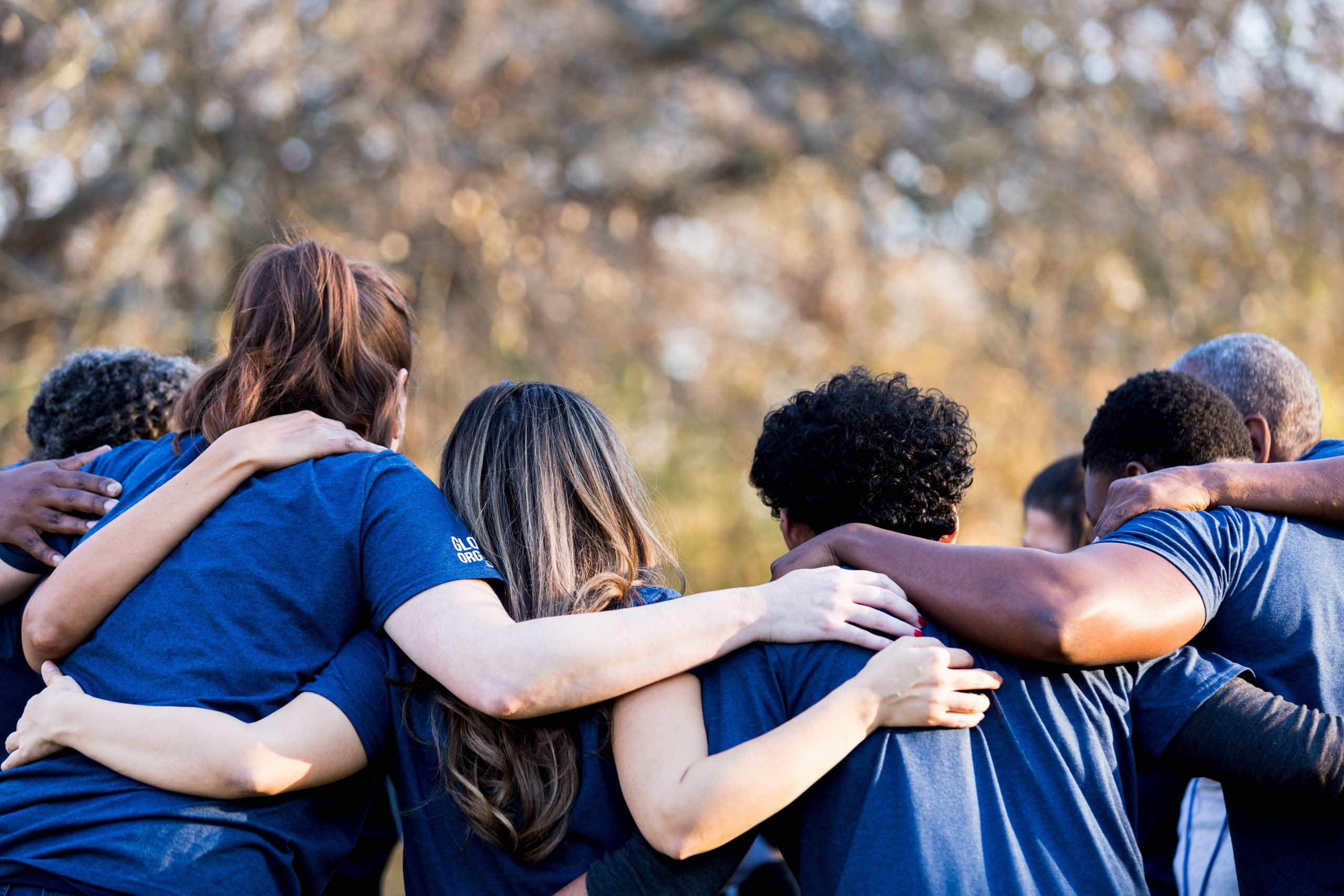 As a new company, Care is Central is a joy to work with. Everyone is so enthusiastic and what shines through is their commitment to the clients and residents they look after. Its great to be a part of a team like that, plus I have some great clients too!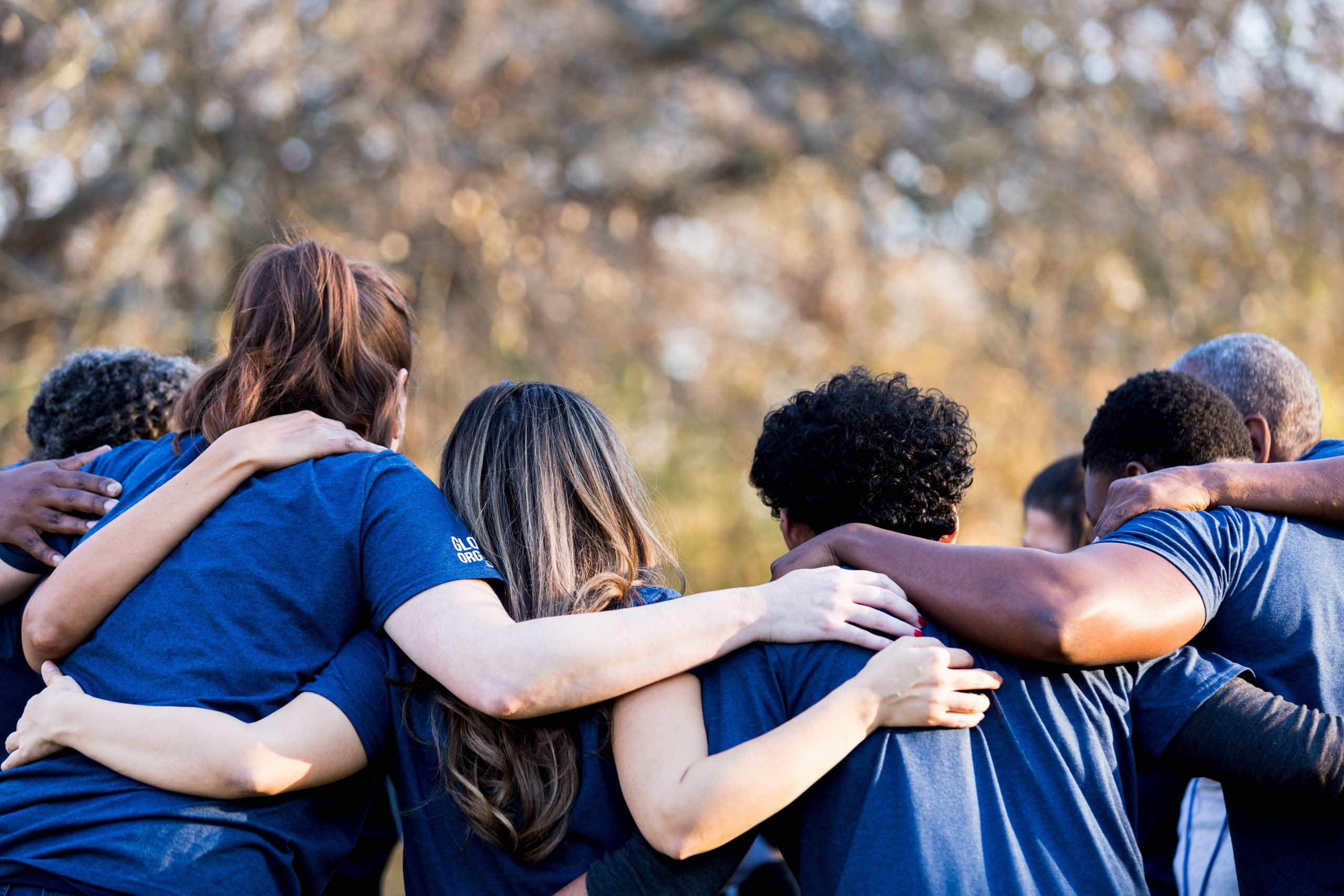 Knowing each day I am helping clients to keep doing the things that make them happy whilst giving peace of mind to their families is an amazing feeling.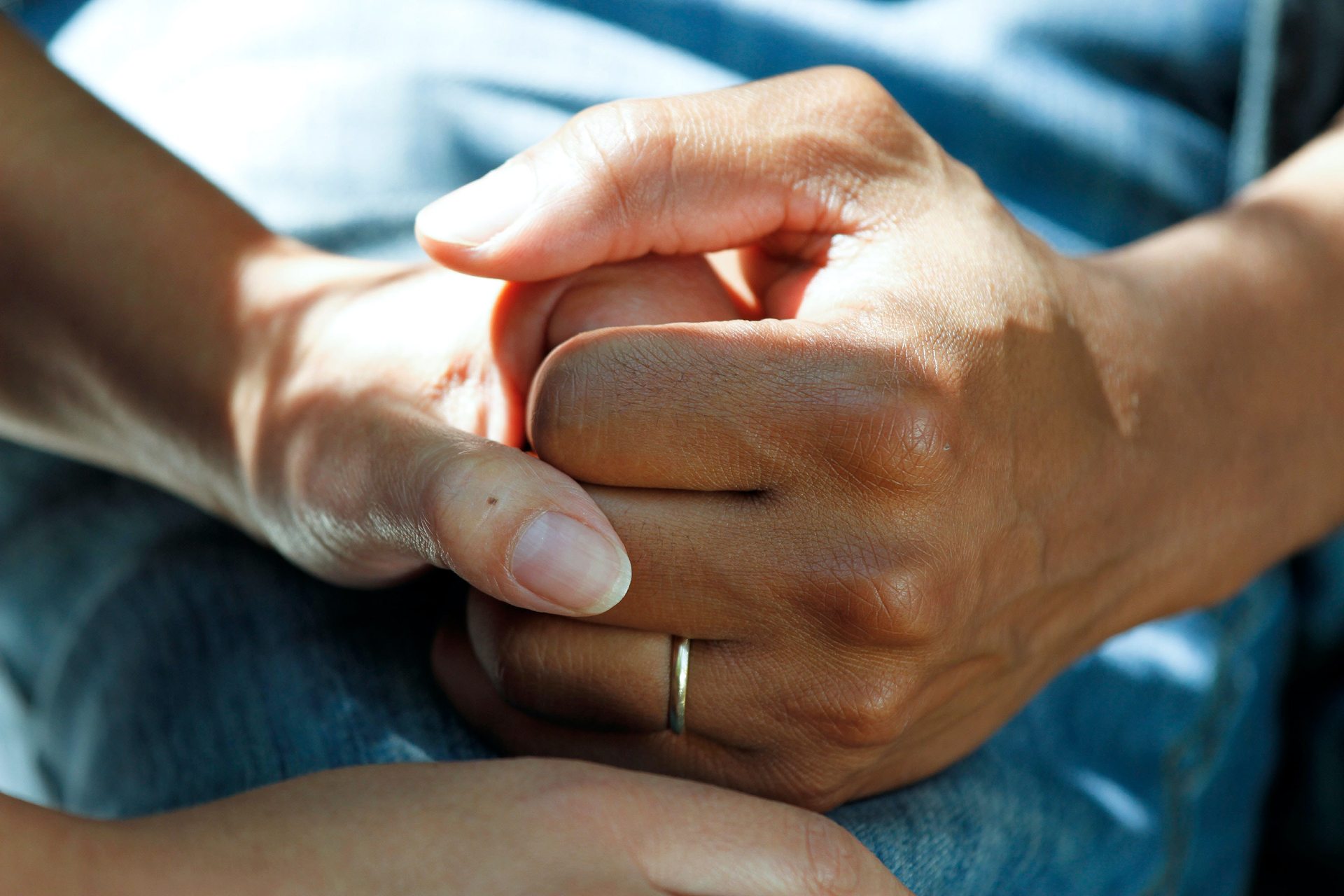 It's lovely to know that Katie will be here to help me every day. She is a godsend in so many ways and I don't know what I'd do without her helping me get out and about and around the house.
Want to find out more?
Explore our website to see more about who we are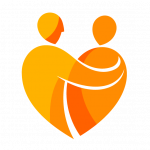 View more schemes
View more Independent Living schemes
Click here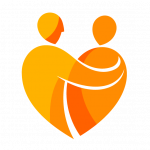 Our Care at Home service
Find out about our Home Care Service
Click here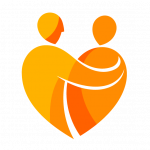 About Us
Find out more about Care is Central

More info

if (is_page(821)) { //.Archive__post h5.Vacancy__title::after ?> } ?>