Independent living care support in Leighton Buzzard
Greenfield's offers 82 one and two-bedroom apartments for over 55's in wonderful surroundings.  With great facilities and a strong community vibe, the scheme offers people moving into the later part of their lives an independent lifestyle, with a wonderful home and the added security of extra care if and when needed.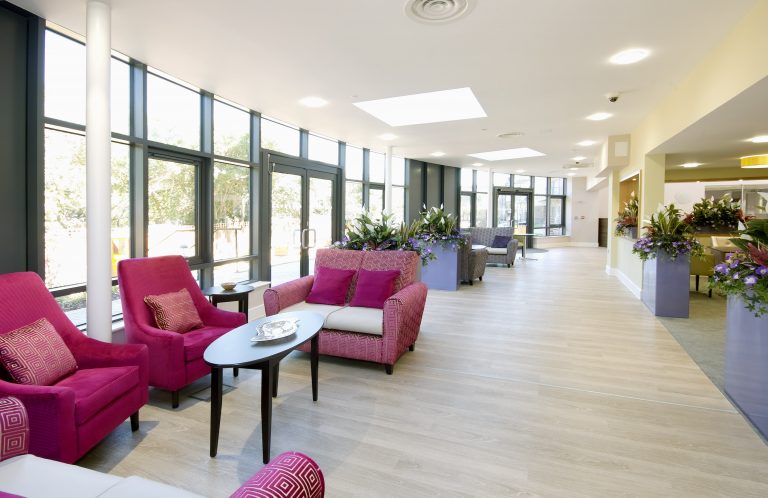 Greenfields
The scheme, owned by Peabody is designed to offer residents, their friends and family access to a vibrant community, Care is Central's on-site care team and a number of facilities that helps promote an active and social lifestyle. Facilities include a restaurant, café, hair and beauty salon, treatment rooms and a community room, landscaped gardens, hobby rooms, a computer room, spa bathing facilities, guest suites and quiet areas.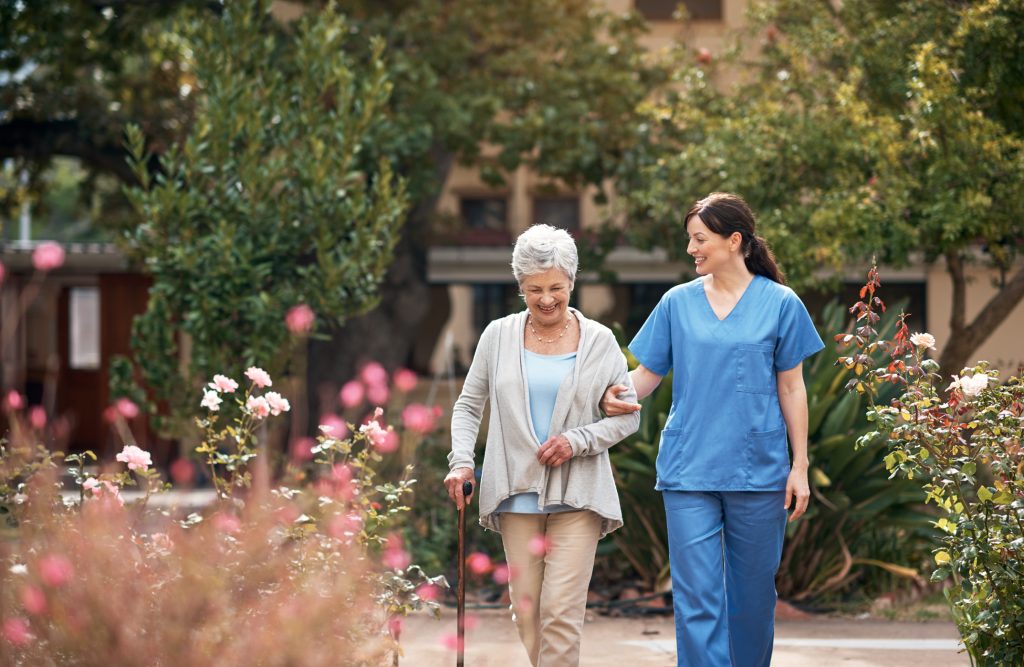 Personal care and support
Our in-house care team is based there 24 hours a day and if needed can offer more intensive care support based on your individual needs. Our care support workers are fully trained to offer support from preparing meals, getting clients dressed and administrating medication to general housework, pet care and companionship.  We are part of the community and are there to offer assurance as your care needs may change.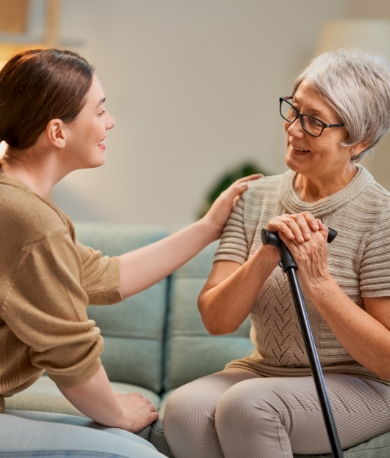 Keeping you independent
We can help maintain your lifestyle with help with various everyday duties including:
– Getting up and going to bed
– Personal care
– Preparing meals
– Giving medication
– Household tasks
– Taking clients out and about
– Giving companionship
– Health checks
Contact Information
All the schemes we operate in are based in Central Bedfordshire.  Greenfields is located one mile to the southeast of Leighton Buzzard as shown on the map below. For care support enquiries please call 01234 385640. To find out more about applying for accommodation please call Peabody on 020 7021 4000 or click  here.
Greenfields
Threed Way, Leighton Buzzard, LU7 9SP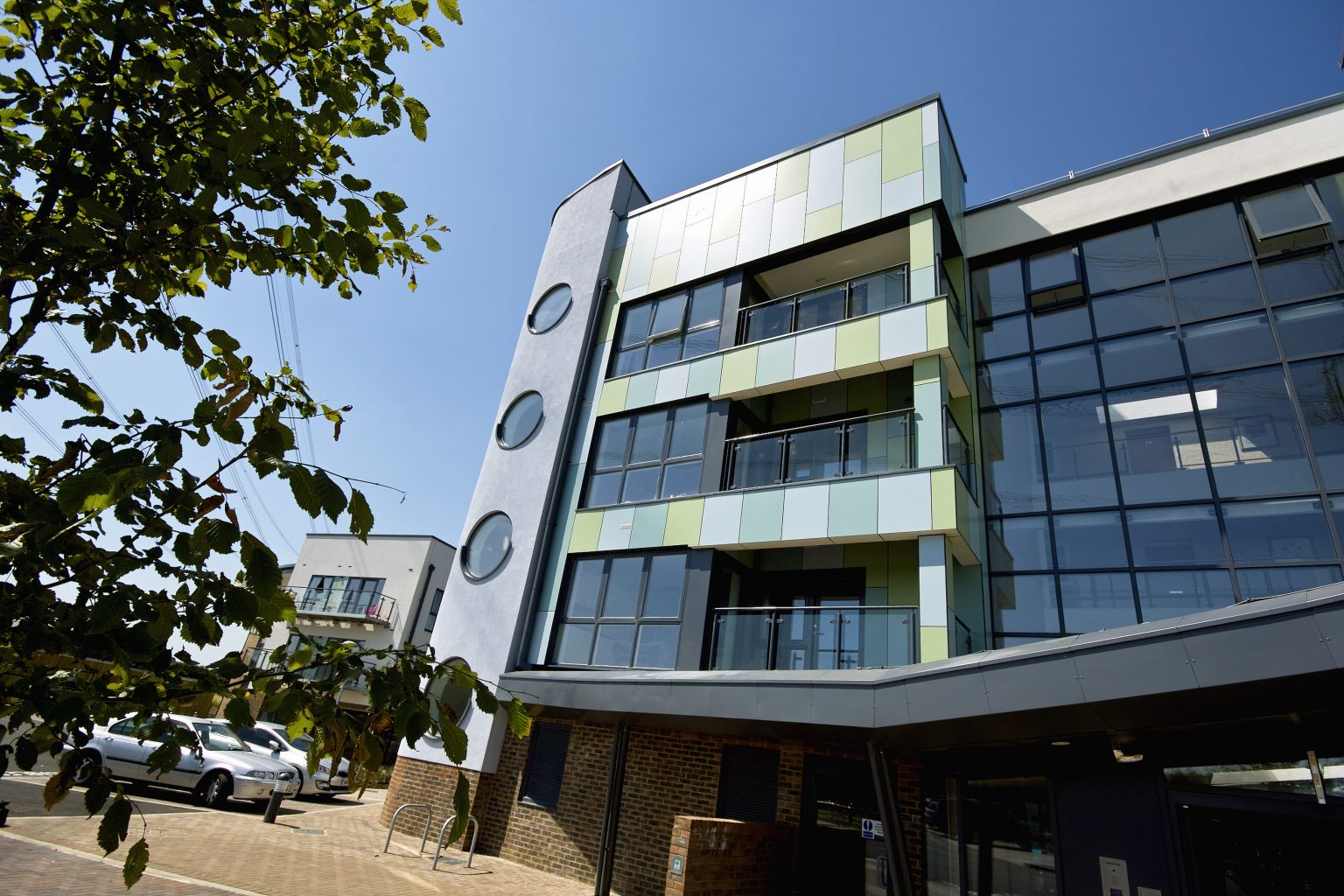 What our clients are saying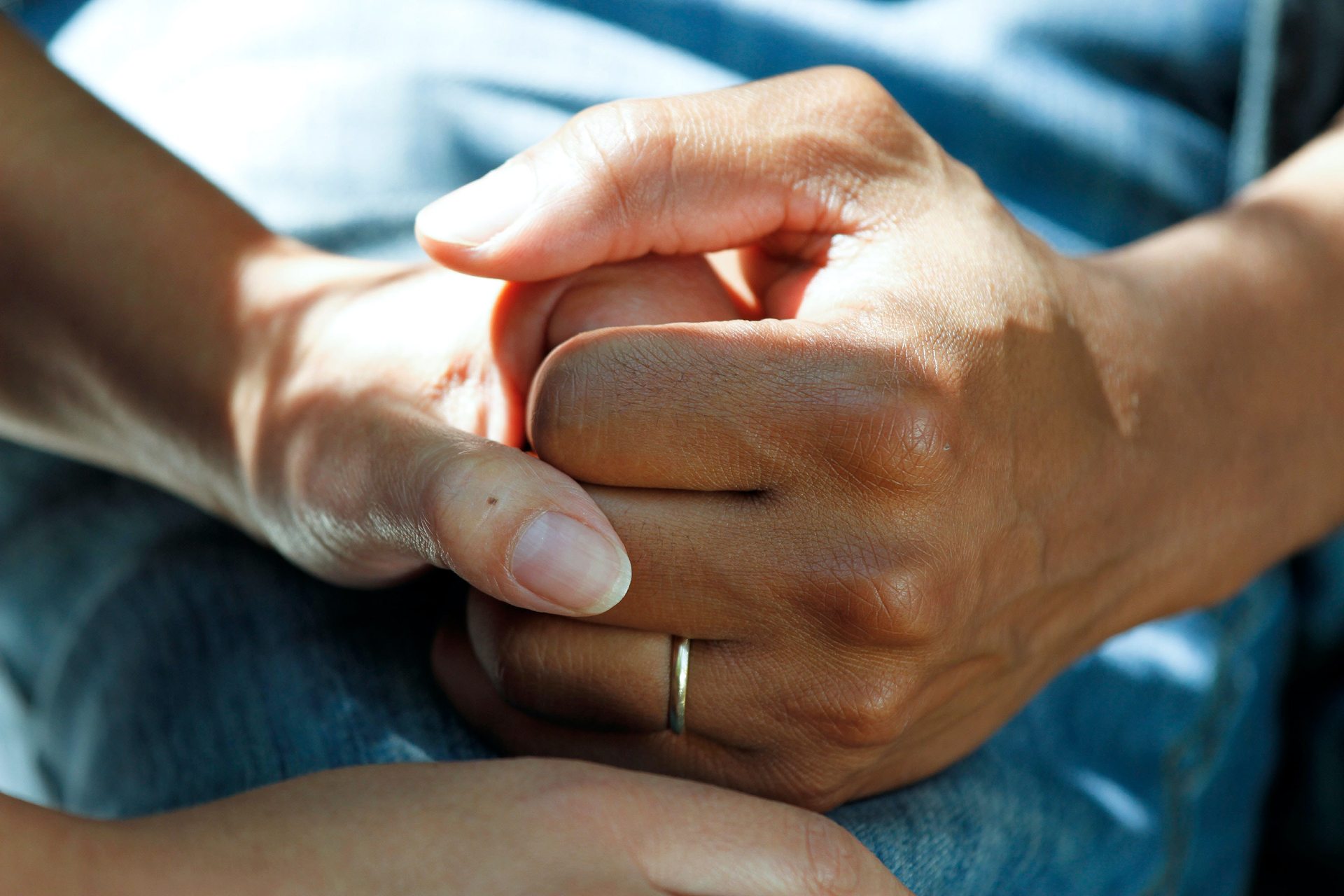 It's lovely to know that Katie will be here to help me every day. She is a godsend in so many ways and I don't know what I'd do without her helping me get out and about and around the house.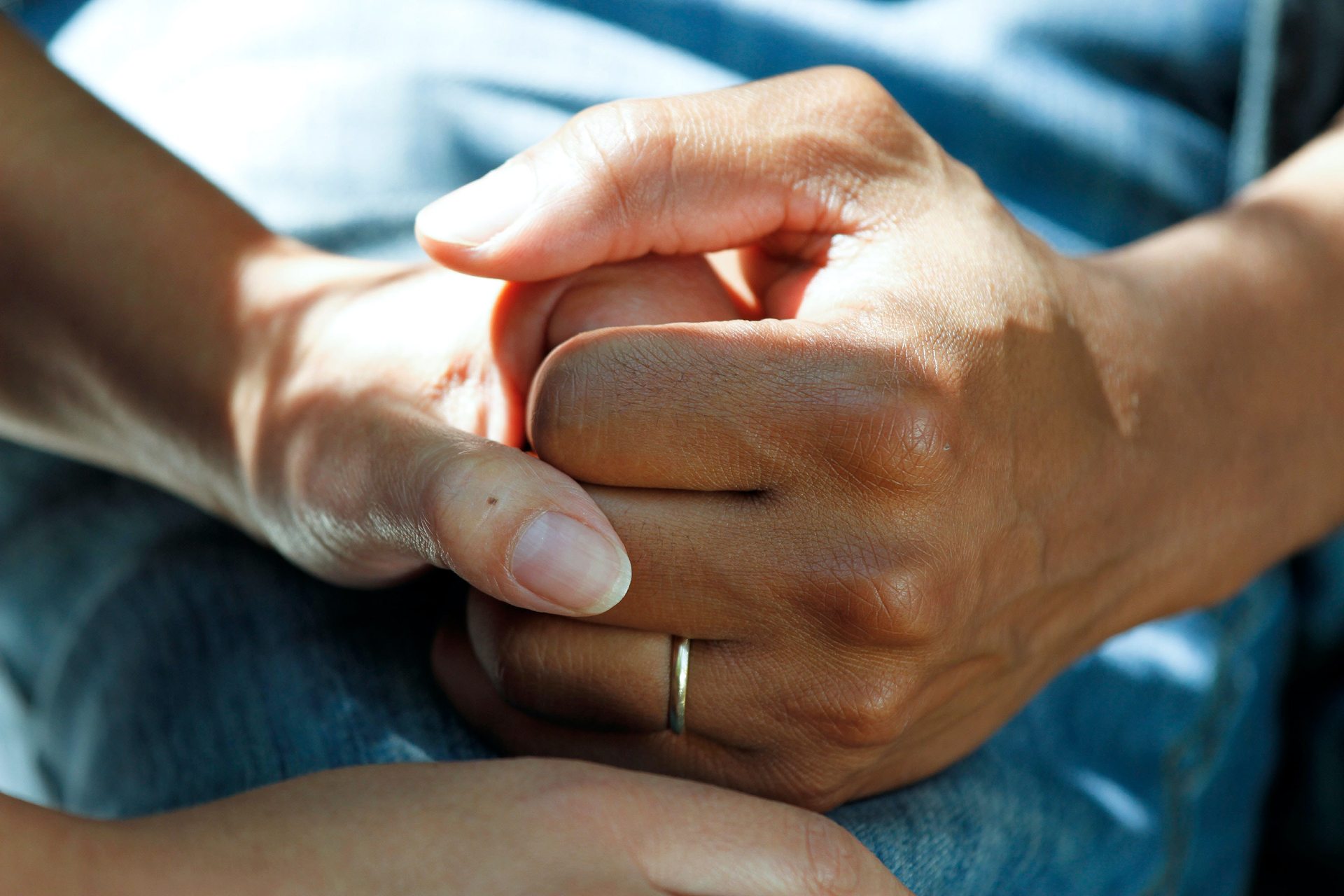 Our carers go that extra mile for my father and, as he is deaf and poor of sight, that makes such a difference. Good care is vital for him at 93 years and we are grateful for the service the carers give him.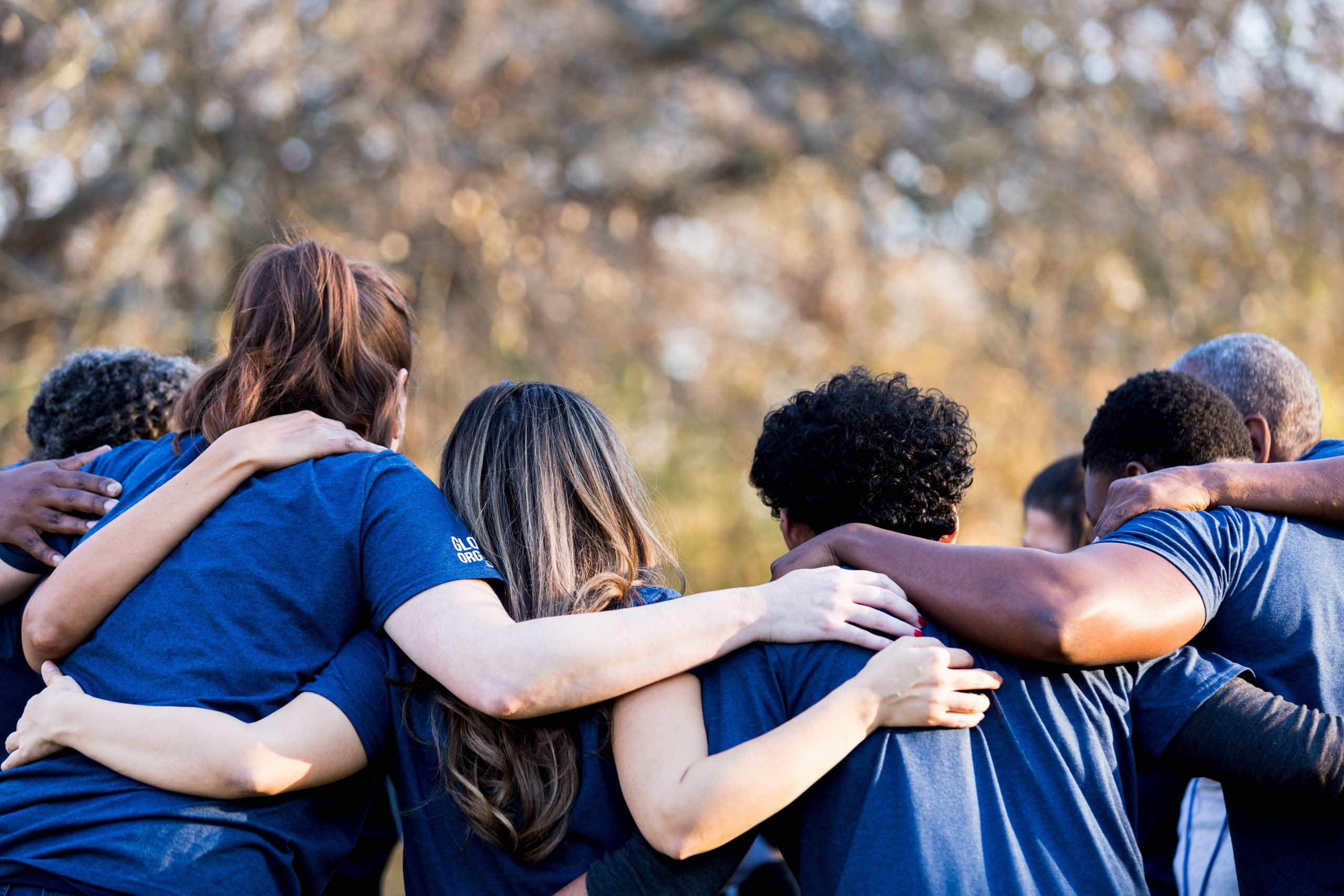 Knowing each day I am helping clients to keep doing the things that make them happy whilst giving peace of mind to their families is an amazing feeling.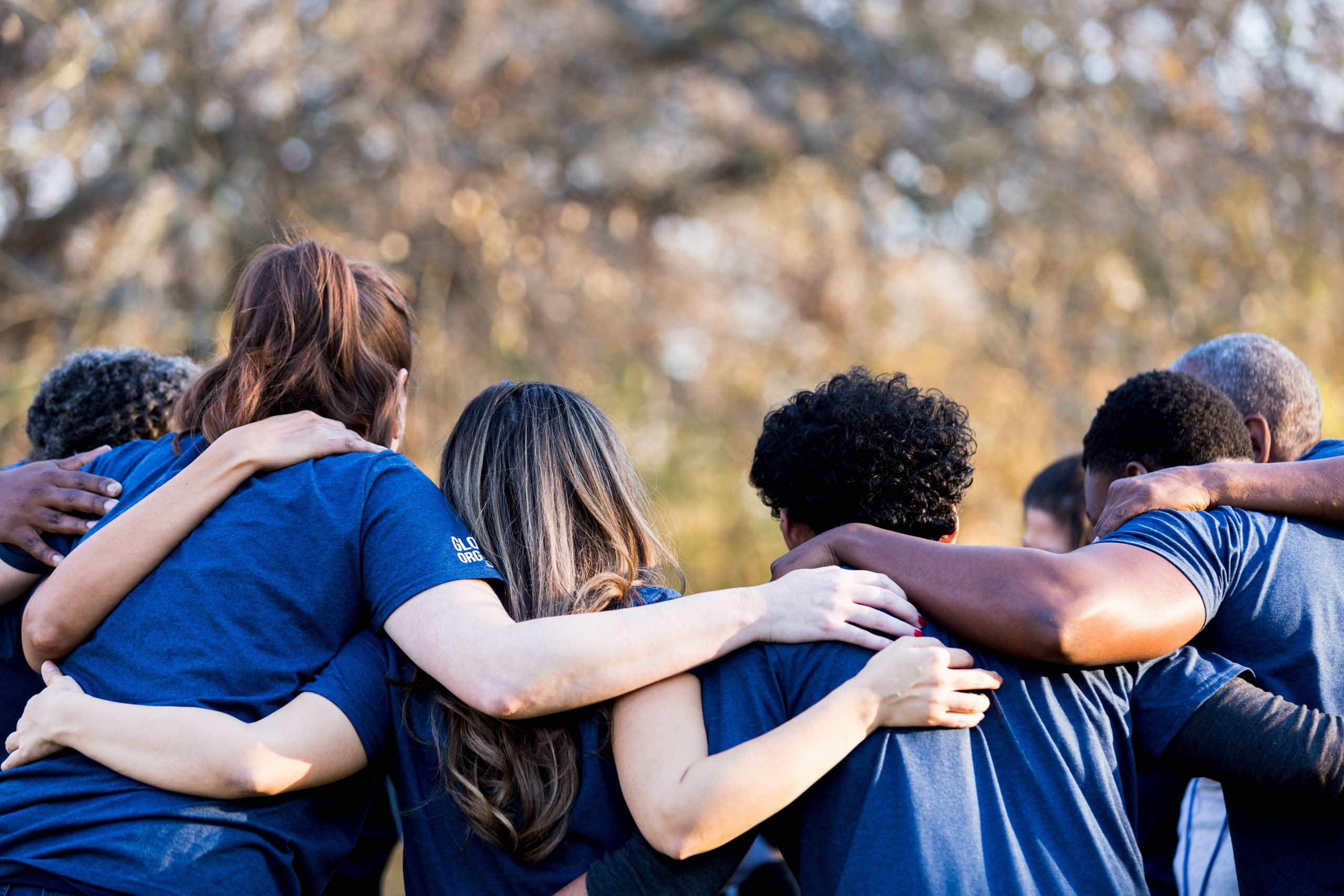 As a new company, Care is Central is a joy to work with. Everyone is so enthusiastic and what shines through is their commitment to the clients and residents they look after. Its great to be a part of a team like that, plus I have some great clients too!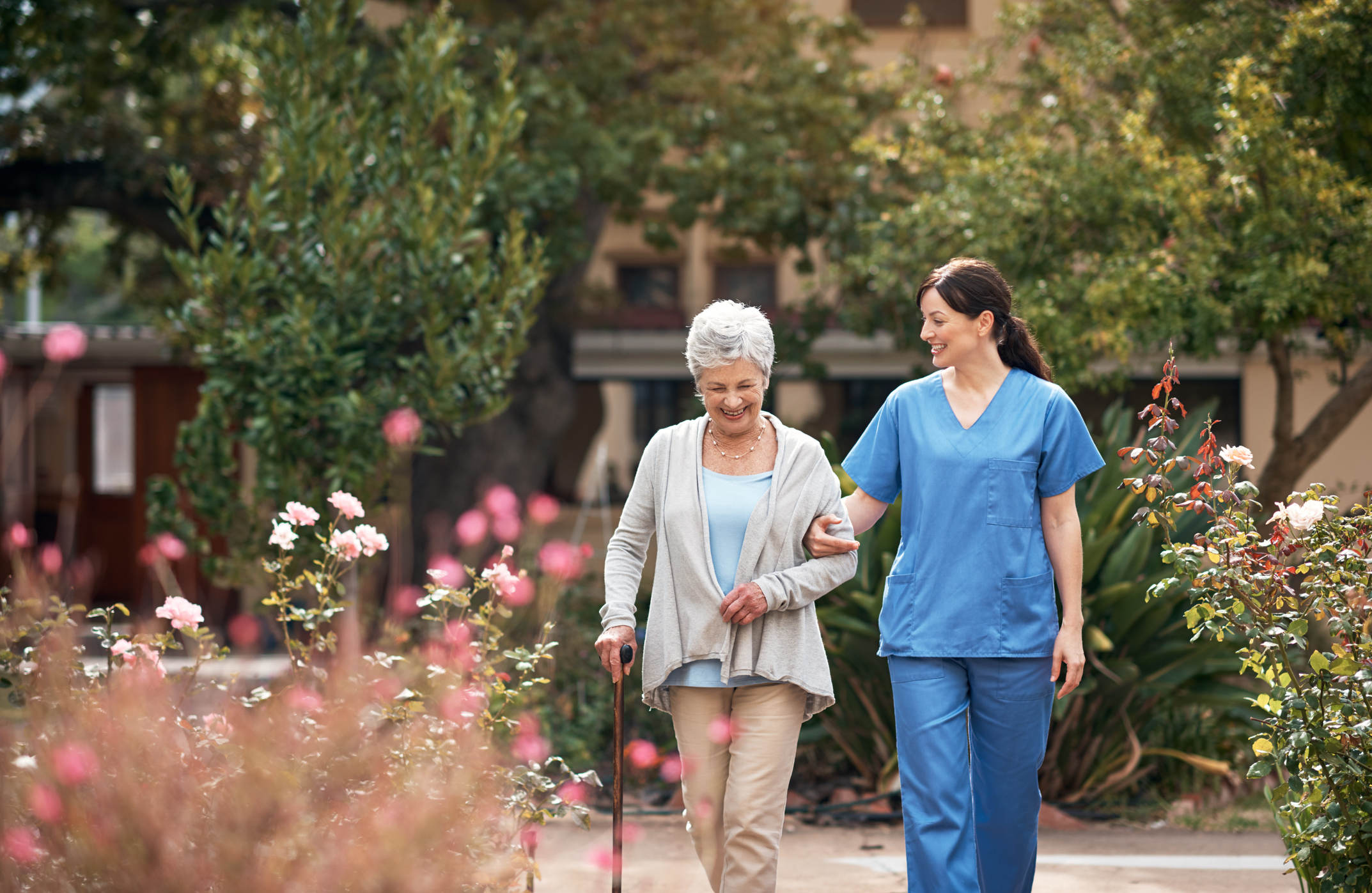 I love my job as I know that at the end of the day I have made a difference in someone's life. It's challenging but the rewards outweigh the hard work.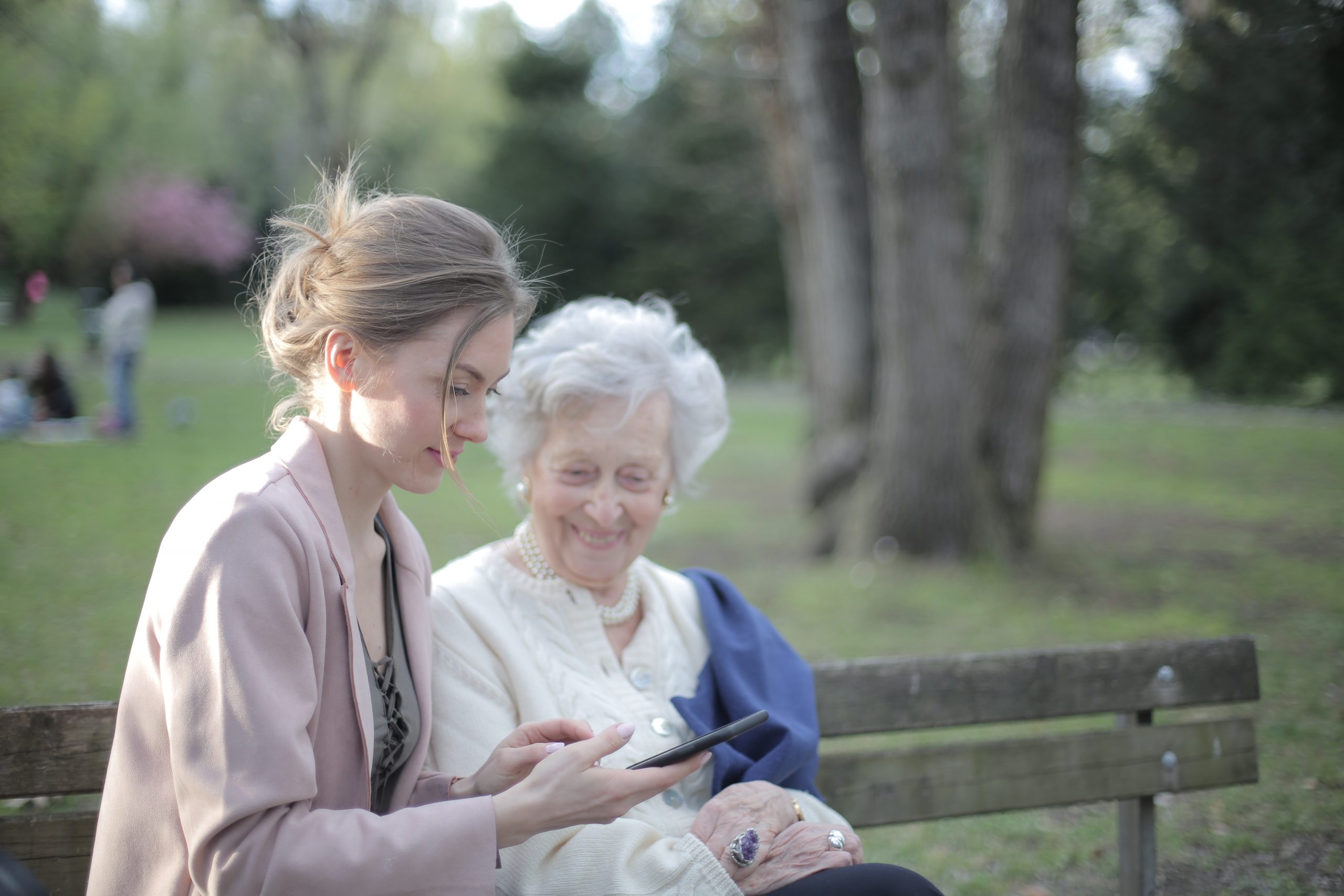 It's great for us to know mum is being taken care of when we can't be around. The carers are reliable and act with such kindness, I know my mum enjoys their company as much as their care support.
Want to find out more?
We're here to make sense of your care options and what is best for you.
Contact us
Get in touch to find out more
Get in touch
Independent Living
Find out more about other schemes
More on schemes
About Us
Find our more our vision and values

Click here

if (is_page(821)) { //.Archive__post h5.Vacancy__title::after ?> } ?>