Independent living In Dunstable
Priory View is home to 83 apartments for residents aged 55+. The ethos of the building is to provide residents with the right balance of privacy and care support, to live and be independent in their own home in a community of like-minded people.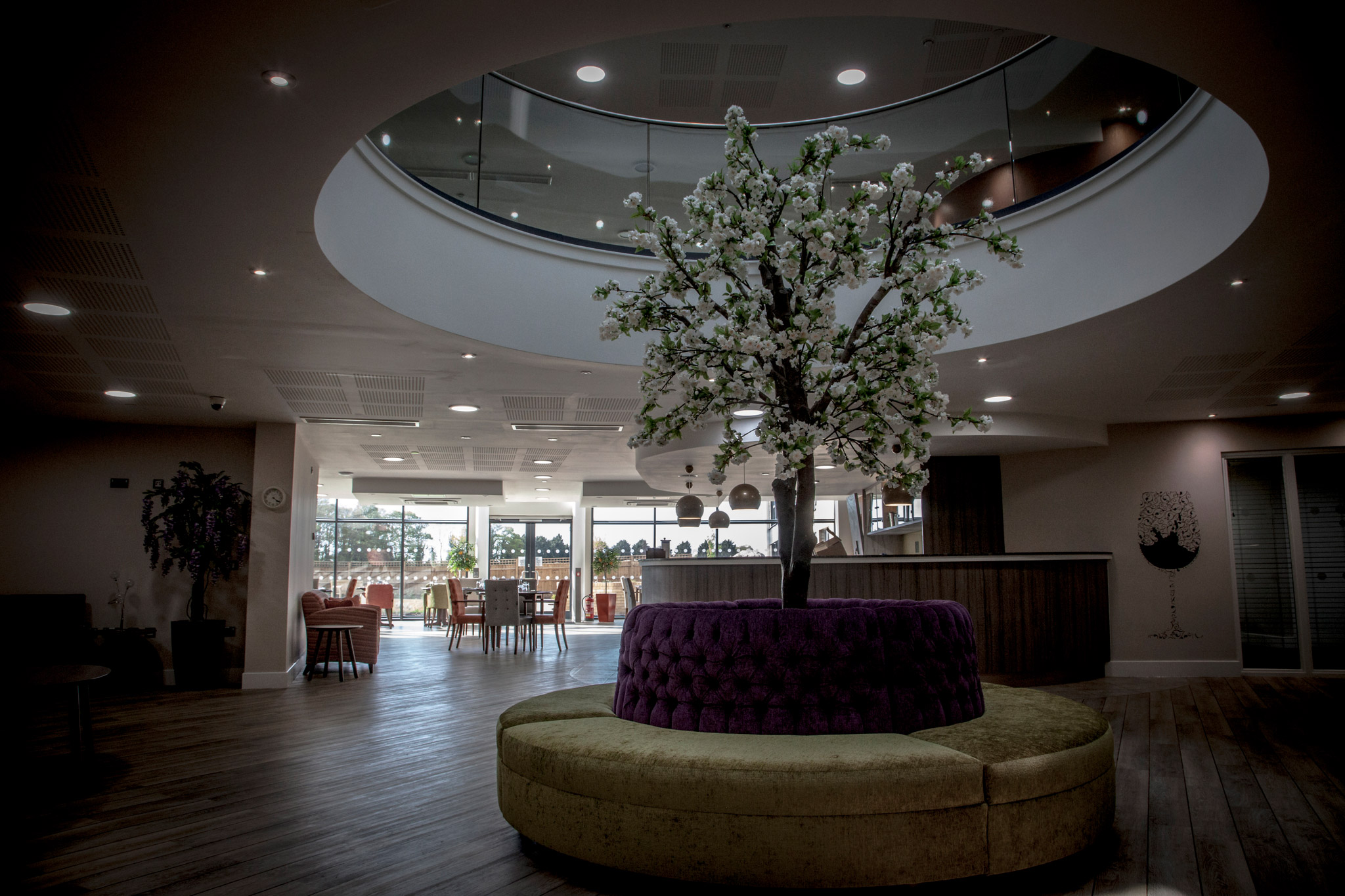 The best of both worlds
Priory View is a place to celebrate life! The facilities are fantastic with amazing apartments, a shop, restaurant and bar and a hairdresser. The building is designed to build a sense of community and for people to make new friends and be able to support each other.  There is a real focus on social activity with lots of shared space for both residents and the community. Priory View offers a safe and secure home, a strong community spirit, social activities on your doorstep and care support as and when you need it.
Personal care and support
Our on-site care team is based there 24 hours a day and if needed can offer more intensive care support based on your individual needs. Our care support workers are fully trained to offer support from preparing meals, getting clients dressed and administrating medication to general housework, pet care and companionship. Having flexible care services  gives residents and their families the peace of mind that their new homes will afford them the right balance of privacy and independence, with the care support they need
Keeping you independent
We can help maintain your lifestyle with help with various everyday duties including:
– Getting up and going to bed
– Personal care
– Preparing meals
– Giving medication
-Health and well-being checks
– Household tasks
– Taking clients out and about
– Giving companionship
Contact Information
All our schemes are based in Central Bedfordshire.  You can find Priory View located in Dunstable at the below address. For care support enquiries please contact 1234 385640.  For accommodation enquiries please contact Priory View on 0300 1235544 or click here.
Priory View
Church Street, Dunstable, LU54FG
What our clients are saying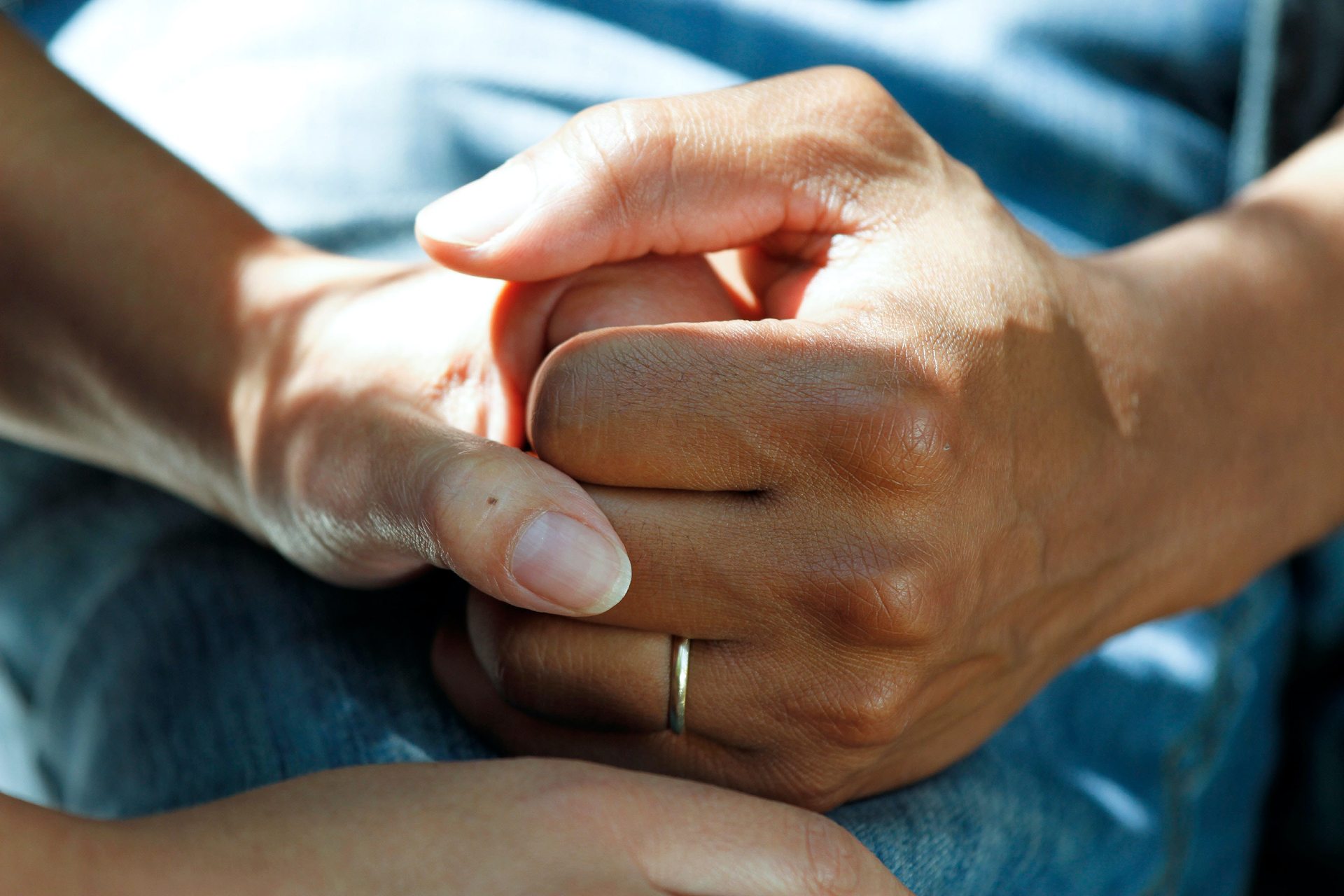 It's lovely to know that Katie will be here to help me every day. She is a godsend in so many ways and I don't know what I'd do without her helping me get out and about and around the house.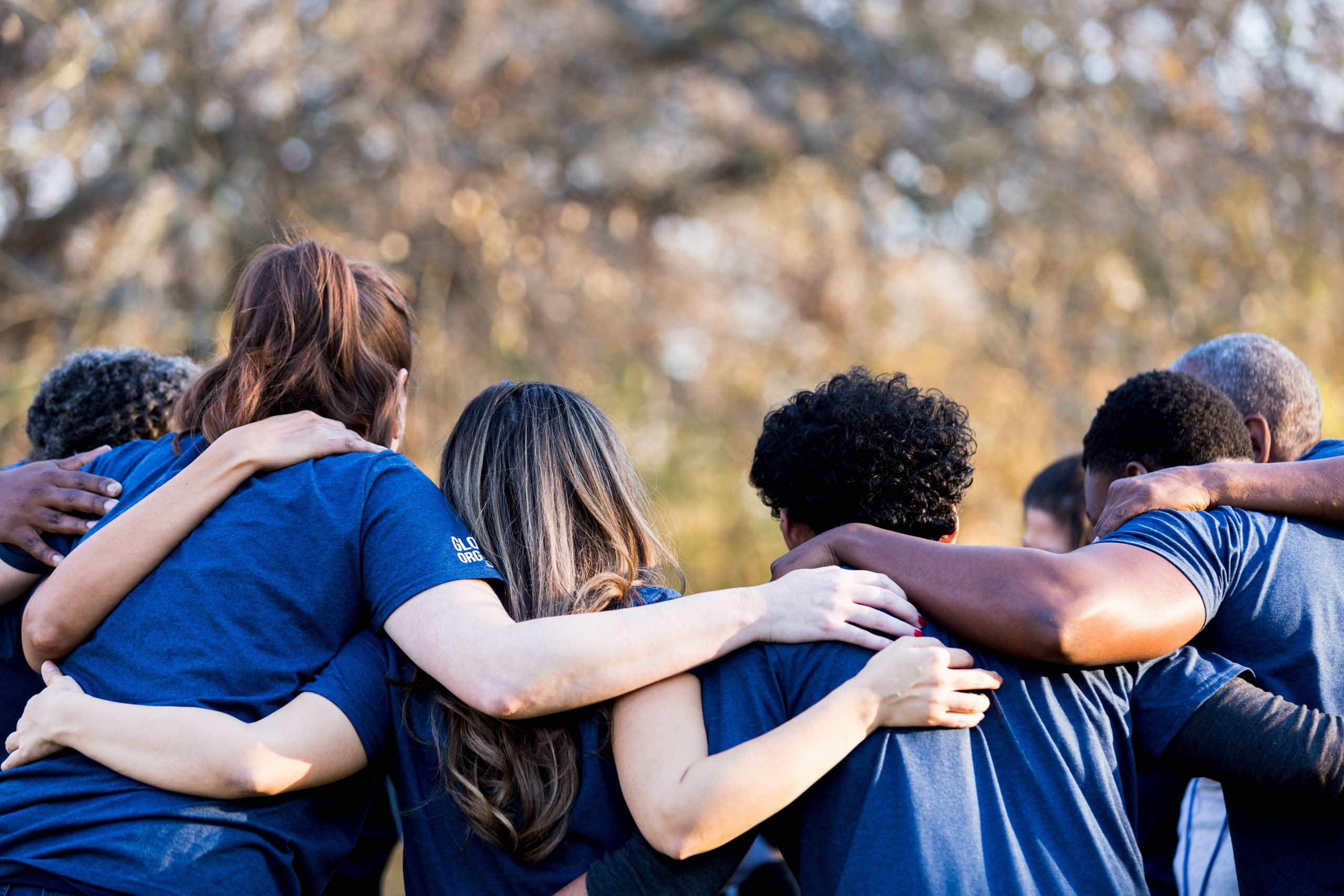 Knowing each day I am helping clients to keep doing the things that make them happy whilst giving peace of mind to their families is an amazing feeling.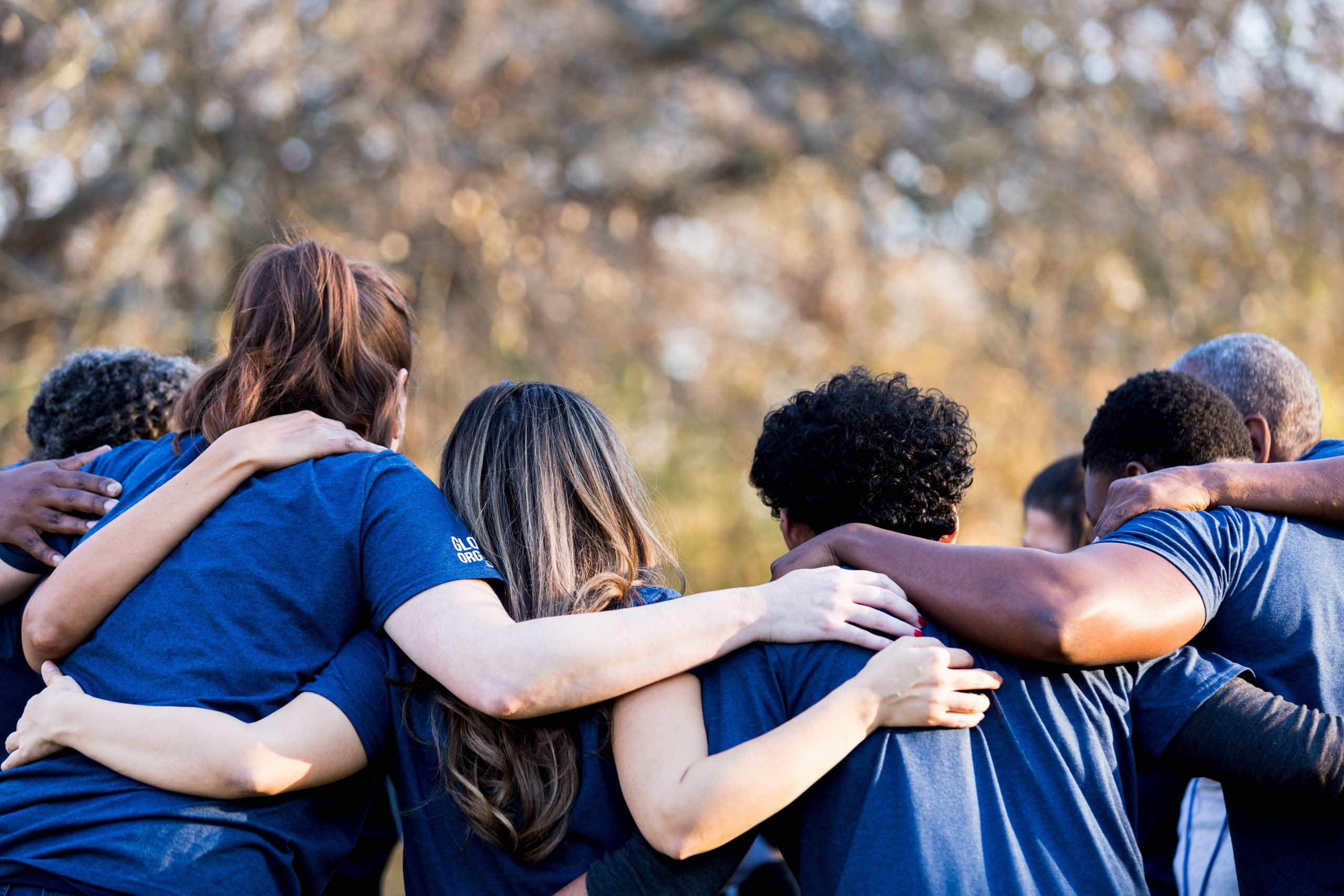 As a new company, Care is Central is a joy to work with. Everyone is so enthusiastic and what shines through is their commitment to the clients and residents they look after. Its great to be a part of a team like that, plus I have some great clients too!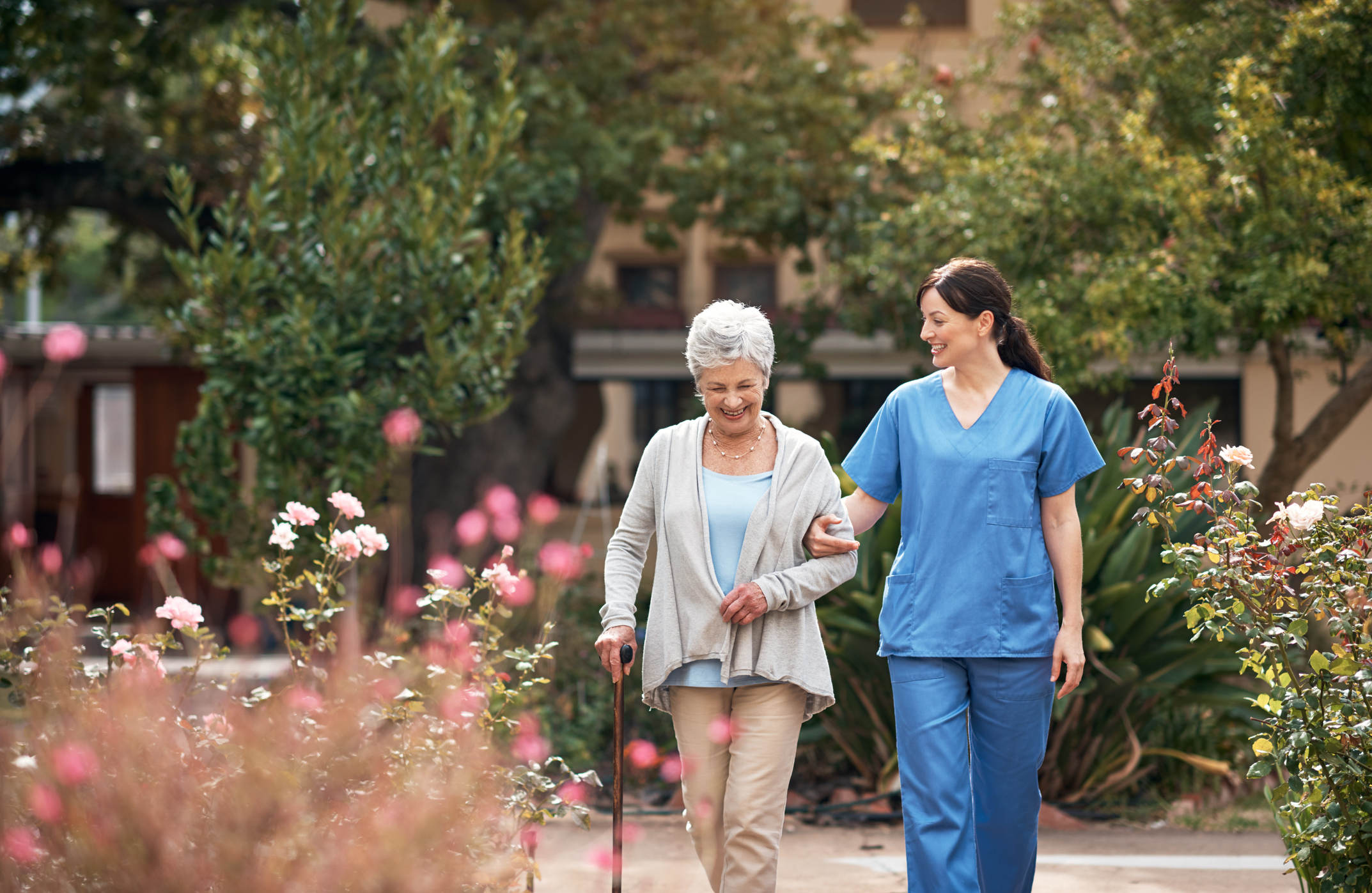 I love my job as I know that at the end of the day I have made a difference in someone's life. It's challenging but the rewards outweigh the hard work.
Want to find out more?
We're here to make sense of your care options and what is best for you.
Independent Living
Find out more about other schemes
Click here
Care Services
Find out more how we can help you
How we care
About Us
Find our more our vision and values

Click here

if (is_page(821)) { //.Archive__post h5.Vacancy__title::after ?> } ?>