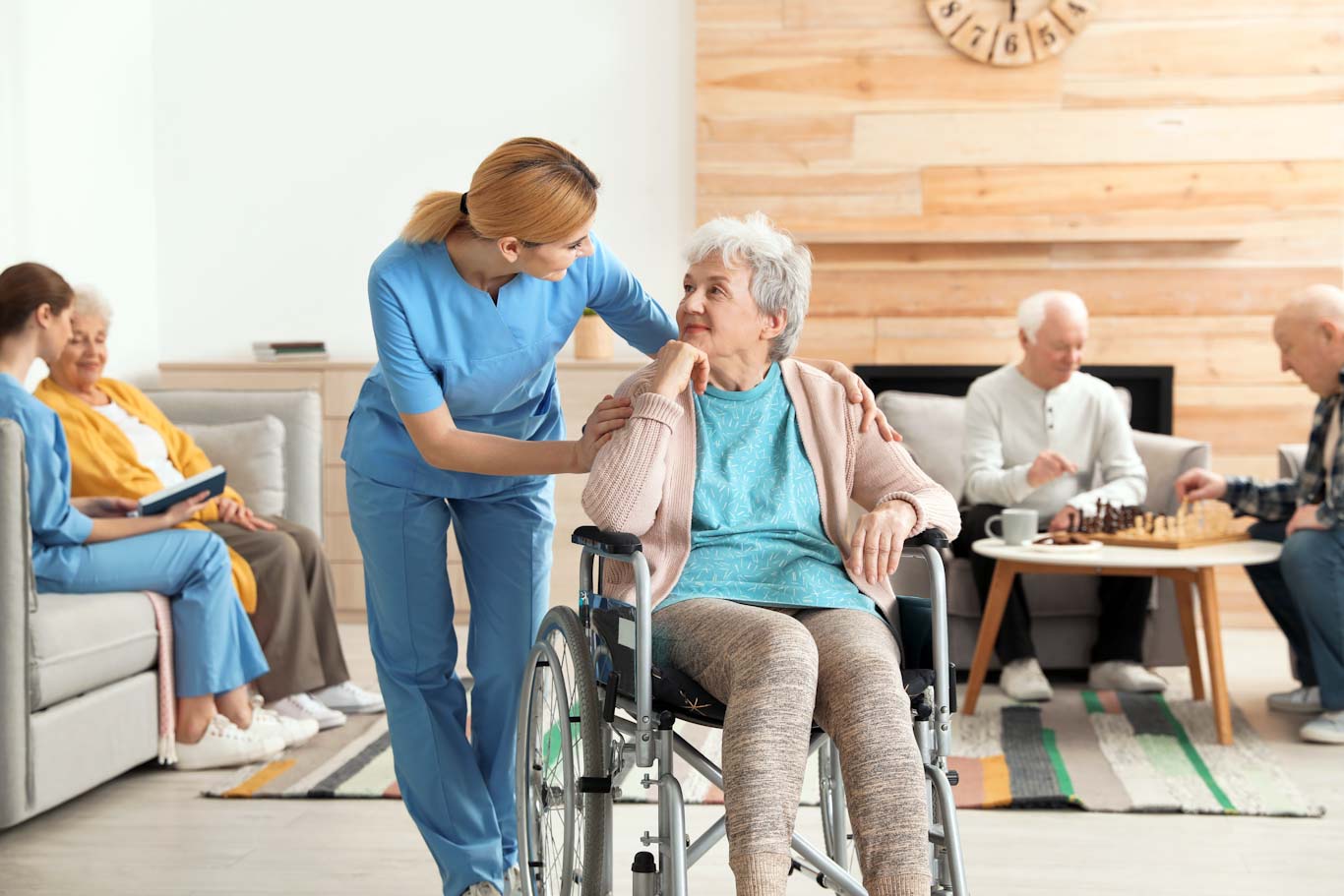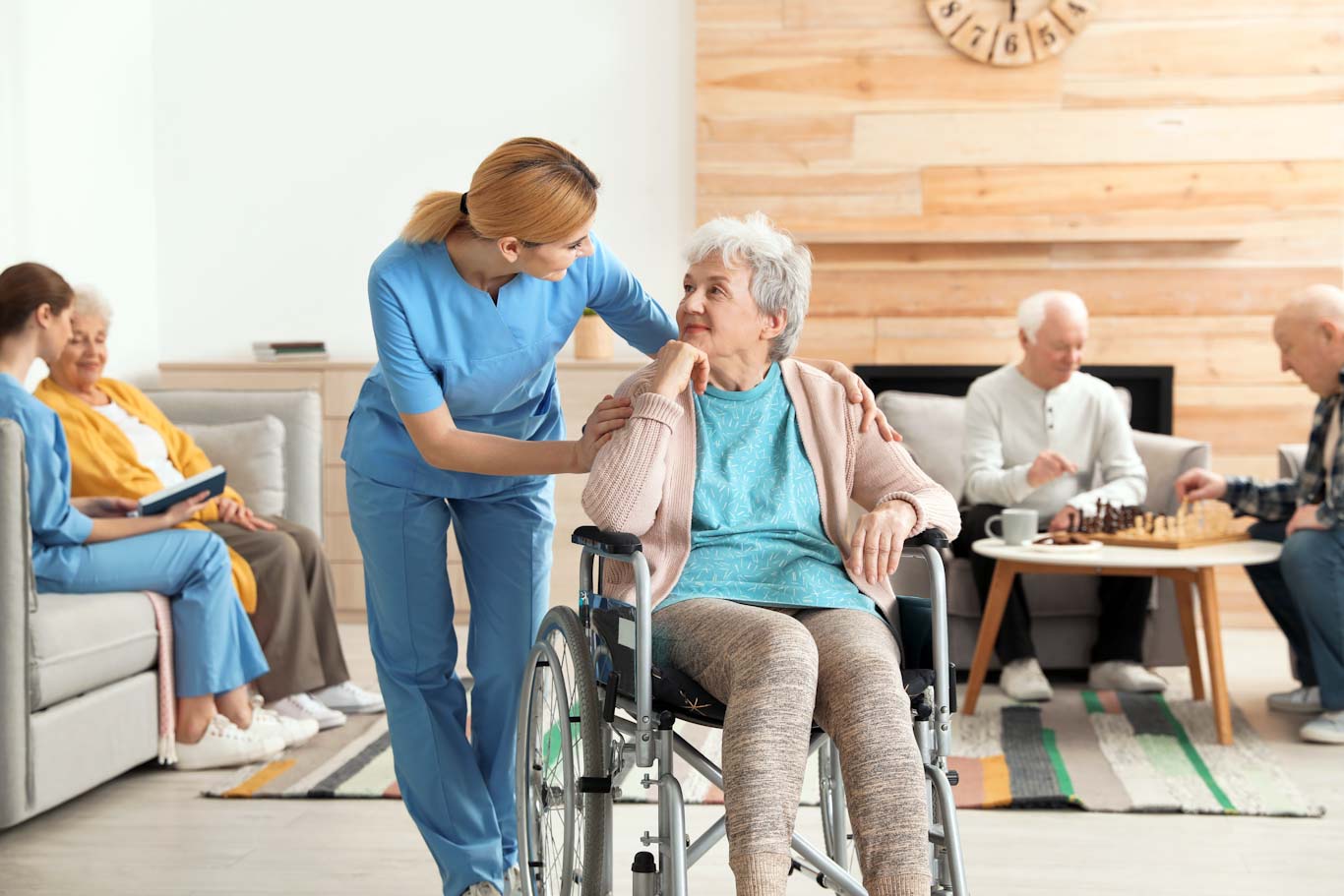 Which Care Home will Suit Your needs?
Care homes are building specially built to provide accommodation, meals, care and support for those who are finding daily life difficult. This can range from needing help with personal care such as washing, getting dressed and eating, to providing medication and assistance with daily tasks such as laundry or getting around.
Care homes vary in size and style, but their overall aim is the same; to help residents enjoy their lives in peace and comfort, with as much independence as possible.
Most care homes offer an activities programme through their activities coordinator to keep residents entertained, as well as day trips and excursions in the local community and its surrounding areas.
Your care needs are unique and may change over time so the type of care home you choose, will need to be able to meet these needs and requirements.
Care homes range from residential care homes for those who need light care and support with day-to-day tasks, to homes that deliver specialist nursing care, dementia care, palliative care and respite care. Carry on reading to learn more about each type.
Residential Care Home
These homes provide accommodation with personal care, such as washing, dressing, taking medication and going to the toilet. They may also offer social activities such as day trips or outings.
Residential care homes provide care and support for people who do not need 24-hour care, but do need help with daily tasks; from washing and getting dressed to doing laundry and mealtimes.
Residential homes sometimes offer short-term, long-term, emergency, respite and even palliative care to the elderly who cannot be cared for in their own homes.
As well as basic meals, housekeeping and laundry services, some residential care homes have on-site hair and beauty salons, cafés and communal gardens.
Nursing homes
Nursing care homes are often similar to residential care homes, with the main difference between the two being that a nursing home always has qualified nurses on site.
Nursing homes are therefore able to offer higher levels of care such as caring for those with a mental or physical disabilities, or people with long-term health conditions whose needs would not be met in a residential care home. They offer the same facilities such as gardens, cafes and communal space and can offer activities and community events too, suitable to the resident's needs and abilities.
Care homes with dementia care
Dementia care home are specifically designed to make people with dementia feel comfortable and safe.  They provide accommodation, meals and care and support specific to the needs of someone suffering with dementia.
Common features in dementia care homes include:
Simple building plans
Smaller zones within building
Special use of colours on doors, carpets and hallways
Secure front door and grounds
Sensory gardens
Memory boxes for each resident
Props and photos in residents' rooms to jog memories
Soft furnishings, carpets and curtains to reduce noise
Dual-registered care homes.
These homes accept residents who need both personal care and nursing care. This means that someone who initially just needs personal care but later needs nursing care won't have to change homes.
Respite Care Homes
Respite care homes are a temporary living arrangement to give carers and those they care for a break. It gives residents a change of scenery, the chance to meet new people and enjoy new activities while their carers have a rest or go on holiday.
Some different types of respite care include:
Adult day care centres
A short stay in a care home
Sitting services
Home care from a different carer
Help from family and friends
People can also use respite care after a stay in hospital, where they are well enough to be discharged but not well enough to return home.
Is a Care Home the right option?
Someone may have suggested to you that you need a care home – perhaps because you've had an accident or you're starting to need more help day to day. That doesn't mean it's the right decision for you, and you might find another option suits you better. Choosing the best care home for you is a very important decision – and not one to be taken lightly.

Make sure you take all the time you need to assess the different types of care homes, speak with friends and family as well as expert health professionals and research different care homes to see what might be a good fit.

Remember, it's your decision so look into all the options and don't be afraid to ask for help.

Some of the other options may be:

– Home Care support to make life easier, where paid carers come in and offer help based on an individual care plan created for your needs.

– Moving into and independent living scheme, where you can live independently but with care support provided by the scheme

if (is_page(821)) { //.Archive__post h5.Vacancy__title::after ?> } ?>